If you are aspiring to open a website of that nature, you should definitely choose WordPress and go through the following list of publisher WordPress themes.
Websites related to articles and blogs are performing at their best in the current scenario.
People love to check out latest useful articles, interesting blog, news, and rumors whenever they have time in between their works. More and more publishers are coming online and making huge money from their websites.
These publisher WordPress themes have amazing and professional design and all the required functionalities that should be there.
Theme is one of the best publisher WordPress themes with professional homepage design for best publisher. You can have multiple sections on the homepage showing the latest posts from different categories. One can also add creative sections in between to break the monotony and captivate the visitors.
It is compatible with all the standard plugins, and you can set up a separate page to sell eBooks and other digital product directly from your website. It is a widget-friendly theme and has social media and search engine optimization related plugins.
These publisher WordPress themes can make your website viral in a matter of few weeks.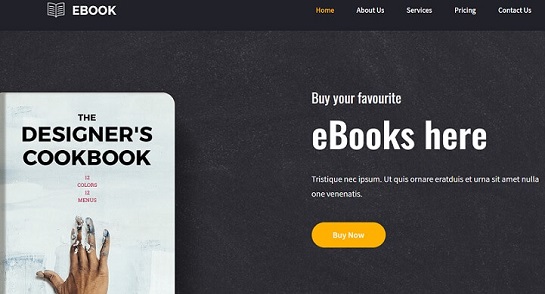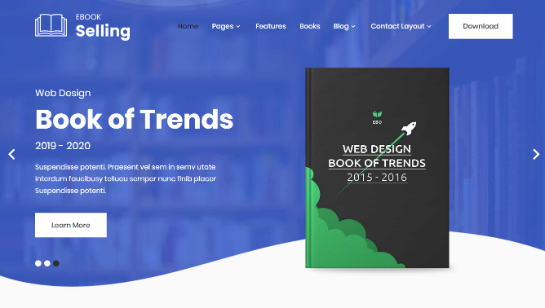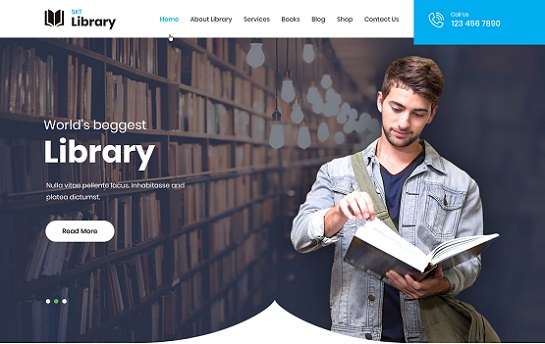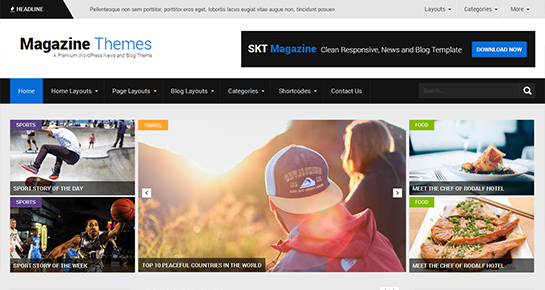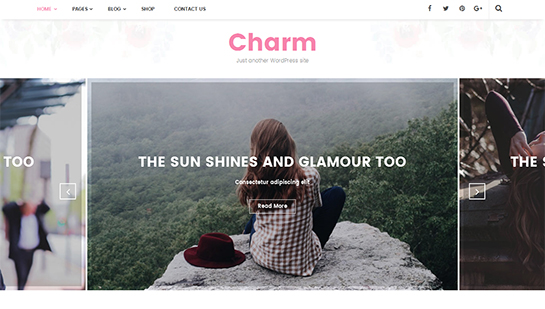 There is a perfect theme for designing a blog irrespective of categories. It is fully responsive and the homepage design is going to captivate the visitors and it is only a matter of time before the website becomes viral.
It is compatible with all page builders and there are hundreds of useful shortcodes and fonts. It has multiple pages templates and blog layouts. All the necessary pages are already present. There are video plugins, and pre-designed widgets for sidebars, header, footers and other sections.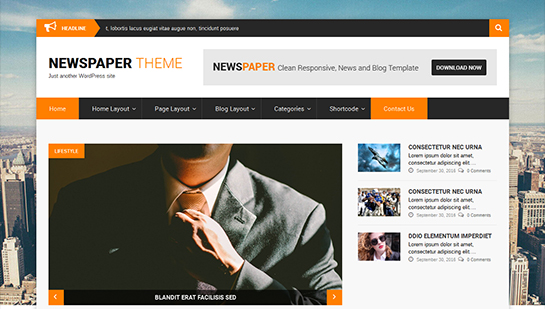 Newspaper Pro is one of the best publisher WordPress themes on the list. It has the look, design, feel and features to create a proper and professional article and news publishing website.
The boxes on the homepage are stunning, the SEO and SMO support will help in marketing and getting traffic and pre-installed plugins will help to add more features. You can also place a background image if you want and people can read your article from any device.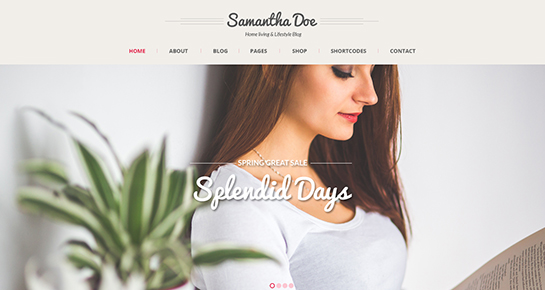 This is one the most amazing publisher WordPress for creating a feminine blog like girl stuff, fashion, lifestyle, makeup and likewise. The design of the theme has been done to make girls like the website more than others.
You can have multiple categories of blogs under one roof. Your website can soon become the go-to place for all girls related articles and guides. You can integrate videos with shortcodes. The sliders and galleries are beautiful, and it is SEO and SMO friendly.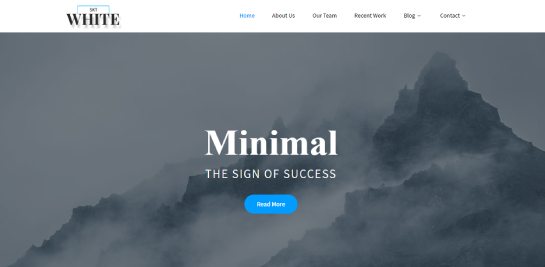 This is a unique theme in terms of color and design. The slider is very different, and the overall color scheme is rather black and white with colorful highlighters. It is best for a tech blog and comes with hundreds of shortcodes, fonts, plugins and icons.
It has social media support and tremendous SEO value. You can also sell items directly with WooCommerce money. The shuttle backgrounds of the different sections on the home page make it look premium.
This is a multipurpose theme for designing anything and everything. You can design professional looking publisher website without any technical knowledge. All the designing components are available, and there are advanced page builder and live customizer.
Apart from that, there are pre-installed templates for each category of websites, and it is retina ready. It also has multilingual support and passed Google mobile-friendly test.
Fashion blogs are one of the most read websites in the world. Even wants to know what is trending and get ideas about fashion and lifestyle to live luxuriously. Fashion Trends is one of the most impressive publisher WordPress themes to design a colorful and creative fashion blog.
It has amazing design and creative boxes and blocks on the homepage for displaying latest, featured and sponsored posts. You can also include videos in the slider. It is retina ready and has translation support. People can also buy fashion products directly from the website by paying the price upfront through the payment gateway.
Food blogs are growing in popularity like never before. More and more people are checking out new recipes and food-related knowledge for better living. SKT Food is one of the best publish WordPress themes for a food blog. The design is classic, and it is going to be liked by everyone. It is only a matter of time for readers to become your subscribers.
It is light weight, and people can check your posts on the go through their mobile phones. It has several block designs to be placed on the homepage and shortcodes for better representation of content. Videos play an important role for food blogs, and there are plugins and shortcodes for embedding them beautifully.
Most of the houses have gardens, and not everyone is knowledgeable about it. Therefore, they search on the internet to do better gardening, and you can have a blog on that to help them out and earn some revenues.
SKT Gardening is one of the ideal publisher WordPress themes for publishing gardening related posts. You can also sell eBooks, audios, and videos with WooCommerce support. There are several sliders available, and the theme color is superb to catch attention and make people appreciate it.
There is a huge demand for pet care related blogs, and this is one of the best publisher WordPress themes for a pet care blog. The design is simple and flat. It takes minimum time for loading and uses cache plugins.
The homepage has beautiful sections corresponding to different categories. It is SEO friendly to rank high on search engine result pages, and beautiful widgets are present. You can change the design completely, and the color combination list is stunning.
These are some of the best publisher WordPress themes for putting out articles and blogs and sell digital products like eBooks, journals, and magazines to get huge revenue. They have all the ingredients to make your website viral on search engines and social media.