A search – based assemblage of massage therapist WordPress themes is at your disposal.
These massage therapist WordPress themes are useful to establish your massage and spa center, beauty salon or health – centric center and offer your wide – scale services.
In the modern world, there is a wide range of totally legit reasons why so many people want to get massaged by the seasoned professionals.
Whether it's a Swedish massage, aromatherapy or hot stone massage, or just a back rub for relieving stress, each type of massage – related action can bring about valuable results – from painkilling to relaxing.
All in all, a good massage can be a real godsend for many people and lots of private massage therapists, clinics and massage centers highly benefit from this demand through their top – notch and niche – specific websites.
Sinking into the avalanche of choices can be a real egg – dance for you. Therefore, we have checked all the possible massage therapist WordPress themes and are going to discuss them in the continuation of this article.
Hence, only the best – in – class templates are offered to your attention and consideration to create and run your massage center, massage therapist, spa and yoga center and another relevant website.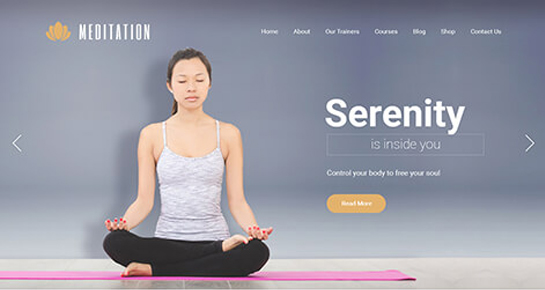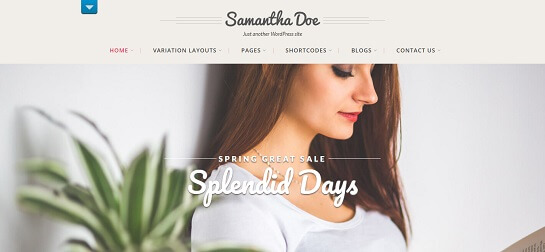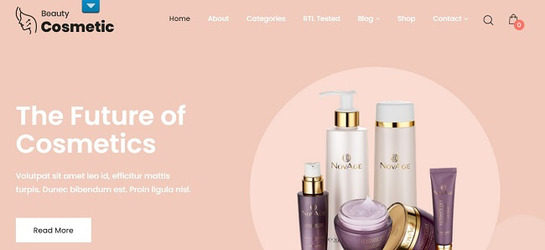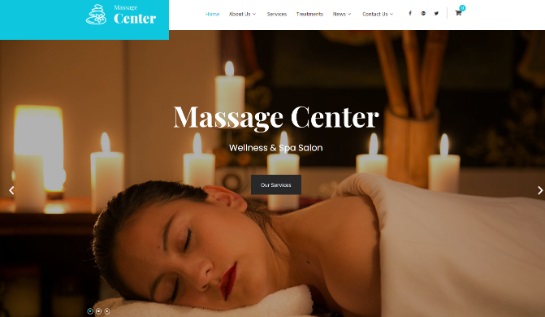 Outrageously smooth and pliable, wonderfully balanced between simplicity and advanced usability, Massage Center is readily one of the most popular massage therapist WordPress themes for massage industry representatives.
Visually elegant and clear, this template comes with an amazingly resilient collection of preloaded elements to make your bandwagon in the face of your website always frequently searched and visited.
A handy color picker is included in the theme for you to change the overall color styles of your website and add your favorite ones. Shortcodes are inserted to easily exercise and embed files, as well as create and add whatever is relevant you your profile with little effort.
With the ultimate importance of responsiveness and mobile – friendliness of any modern website, Massage Center has been coded with this functionality and touches to respond to any mobile or device requirements.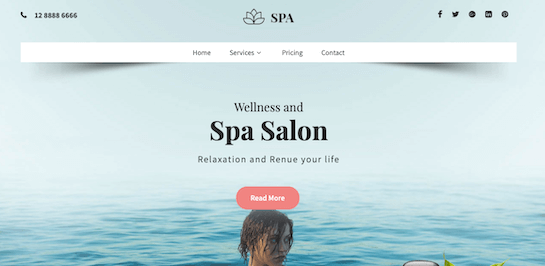 Thousands of website visitors are actually "visual learners" and you have to map the design of your website based on visual images and photos to grab their attention and to deliver your message.
In this relation Ele Spa can be a well – dressed yet affordable solution for such websites and blogs catering to massage therapists and specialists, spa and beauty salons and centers, etc.
It's a creative and original template that has been processed and developed with donnish care and precision, as well as with full malleability so that there will never be any obstacle standing on your way to perfection.
Add as many as 5 high – resolution images on the homepage and showcase your center, specialists, massage procedures, special offers and much more to instantly allure your web visitors and persuade them to get in touch with you.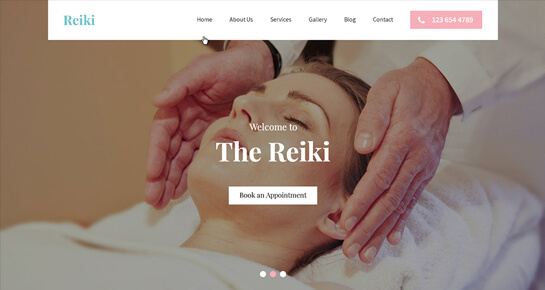 Next in our list of massage therapist WordPress themes comes Reiki Pro for spa and massage, health and weight loss, diet and nutrition, beauty and gym – centric initiatives.
This template is exactly what can make your massage marketing campaign results – driven and will inevitably generate more and more clients since this template has been coded and launched with all the major needs of this industry in the theme author's mind.
This crafty and entertaining, creative and clean website builder is ready to host high – quality shots of your business accompanied by informative texts deployed in the theme sections and areas.
Around 10 prebuilt homepage sections, color changing controls, responsive character, widget – friendly footer, SEO – optimization and plugin compatibility are wrapped up in this exceptional template.
Your future massage website based on Beauty Cuts can be the best business decision you will ever make.
Long – term growth of your sales and client – base will be the most tangible results coming with this theme that keeps a seamless balance between simplicity and battle – ready performance against all kinds of hacks and spams.
Conduct beneficial interactions on your website while giving all your contact details and social media links for quick access.
Satisfy the client's curiosity about how your center looks like or what kind of services are offered by means of the nice – looking theme sections and content zones like home, about, service, prices, etc.
HTML5 and CSS3 – based, as well as multilingual ready, this multidimensional theme is irreplaceable also for beauty and hair salons, makeup and nail studios.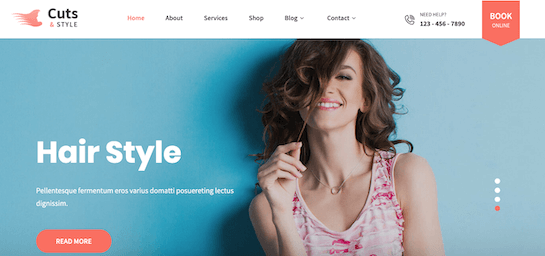 Another general – purpose and bewitchingly beautiful template to strike any massage therapist's eye with its unique charm comes launched as CutsNStyle Pro.
Combining the power of this template with your high resolution images and well – written text will be the most productive, yet the most cost – effective marketing effort to boost your relevant massage therapy business online.
With this impressively nice and unbeatably stable website building tool, managing your existing or future website down to colors, fonts, shortcodes, texts and icons will be not only easy, but also quite enjoyable.
What makes dealing with this template so enjoyable is also its flexible and intuitive nature to respond to all your changes instantly and include new lines of functionality when supported by relevant plugins.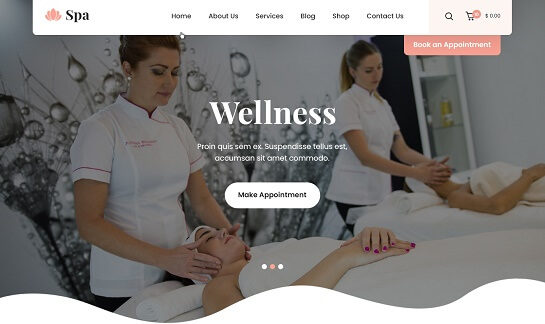 SKT Spa is one of the trendy massage therapist WordPress themes featuring pixel – perfect visuals and legible content across different areas and under any circumstances.
Take you massage business to the next level based on SKT Spa and exemplify all your professionalism in the given industry with pride.
Nicely arranged sections and areas, blog and page layouts, gallery section for categorized images and much more can be the best springboard to level up your business and contribute to the client engagement into it.
For you to get inspired, this responsive and cross mobile – compliant, smart and secure template celebrates eye – catchy look and a framework that perfectly knows how to host a crowd.