Free WordPress wedding themes are a delight for those who are new on the website.
These themes are super engaging, readymade, and you don't even have to pay a single penny.
Also, these free wedding WordPress themes can be a good hit and trial method for you before trying on the premium ones.
You also get to tweak and write your own codes after choosing WordPress wedding themes free online.
So, from every corner, it will be a win-win situation for your current webpage need.
Even when you are planning to capture the attention of your targeted clients and customers, there's not much cost involved as it is.
So, begin reading and find amazing WordPress wedding themes free: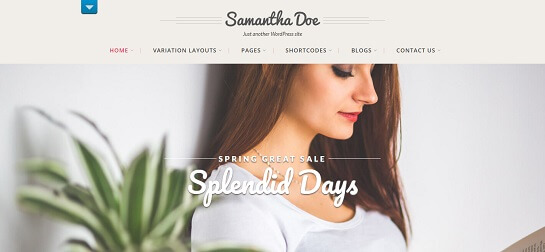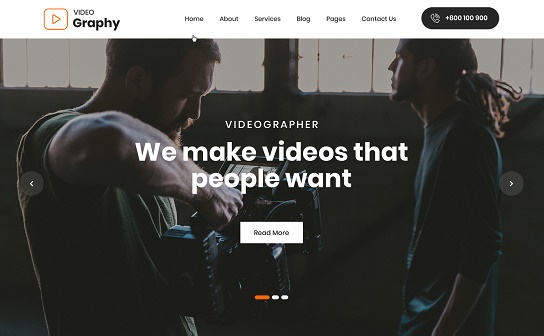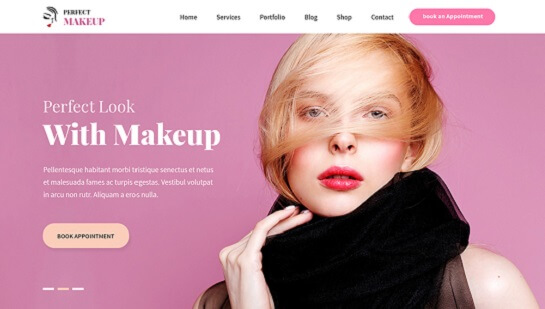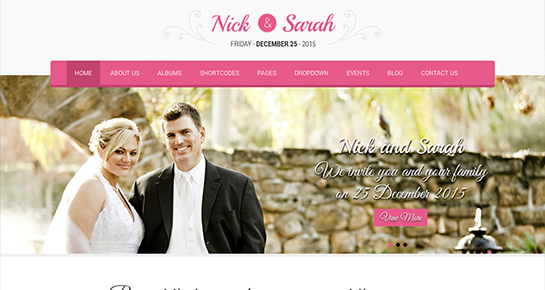 WordPress themes wedding free keeps updating online frequently.
And this is one of the significant WordPress themes that are still in demand for the last two years.
From width slider to sleek color combination of white and pink, this theme is capable of capturing the attention of people in love.
You can add different blogs, news, journals, and so much more related to wedding bells, photoshoots, build memories, and attract people to contact you for the same.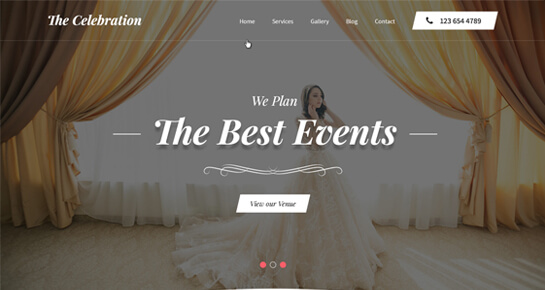 This is one of the astonishing free wedding WordPress themes, custom-made for commemorating the memories that are built inside a banquet hall.
From wedding ceremonies, events, parties, to birthdays, anniversaries, farewell and others, this theme is perfect for everyone.
Event Planners is come to the best WordPress wedding themes.
This theme is better than the rest for any upcoming brides and her bridesmaid.
You can upload your original content regarding the manicures, pedicures, other seasonal offers here. Also, the color combination of this theme is quite soothing the eyes of the beholder.
Therefore, from the first glance, your website will be able to convey the message of quietness and peace subtly to the new brides and her friends.
We call this theme a jack of all trades, which is full of 5 different slides at the main page.
It is suitable for blogging, business owners, personal, journaling, interior, and others.
It could be a perfect diary for the newly-wedded couple as well.
The panorama effect could be added to the images, blogs, and pages here using these free wedding WordPress themes.
And as the years go by, if you are a new bride, you will keep on remembering those photos and videos, which you have uploaded earlier.
In fact, the cover design of this theme makes it a virtual photo world, which your readers and followers can like, share, and comment on.
Also, you can add other plug-ins with themed-webpage for increasing the page's compatibility.
Don't just document what you have lived your wedding your day with.
Let the world see with the pictures and images. With WordPress wedding themes free online like this one, newly married couples can share a collection of their memories with the whole world.
Also, with this theme, you can add more plug-ins available online to tweak it according to your needs. Furthermore, if you or your friends know how to use HTML or other web designing codes, this theme is free for you to customize further.
We ensure that this theme works with every latest device, be it smartphones, phablets, or personal computers. Therefore, the visibility of the images and videos of your favorite wedding days will never be a problem again.
With rich black, pink, and white color theme, instantly the visitors think of elegance and beauty. The target audience is spot on with this strong theme for weddings and women who want to feel top of their world.
For those who own a parlor or a beauty salon, this theme works in reaching out to more brides and her entourage. This theme comes with a sleek appointment form, full-width slider, as well as contact us option on every page!
Therefore, the visitors would never have to look anywhere else to contact you as soon as possible.
The brides can book bulk orders in advance without much hassle. As an added perk, this theme also has tables for pricing, services, testimonials and others.
Basically, the owners of this website theme will never run out of options to impress the young brides and her family members.
Other than that, this theme is highly suitable for adding new plugin and tweaking the code here and there for suiting the different needs of the users.
You get the SKT Full Width theme embedded with this wedding free WordPress theme.
The options like home page slider, amazing choice of fuller size of the background, and choosing other side popups to retain the attention of the visitor is a brilliant choice for new entrepreneurs.
Herein, if you are into photography and videography, you can upload the panoramic and full-width images of weddings, events, anniversaries, and etc.
The viewers can see a wide-angle of each image at once because of the full-width theme feature.
Also, the main motive of this theme is to convey to the visitor that visuals create more impact than the text.
Therefore, there are many options to edit, reframe, adjust, and modify the size and style of the images to be posted on the different corners of the site.
One of the most prominent themes around the market currently is this one for the wedding planners and event managers.
The whole theme is quite clean, easy to navigate and catches the eye of the young couples with the contrast of faded yellow, black, and white combination.
However, the same can be changed as per your requirements when you start using the theme to grab the attention as soon as possible for wedding orders in bulk.
Otherwise, young couples have always loved this theme for giving them a choice of 6 different layouts wherein they can post their wedding memories along with other life events.