With this list of brilliant free and premium themes, you can save your time in theme selection and get started with your website instantly.
When you are creating a website, you have to make sure that you choose the right theme and the theme must be excellent as it would represent your website to the visitors.
If you cannot captivate them with the first look, you should not expect to increase lead generation and conversion rate.
Therefore, we have selected the most brilliant free and premium themes with which you can create amazing websites. You can start with free ones and upgrade later, or you can begin with premium ones and take your website to the next level.
This is one of the brilliant free and premium themes for any type of business. SKT Elements Pro is the highest priority in today's world for the success of a website.
Since the theme has highest SEO value, it will outshine your competitors on search engines and drive massive organic traffic which is necessary to make the website viral.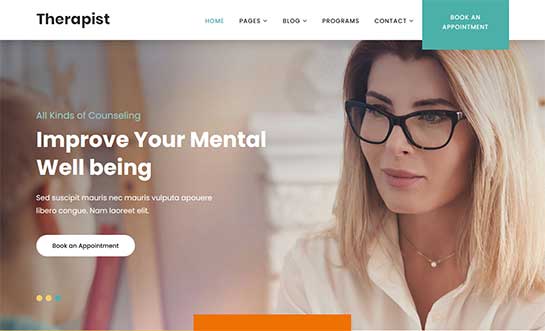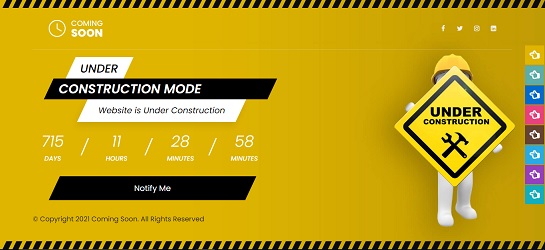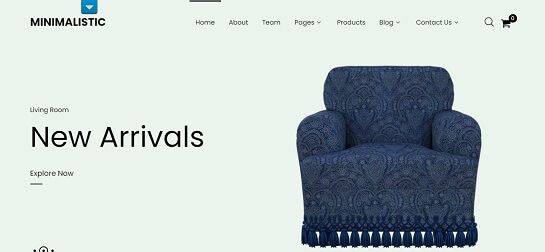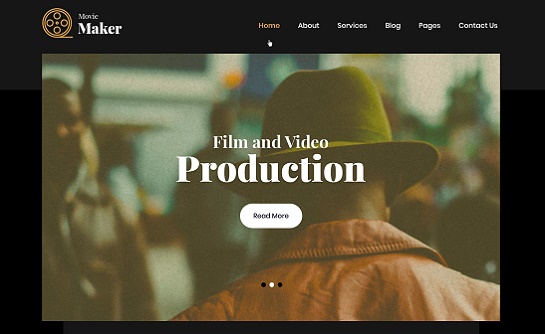 The design of the theme is superb, and it is flat for faster loading speed. It has passed Google's mobile-friendly test. There are unlimited fonts, icons, and shortcodes to make the website look brilliant.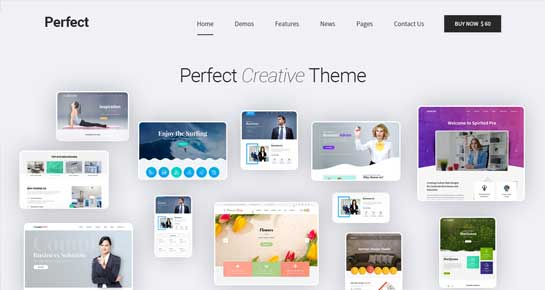 This is one of the tailor-made brilliant free and premium themes on the list. It comes with visual composer and live customizer.
There are hundreds of shortcodes, standard plugins, and templates for representing different types of business.
It is also SEO-friendly and retina ready so that the website appears wonderfully on all devices. There is provision for writing blogs and having a forum.
SKT Guten Pro are always on demand, and this theme has all the required features for creating the premium type of website or blog. You can offer free courses and paid courses, and there is secured payment gateway.
The advanced contact page and all the different types of facilities are available to let the students enroll in different courses. You can get assistance from our support team to install the theme perfectly.
This is one of the most brilliant free and premium themes for design bloggers. It is very different and hence, it will capture the attention of the visitors.
It is fully responsive and provides options for changing color and design as per your requirement. It is translation ready and supports all devices and browsers.
You can use the theme to create website to list various services and showcase your portfolio in the best possible way.
It is the most beautiful WordPress theme for any new start-up. It is modern, creative and full of features.
There are advanced live customizer and page builder, contact forms, animations, and other graphical effects. It also has multilingual support and works brilliantly on all devices.
It has options to embed anything and there are advanced comment section and beautiful slides to work with and captivate attention at once.
This is one of the tailor-made free and premium themes with a beautiful outlook. The design and color combo are professional, and everything is editable in real time. There are standard pages available, and you can create your own with advanced page builder.
The theme has good SEO value and navigation is intuitive. It is ideal for all the different types of health website like clinic, hospital, and health blogs.
All the standard plugins like an event calendar, review and rating plugins, payment gateway and others are available.
The list of brilliant free and premium themes will be incomplete without this theme. This is a perfect theme to create any professional blog and drive unlimited traffic.
The look of the blog will make visitors become subscribers. One can easy promote affiliate products and earn money through affiliation links.
All the different types of widgets and plugins are available to engage the visitors, and it is SEO-friendly and mobile-friendly to cater to every category of visitors.
This is one of the most brilliant free and premium themes on the list. It looks marvelous and has a flat design for faster loading speed and mobile-friendliness. There is a provision for writing blogs and showcasing services and increase lead generation.
This is also going to be a perfect theme to showcase a company. The footer of the website is brilliant and eye-catching.
The sidebars can be used to place engaging widgets. You can always upgrade it to its premium version that has unlimited designing elements.
This is one of the creatively brilliant free and premium themes if you are looking to create a website for your store. It will make sure you get a higher position on search engines and outshine competitors.
The outlook of the theme is very attractive and modern. It is clean and flat in design which makes the theme mobile-friendly and loads faster.
It is also translation ready as you might receive visitors from different countries of different regions of the same country.
It appears on the mobile screen beautifully and supports all the popular browsers. If you want you can upgrade it to its premium theme to get more features and functionalities.
This is one of the best brilliant free and premium themes on the list that is specially designed for creating a personal website or creating a blog.
The design of the theme with parallax background makes the theme unique and modern. There are advanced sliders and gallery plugins.
The home sections and different layouts are beautifully designed, and they are very eye-catching and likely to convert visitors into subscribers.
It can be used as a one-page website, and it is one for the best-selling themes. Everything about the theme is premium, and there are many design elements available to make attractive.
Choose any theme from these brilliant free and premium themes as per your budget and publish your website in a matter of hours. All the themes are hand-picked, and they have all the required features and functionalities.