A dazzling assemblage of service provider WordPress themes is discussed in this article
These service provider WordPress themes are helpful in guiding all kind of service providers and help them boost their online performance.
Since the advent of the global networking system and modern technologies, the Internet has been an integral part of the modern life and the best medium of choice for many business representatives and service providers to market their goods and services.
In this situation, a modern website with all its advantages becomes a valuable online commodity to most businesses to get in touch with their potential consumers and clients and earn their admiration.
From niche – specific to general – purpose in their true nature, there are hundreds of service provider WordPress themes available in the current library of WordPress templates. However, with this abundance of suitable templates you may be spoiled for choice.
Therefore we have scoured the global networking system so you don't have to and sorted out some of the best for you to review and understand how any of them can support you along your way to greater popularity and increased client engagement into your services.
Hence, all that is expected from you is to choose the most suitable one and create the best profile for your service provision activities even while you are working on a tight budget since all of the proposed templates are available at a cost – effective price.
If you are fed up with unstable and complicated templates you meet on your way, meet SKT Plumbing as one of the most practical and business – like website builders for your car – related services.
It can provide you with one of the optimal ways to show your clients what you can offer them and their cars.
From car – repair and mechanic to auto parts and auto dealer, any kind of relevant topic will be condemned to success with SKT Plumbing.
From a technical standpoint, this template can be characterized as a fruitful unity of simplicity and advanced technological solutions.
It means that this template is custom – build to personify your expertise and professionalism in the car world easily yet effectively.
From pixel – perfect and cutting – edge visual design and legibility to responsive and clear coding to run across different platforms, SKT Plumbing incorporates it all and not only.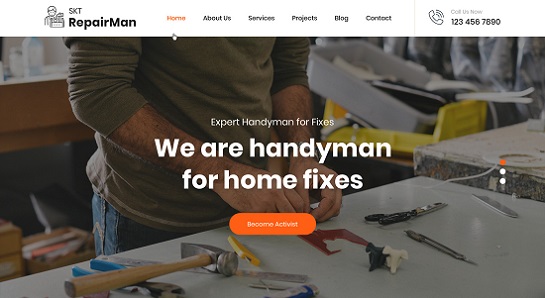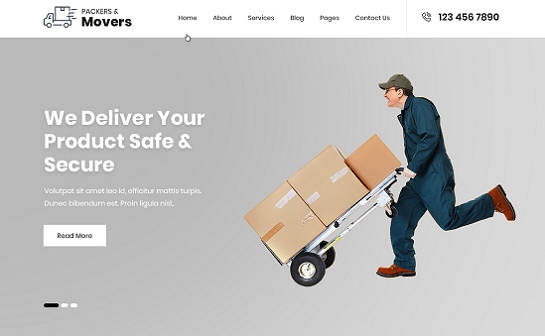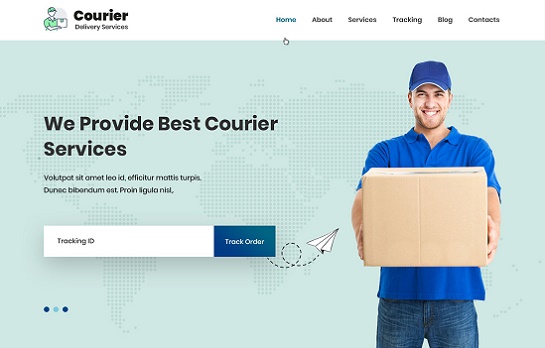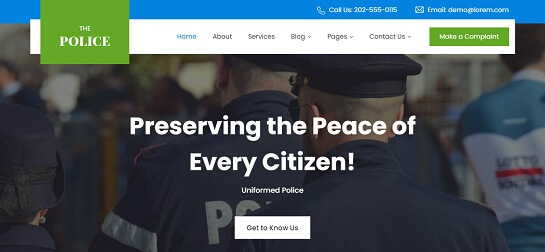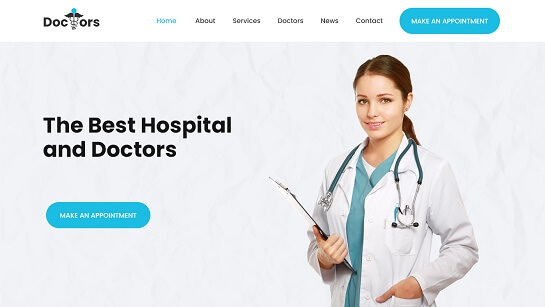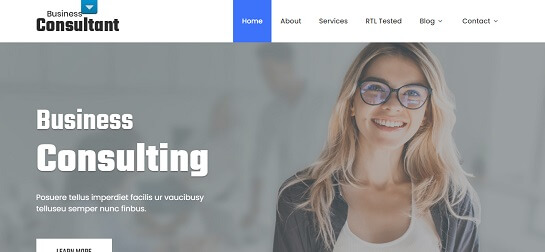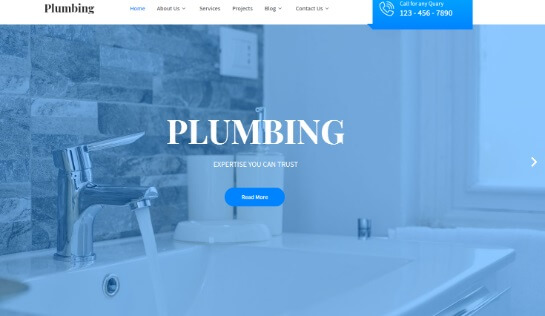 Last in our assemblage of service provider WordPress themes which is worth special attention is SKT Handyman Pro to cover any kind of industrial service provision and not only. It is a full – fledged and presentable, sophisticated and smart template on the cutting – edge of WordPress achievement.
The theme's package includes tons of handy features for you to save your precious time and concentrate your efforts only on generating user – optimized content.
It comes with color picker inclusion to change the theme colors, social media icons and Google fonts, preloaded shortcodes for gallery, testimonials, team, etc.
Next in our collection of service provider WordPress themes proudly comes Movers and Packers Pro.
Visually clean and functionally advanced, this template is foreseen for moving and packaging, logistics and other relevant companies, delivery and shipping service providers to reduce the people's stress when it comes to changing their dwelling space, moving or sending something.
Dozens of practical elements and features are shared with this wonderful template. Among them are icons and Google fonts pack to choose the best icons and fonts to match your web design.
Homepage slider with animation controls, pause time and other options, inner pages header which is manageable, different page and blog templates, as well as widget – friendly areas.
Customizer – based performance, responsive and cross mobile – compliant nature, SEO and SMO – friendliness are the bonuses of Movers and Packers Pro.
Lovely and nice – looking while entirely light and quick performing, Pet Care is the next tool available for the WordPress – powered websites catering to pet and animal – related service provision.
A wide range of services can be showcased within this template, ranging from pet care and walking, veterinary services to pet sitting and other services.
Use the given firm framework and beautiful interface with homepage slider and let your website visitors feel that you care both about them and their beloved animals while their owners are working or cruising across oceans.
There is no any restriction when it comes to adding new shades of functionality with plugin support. Hence you can turn to the help of multiple useful plugins at any stage of your site development and exploitation.
All your informative content and information about your workshop, car repair and other services, their pricelist, your handymen and specialists can find their valuable presentation in your website based on Auto Car.
It is the next top – rated website building solution for car industry representatives and service providers reasonably included in our list of service provider WordPress themes.
Moreover, not only text materials will have their unique place in the website, but also images and photos can be the inseparable part of your profile and look incomparably alluring.
All the nuances providing error – free operation when accessed by different mobiles and portable devices have been taken care of. The same can be stated about the overall persistent yet smooth and sleek navigation controls as well as easy setup.
Running your HVAC, cleaning, repair and renovation, construction or engineering website based upon HVAC and Cleaning will never be time – consuming for anyone.
Even if you are clueless about how to deal with the given platform, you will be capable of mastering it as soon as possible since it has been developed with the requirements of non professional web user in the theme author's mind.
Give the list of commercial, industrial, residential and office cleaning services, demonstrate the images of places and areas where your specialists spare no efforts to make them shine and give your contact details for the clients to easily get in touch with you.