Pre Made Websites Using WordPress Themes
If you are looking for ready-made templates to go inline, the best compilation of pre made websites is at your leisure in this article to consider, preview, check, and use for your needs.
The global networking arena has firmly entered our lives. The number of active users of the Internet is growing at a furious speed hard to believe in. The majority of the inhabitants of our planet are somehow engaged in this virtual reality.
They are trading, buying, or selling products, looking for relevant aid or services, communicating with their friends, relatives, partners, fans, or clients, sharing their stories and achievements, etc.
Hence, having a well-developed and user-optimized website or blog to take your business or personal affairs to a higher level of performance is not a splendor at all, but rather a pure necessity.
The good news is that creating a modern and powerful website can take you less than 5 minutes. Wondering how?
The developers of WordPress have spare no effort and professional skills to draft, generate, and launch incredibly easy to use pre made websites so that anyone can take it and use it absolutely for any purpose.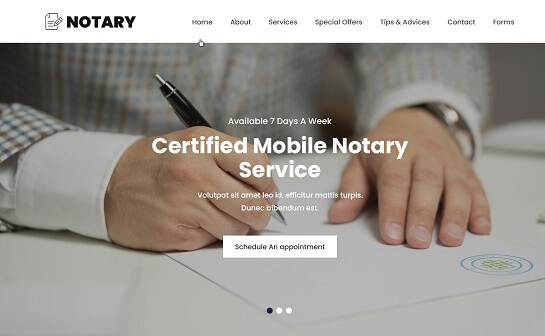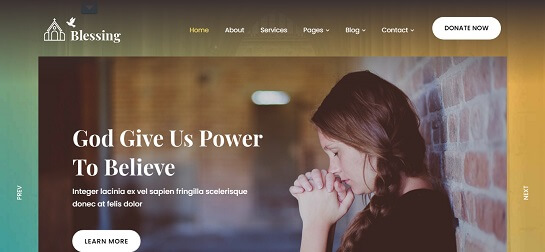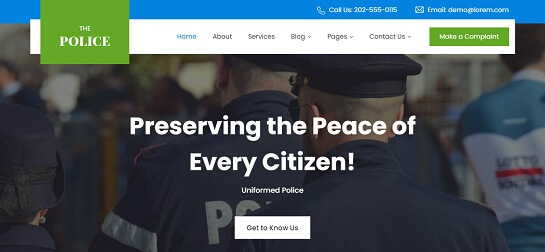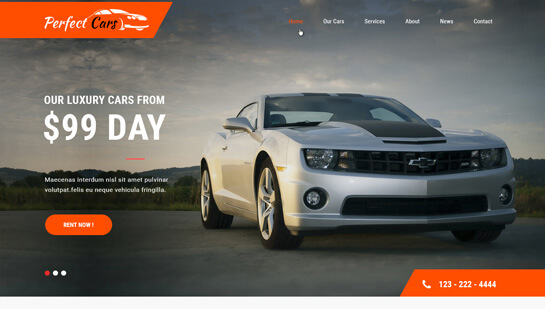 Car Rental can be the brick-and-mortar in marketing the wheels. This awesomely engaging and awe-inspiring template is well-coded and accurately stylized to meet all the objectives of car car-related world, including care repair, mechanics, rental services, dealing, and more.
In a nutshell, it is one of the dependable pre made websites you can purchase and go live with your relevant website or blog.
Well, if you are looking for pre made websites with medium to low prices, Car Rental is for you. This unique template is pocket friendly and will save your financial means not only for now but for the future as well.
Otherwise stated, the theme is pretty affordable in its customization. Hence, whenever you need to change something in the theme's look or feel, you can do that without any coding knowledge or without the necessity of hiring professionals to realize your plans.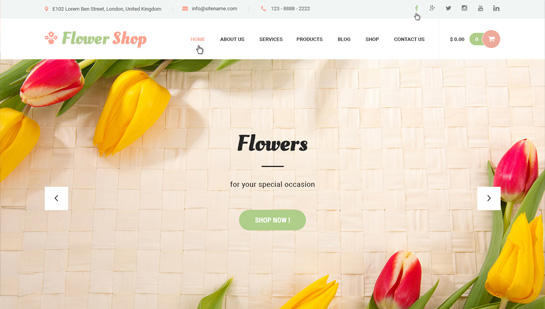 Flower Shop has got you covered with its elegant look. Engaging and energetic, visually catchy and decent, this pre enabled template is the one to unite exquisite faces with advanced functional characteristics.
As such, Flower Shop is unbeatable when it comes to flower shops and stores, design studios, personal blogs, girlie websites, online journals and magazines.
This highly versatile template is smoothly responsive and cross-mobile compatible so that there will be no fuss around distorted images or illegible web content when your site is accessed by mobiles or tablets.
The theme is also SEO and SMO friendly to double your SEO ranking and social media engagement, WooCommerce compatible for a perfect e-commerce environment, as well as multilingual ready for multilingual content dissemination.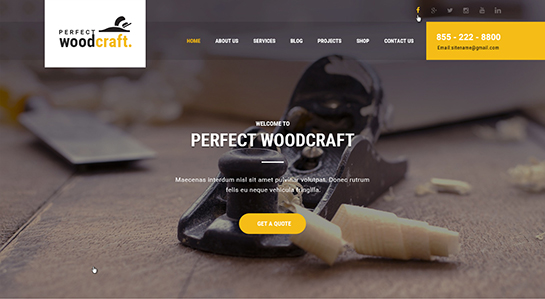 WoodCraft is the next valuable pattern among the available pre made websites. Developed with ultimate care and professionalism, this template is well-suited for a wide spectrum of topics and niches.
Including interior design and furniture, repair and renovation, handyman and craftsman, woodcraft and woodwork, etc.
It stunningly blends top-quality visualization with an advanced structural framework which is also entirely flexible when it comes to customization and admin interventions to the pre made website.
There are different possible layouts to choose from, a customizer from behind the scenes to make quick changes and live to preview them, sidebar variations for posts and pages and more.
You will also want to run an online store to sell your masterpieces, furniture, or other wood products. In this relation, you are free to use commercial plugins with WoodCraft to integrate a whole new commercial functionality.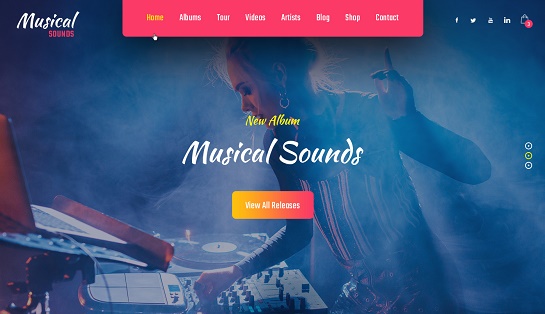 Niche-specific themes sometimes prove to be more capable than some of the ones which are called multipurpose.
Musical Sounds are a bright example of the above. Initially crafted for the musical world, artists and singers, musical bands, and producers, this template has a broader application and can easily wear the needed outfit to match your brand.
All in all, it is one of the results driven pre made websites that will require minimum effort from you to finalize it with your touches.
Designed for an average WordPress user, Musical Sounds is unbeatable in its responsiveness and sleek navigation from up to bottom.
Do you have burning questions about this template? You are welcome to preview its demo version or contact us for more details.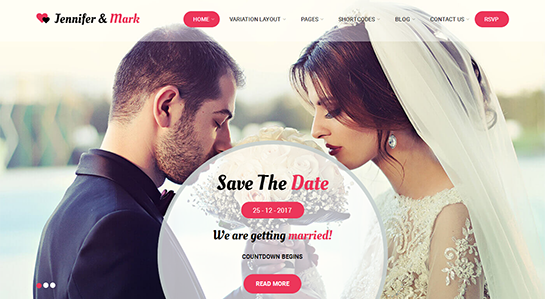 Do you want to showcase your content in an engaging and attention seizing fashion? Wedding Rituals as one of the best pre made websites is for you.
It will be ideal for all wedding agencies and photography centers, service providers, as well as bloggers, and for those enthusiasts who want to tell their love story online.
Equipped with useful elements and a solid foundation, this first-class template celebrates a beautiful homepage slider to demonstrate the best of your images and photos.
There are also some gallery choices for you, among them filterable galleries available to make your visual content more presentable and easy to sort.
Unlimited color controls, font changes, PO files for translation readiness, plugin compatibility, and mobile friendliness are all wrapped up in this template.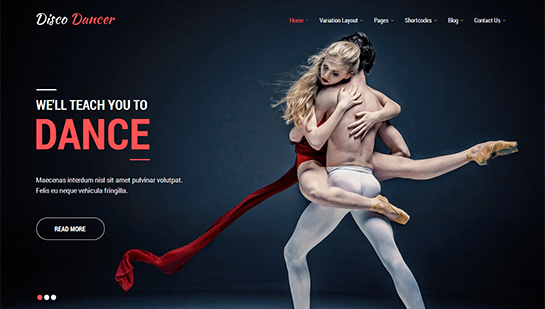 Disco Dancer is a simple and lightweight pre enabled template based on it yourself approach. It means that all the complex processes and coding are done so that you are going to enjoy the theme and change it as per your wishes.
Choose among thousands of color and font combinations, arm the slider with high-resolution images, use the given content areas to insert your high-quality content, and result in a one-of-a-kind website.
Intelligent and admin optimized, Disco Dancer is created with attention to detail and as such provides clear coding at its core making your website well formatted and viewable for your online audience.