The following trendy WordPress themes will make your website eye-catching and attention-grabbing.
In whatever business you are, you have to follow the trend and be ahead of it to outshine your competitors.
Whatever you represent to your targeted audience, it has to be trendy to catch attention instantly.
If the first impression is not captivating, you are going to get ignored.
Not only that, these following trendy WordPress themes have amazing features and functionalities to enhance the user experience and give you an edge over others.
These are different categories of trendy WordPress themes available and you need to choose the best one according to your website niche and modify as per requirement and get the website publish to drive enormous traffic.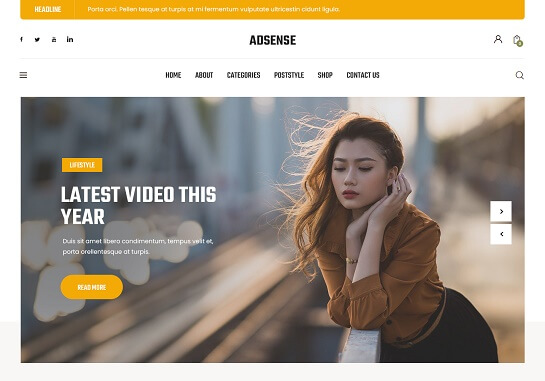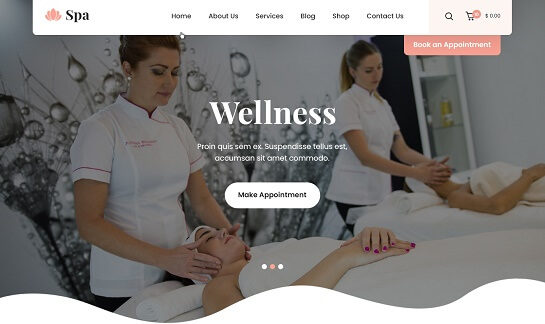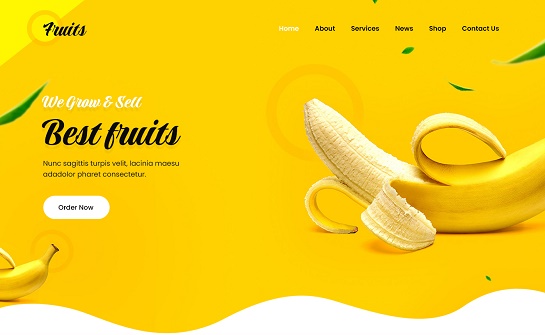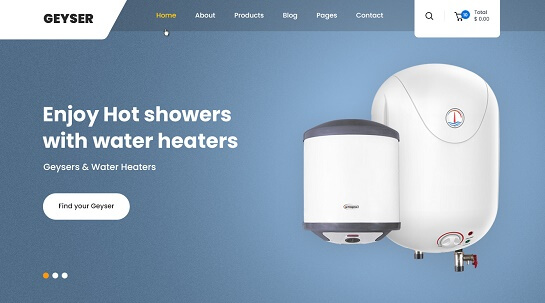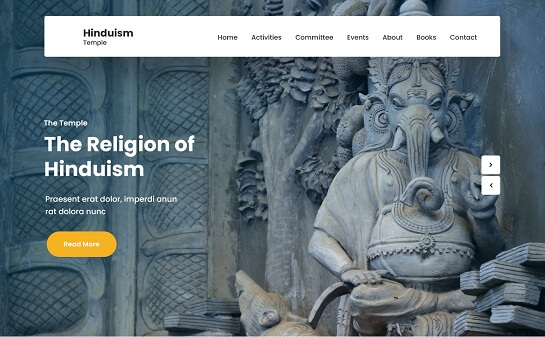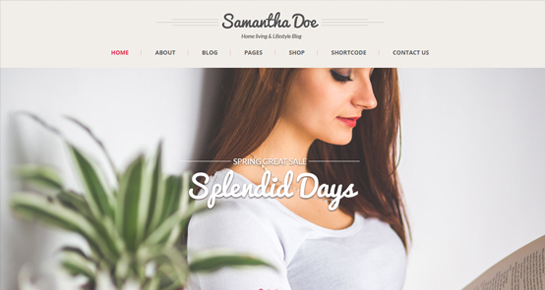 This is one of the best trendy WordPress themes for females It could be used by female artists, designers, selling girls' stuff and likewise.
The color combination is girly so that the targeted audiences love it, and the design is unique and eye-catching.
It has passed Google mobile-friendly test and speed test to get better SEO rank.
It also has translation support for international traffic.
One can do real-time customization and create requirement pages, and there are advanced plugins and features that will captivate the visitors at once.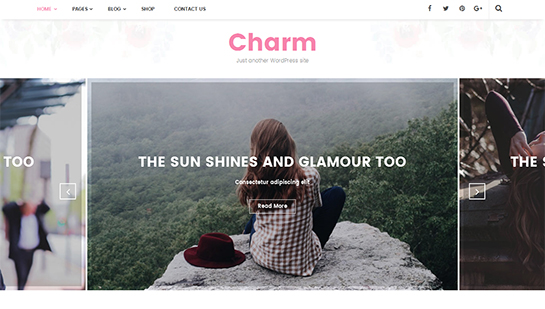 The theme is extremely unique in its overall design and presentation.
It is fresh, modern and very elegant.
There are unlimited UI elements to add components and beautify it as per your wish.
It will catch attention immediately and is one of the best trendy WordPress themes for showing services, and products.
The gallery and slider are quite innovative and the color combination is perfect in all aspects.
There is an unlimited supply of icons, fonts, shortcodes and much more.
This is one of the awesome trendy WordPress themes. It is a fully responsive, has compatibility for all popular browsers and works on every device. It is also fully checked for security issues as there is payment gateway to sell digital services.
The design of the theme is completely flat and has multiple UI elements perfectly organized. You can use it as a theme to represent your business or create a platform to sell digital services directly from registered experts.
This is another theme exclusively designed for representing professional businesses. It has WooCommerce support and multilingual support.
It is fully mobile-friendly which is important as maximum customers are going to be local and mobile users. It comes with hundreds of shortcodes to add visually pleasing elements.
One can change every component using customizer and build new pages with advanced page builder. It is highly SEO-friendly and has a minimalist approach in design part which makes the theme superfast.
You can get technical support for installing the theme and replacing the present one. It is ideal for corporate and business website.
This is one of killer trendy WordPress themes that is best for creating e-commerce websites and fashion blogs. It has a separate page for listing products with price tags and payment gateway. It is translation ready, and the designing components are integrated creatively.
It is retina ready and fully responsive. It is also mobile-friendly and has fast loading speed. It also has high SEO support and advanced shortcodes for embedding classic images, videos, and other digital items.
It is best for tour and travel agency or for setting up a viral travel blog. The theme has all the designing elements and robust features. The sliders are beautiful and the background of every section is eye-catching. Unlimited icons and fonts are available along with shortcodes.
The theme can also be used for adventurous activities like trekking, hiking, skiing, and skating. The color combination is extremely beautiful and everything can be modified easily.
It is one of the trendy WordPress themes that is selling best at present. There are various sections available to list anything and everything related to the musical stuff.
There are also multiple advanced shortcodes available to make content look stunning and different from others. There are various shortcodes available with the theme to embed music videos and concert videos. There are plugins to list events and sell tickets with special offers.
Needless to say that it is one of the most trendy WordPress themes to captivate the audiences and create more fans easily. It could also be used as a platform to sell songs and music album.
It has some innovative social media integration and share plugins to reach out to more people and drive web traffic. It has video gallery, audio listing pages, and music album showcasing with playlist pages.
This is one of the classic trendy WordPress themes full-width slider. You can change it as per occasions and the color combination of different boxes and sections is wonderful.
It comes with stunning gallery and slider options as well to make the theme exquisitely beautiful. The theme is highly secure and visually appealing.
Organizers can contact you directly through the advanced contact page to order and you can accept payment through the secured payment gateway. There is also a plugin for listing flower bundled at different prices.
This is a ready-made trendy theme for music artists. For music artists, the website has to be unique and classic in design so that it represents his creativity and visitors can become spellbound by it. It comes with beautiful parallax effect on the background that makes it stunning.
It has all the required sections and pages. It also has bbPress with which you can create a discussion forum where the fans can interact and make the entire website a platform that will keep the audiences engaged.
If you are thinking of getting a website online to represent your brand or business, do not hesitate any further and choose the best among these trendy WordPress themes. They are surely going to be liked by the targeted visitors and they have all the features you need in a robust website.