There are some awesome premium shoes and footwear WordPress themes available to design the required websites.
With the advancement of technology and increase in digitization, no matter what your business is, you have to have a website online.
Having a website serves two purposes – it helps your targeted audiences to discover your company or brand easily, and you can also reach out to them through search engines and digital promotion.
If you are an owner of a footwear shop, company or brand, you need to get a WordPress website instantly. It will also help you to increase your brand value and trust factor.
The following is the hand-picked list of shoes and footwear WordPress themes with which you should construction you site.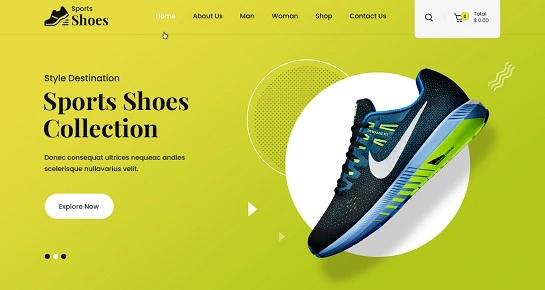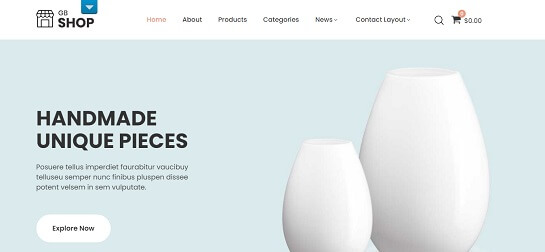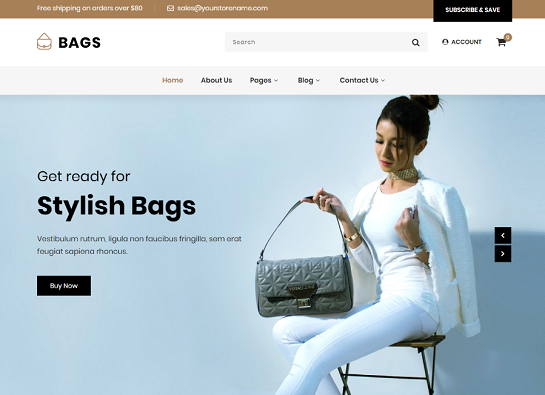 When it comes to shoes and footwear WordPress themes, Shopzee is the first preference because it is an e-commerce site and is best to show products.
Users can directly buy shoes and foot wears through the site as it has payment gateway through WooCommerce. The portfolio section, the slider, and the galleries are stunning to showcase the products beautifully.
You can list products on the homepage in different sections according to the categories. It also comes with five level drop down menu to list all categories wonderfully.
It is also mobile friendly and local users can discover your website and brand over others due to its rich SEO property.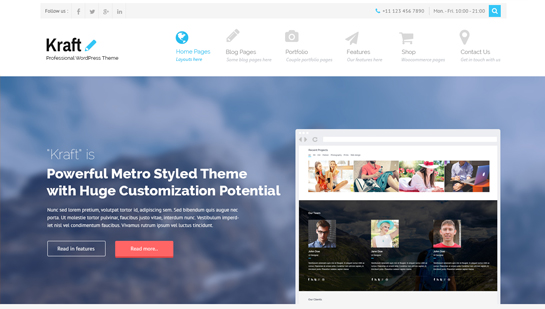 It is a multipurpose theme, and it is one of the best shoes and footwear WordPress themes because of its style, design, and functionalities.
It can be designed in different ways as it allows several layouts. There are various page templates for inner pages. The designing components are completely flat, and your website will load faster.
There are some beautiful animations and advanced shortcodes. It has a blog section, WooCommerce support, awesome contact us page and FAQ section.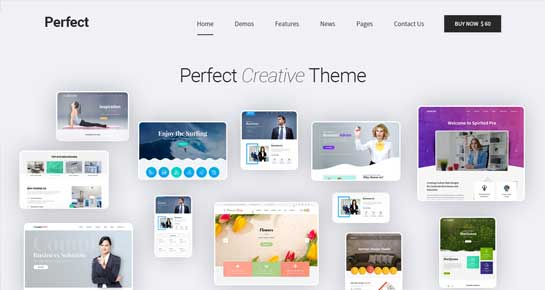 It is an ideal WordPress theme, and it is most suitable for showing products and items for sale. The color combination, images of the sections, inner pages and fonts are all changeable.
All the necessary pages are already there, and all you have to do is to replace the sample text and insert the images and get started.
You can embed videos with advanced shortcodes at any place on the website. It is best for designing commercial shoes and footwear WordPress themes based website.
Even though you do not fall into the categories of start-up companies, but the theme is designed to show your products and services irrespective of your business. The theme is premium and looks valuable.
It will increase your brand value and create a trust for your products. You can have testimonial section, a separate section for recommendations, use the widgets to show featured products and show offers and discounts using sliders and shortcodes.
This is a theme to show products related to sports and fitness and such shoes and footwear can be listed effortlessly.
Additionally, you can add more sections on the homepage and more inner pages to showcase different types of shoes and allow users to purchase them directly and make advance payment.
You can integrate a forum to answer to different queries and engage the users to turn them into long-term customers.
More and more websites are having black background these days because it makes a company look more valuable in the eyes of the customers and buyers. If you have a brand, you should definitely go for it and show your best products beautifully.
There are some great sliders and galleries options. It has HD display and color change options. Several shortcodes are provided for adding more components and spices to the design.
There are different layouts available as well as page templates for greater variety, and it gets qualified as one of the best shoes and footwear WordPress themes.
Even though the name of the theme distracts you, it is one of the most versatile WordPress themes to sell brand items. The color combination is great, and everything gets highlighted easily.
It has parallel effect for the background, and you can change font, color, and editing every component with the customizer.
Stock images can come handy while the widget, header and footer variations are good for further resurrection. It has pre-installed cache, SEO and SMO plugins to provide the best experience possible.
This is another theme whose name can be a distraction. It is another tailor-made shoe and footwear WordPress themes with bright color combination, variations in traditional header and footer.
Default pages are included with simple text, and it is fully documented for proper editing of advanced features. You can show your products wonderfully in different categories, and people can access it from your smartphone and make a purchase.
This is a multipurpose WordPress themes and it is going to be great as shoes and footwear WordPress themes. It is fully responsive, has options to change color and fonts, and comes with awesome portfolio and gallery sections.
It is compatible with all types of plugins and hence, you can enhance the functionalities as and when required.
There is a lot of variety in the theme which is why it is one of the bestselling themes for stores.
It is one of the e-commerce themes and tailor made to be one of the best shoes and footwear WordPress themes. The layout is elegant and unique which is why the brand or company is likely to gain more buyers instantly. The design is very addictive, and the user experience is going to be supreme.
It has WooCommerce integration, pricing tables and the best galleries to show the products. It also appears equally wonderful on handheld devices. Furthermore, it is SEO friendly and has pre-installed social media plugins.
All the above shoes and footwear WordPress themes will bring you more buyers like never before and take your business to a new height as far as sales figures and revenue are concerned.
If you can start online purchase and delivery service, you can change the whole dimension of your business in a very short time.