Specifically for this purpose, there is a particular category of page builder compatible WordPress themes out there.
WordPress content management ecosystem with its self – hosted products has been around already for a long time and is deservedly perceived as the most popular and convenient blogging and website platform on the relevant market.
This being so, this system suggests a pretty flexible and user – driven framework to proceed with any kind of operations to ensure the most wanted look and feel of the website.
These themes come handy to build a truly informative content and present it in the most accurate and awe – inspiring way, thus validating and exercising all the potential factors contributing to the client engagement and retention.
In this article we have sort out the best and the most presentable page builder compatible WordPress themes which are worth checking out in order to build a unique and tasty layout characterizing your individuality, brand, name or company status.
All of them are stunningly crafted and functionally advanced, cost – conscious and easy in usage, so that every website owner will have all the potential to create an exclusive website with a limited budget and in no time.
Sportsman Pro is the best page builder WordPress themes because the template is compatible with all types of site builders such as drag and drop page builder, elementor page builder, SKT page builder and more. The supports of the page builder is very important to create a website in the easiest way.
The theme consists of some premade layouts and design. Plus supported with parallax and video background. The theme is created in such a way that it works best with all free and paid plugins which also include most popular plugins such as SEO, WooCommerce, WPML, etc.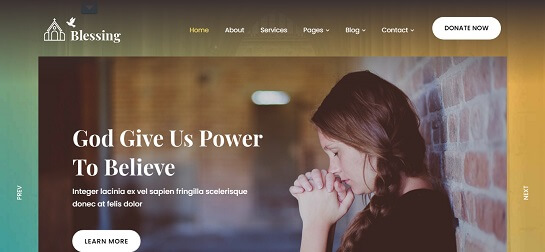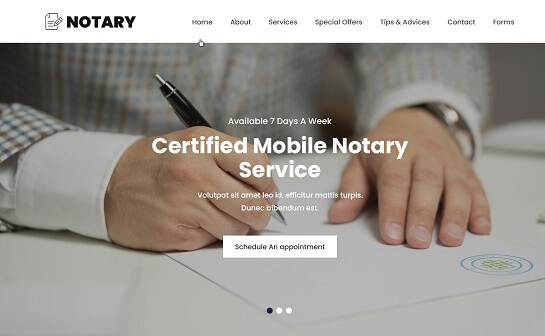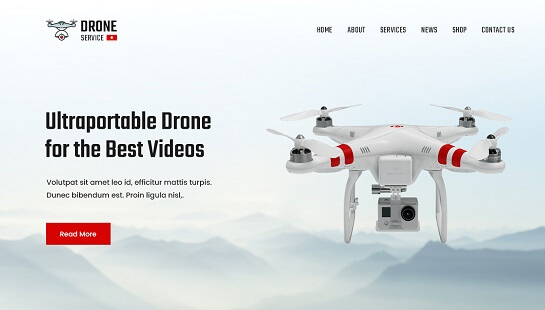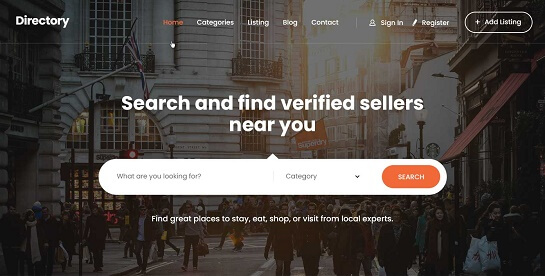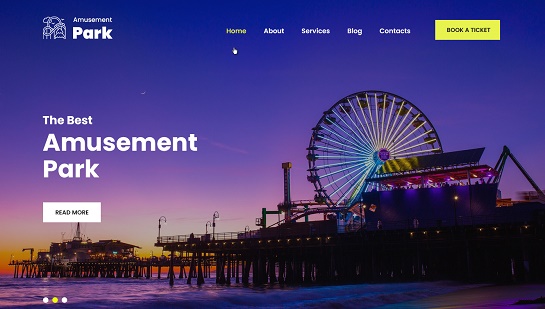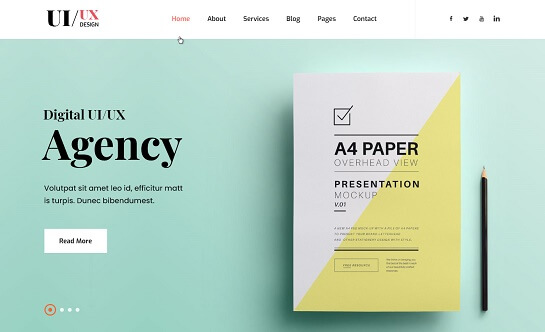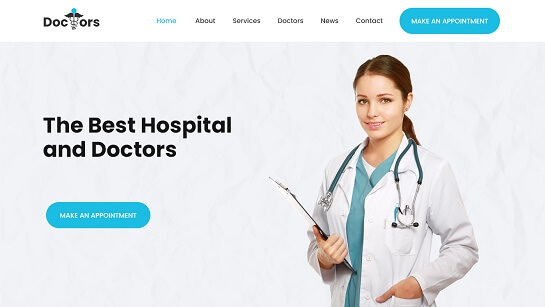 If you want to create a website without writing any line of code then the collection of drag and drop WordPress themes will help you out. Elastic Pro is supported by the drag and drop functionality which means you don't have to write any code.
Without having tech skills, without spending hours on a website, without writing a single line code you can establish high elegant and functional wordpress website with Elastic Pro. This page builder will be helpful for creating every type of business website for example eCommerce website, blog, etc. Within some minutes you will have your own website to get live on the internet.
SKT Cafe Pro is a page builder WordPress theme that is 100% compatible with most of the free and paid page builders.
SKT Cafe Pro has an awesome template that is well suited for creating a website for cafes, restaurant, ice cream parlor and small size of businesses.
If you want to perform any changes to the template you can use drag and drop page builder, WPBakery page builder, SKT Page builder or any other site builder that you are comfortable with. Documentation is provided for every customization procedure. Plus support is given for 1 year.
Complete Pro is browser – based, yet totally responsive and mobile – compatible, simple and lightweight, yet inherently feature – rich and all – inclusive, functionally saturated and truly versatile, highly intuitive and smart unity of all the essential features and controls, any modern and readily compatible WordPress theme with page building capacity must share.
This complete and comprehensive tool is established on practical customizer, coded with strong and reliable HTML5 and CSS3 coding, as well as optimized for SEO, SMO, WooCommerce, qTranslate X and other plugins usages.
The next perfect page builder experience you may enjoy while creating and managing your profile in the digital environment is SKT Dual, powered and strengthened to meet all the challenges and requirements, that can be faced on the way.
This extremely simple and streamlined website management solution can be used both as a single page or multipage website, and can insert a content of any type, nature or size, can be modified and configured as per your needs and turn out to be a website you have ever dreamed of.
If you have set your mind of building and customizing your online presence in the most productive way, than SKT Beach will come in handy with its amazingly developed and seriously – supported nature.
This multipurpose and multiconcept template is designed and developed to be fully compatible with page builder plugins for the professional building of pages, as well as your own and uniquely stylized website layout.
Apart from that, functional and customization possibilities are endless wit this e-commerce ready and WooCommerce compatible, responsive and cross mobile compatible theme.
SKT Lens Pro is another top – rated and thoroughly worked out, professionally structured and modernly fashioned page builder compatible WordPress themes to personalize, style, position, arrange and customize your web pages, so that they can be easy to use, smooth to navigate and flawless in performance.
No matter what PC, mobile or tablet is being used to browse your website. So, it will be particularly convenient for your customers on-the-go, letting them take certain actions within your website while on the move.
PicArt generates creativity and powerful design approach towards the overall look of the theme, which is coherently supported by the cutting – edge and general – purpose structure, ready to serve any kind of WordPress compatible website with page building functionality.
This exceptional multimedia content creation toolbox is crafted for all those artists, photographers, portfolio owners and other photo enthusiasts, who want to have visually eye – catching, yet functionally advanced and perfectly navigable web pages, which will no way lose their charm and appealing nature, when being accessed by any mobile or tablet user.
Cleverly designed and minutely crafted, effectively multipurpose and multiuse – ready, comprehensive and purposeful, tech –savvy, yet easily exercisable.
SKT Landing Page has been established to be user and developer – oriented during the whole process of its activation and management to help any website user create beautiful inner pages by the application of diverse page builder plugins.
To configure and modify every single aspect of the website, as well as make it SEO – compatible for better search engine rankings and results.
Modernity and creativity, unique design and graphical solutions, elegant and stylish look, resourceful and resilient framework are what make Gravida stand out in our list of page builder compatible WordPress themes as one of the highly – recommended website solution at your disposal.
Choose this amazingly visualized template to make your website of any dimension run on it responsively, flawlessly with its mobile –friendly e-commerce – powered, multilingual – supported and highly customizable nature and without any additional support required from WordPress experts or developers.
Balanced between supremely engaging and creative external appearance and conceptually unique and powerfully developed template to satisfy all the needs of the modern WordPress community, Characted comes handy in all its displays and operations, no matter what website is going to be established on it.
Powered by multilingual ready, responsive and shortcode plugin compatible, Contact Form based and commercially – powered nature, this awesome product is loaded with ready – made homepage content and all the possibilities to build other content pages as well.
Condimentum keeps utmost interrelation between all the primary controls and features, which are compulsory for every page builder – friendly and WordPress – authored web presentations online.
Being ready to cover any topic, this multipurpose and visually impressive, user and customer – driven, smooth and sleek template can be a reliable foundation for every individual or business representative in case the latter wants to build up an informative.
Premium – quality and all –inclusive website while having total management and control over it.