You have a convenient local store with the best price policy and want to give it a stunning digital performance. Or you manage a whole chain of international brand and you are obliged to take and share it online.
In one way or another, the best outlet store WordPress themes are what will make your workload more stress free and even enjoyable.
Any kind of ecommerce based activities, outlet stores and shopping centers, malls and trade centers, online retailer and manufacturer, luxury boutiques, brand shops and other commercialized businesses can be accurately and productively organized and showcased with any of these outlet store WordPress themes.
From cast off products selling activities to the promotion of the local store and everything in between can be effectually managed with the application of different online and digital variables.
Among them a professional website with the demonstration of all the available merchandise, product description and samples, expert advice and support, special offers and discounts and other informative and frequently searched content is what will do the half job in becoming well known and free to access for all your potential clients.
This handpicked list of the most versatile outlet store WordPress themes will give you an exclusive chance to move ahead with your lovely and presentable online storefront or the virtual version of the brick and mortar store you operate.
Each of these templates can be used for the publication of any kind of information and product listings, categories and contact details, gallery and portfolio.
The way your website textual and visual content is structured and presented to your audience will be up to with any of these outlet store WordPress themes.
Whether it's to update the list of available products, redo your company's logo and add it to the theme's header, change the slider images or set a new tone of your website with fresh colors and fonts, you are welcome to do all these changes and not only.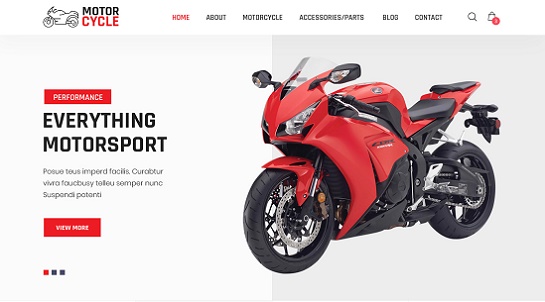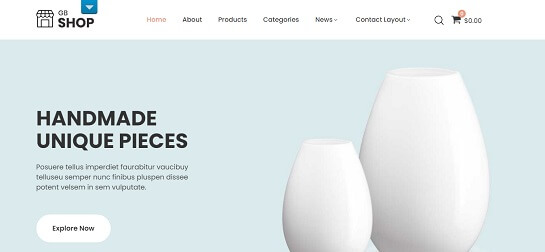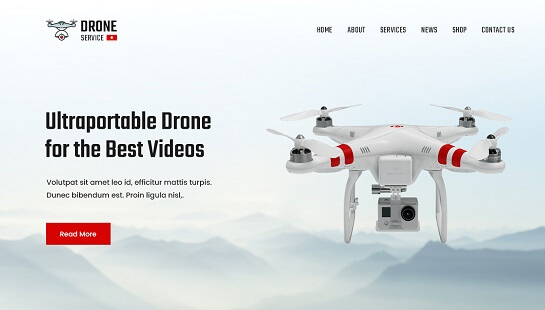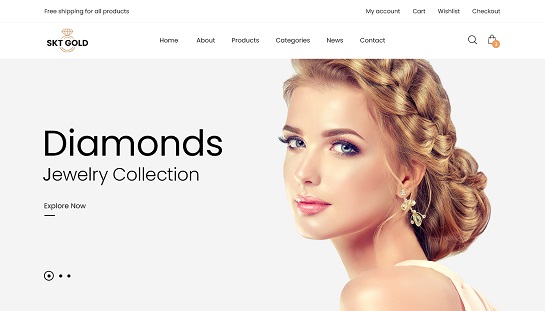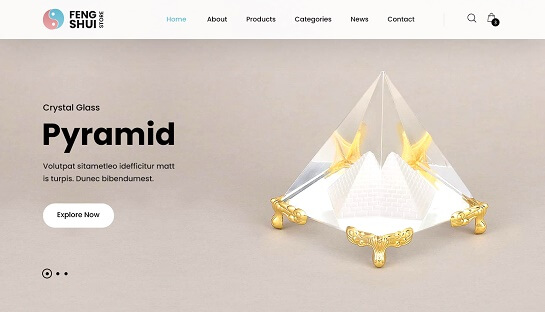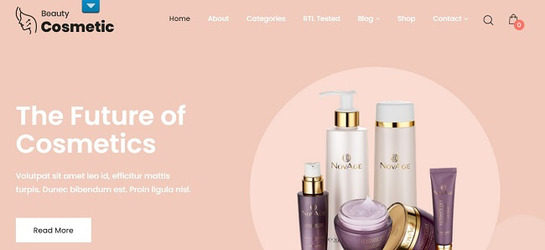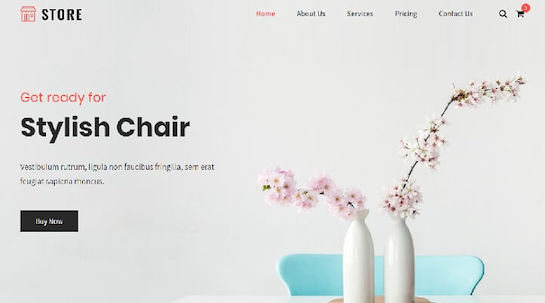 Is one of the deeply resourceful and smart outlet store WordPress themes you can exercise on any commercial website you have.
Thanks to the universal digital platform, today's shoppers are no more limited to manufactory flawed products or local store's merchandise. They can look for the high end brands and foreign online stores to purchase whatever they are looking for with a few simple clicks.
Ele Store is one of the reliable templates you can use to satisfy the needs of such clients and customers. The theme's easy to control and organize layout enables you to try and test different forms and structures of your site rolled up with beautiful and eye catchy design and CSS 3 animations.
Luxury Watch is another valuable and modernly touched business and commercial template you can use for the exposure of any kind of property and products manifestation online.
This responsive and Google mobile compatibility checked theme is bundled with tons of preloaded characters, elements, fonts and color picker controls, homepage slider with manageable features, widget ready sidebar, header and footer parts, etc.
Smoothly scrollable navigation along with fast loading is ensured with Luxury Watch so that your clients can scan all your content, from the very top of your site to its ground.
Maximize your sale profits with the help of Toy Store that is specifically worked out and crafted for online commercial purposes, outlet stores and markets, retailers and other tradesmen.
This template is completely WooCommerce ready to activate dozens of new functional controls whenever your website is paired with WooCommerce or any other compatible e commerce plugin.
Other additional tools such as WPML, qTranslate for the site content translation and localization, social media commenting and sharing plugins for bringing more traffic from the active social platforms, event and page builder plugins are all checked for their fantastic cooperation with Toy Store.
Ele Fashion is the next seriously developed and frequently updated commercialized template you can find in our assemblage of the best outlet store WordPress themes.
Any kind of product line can be neatly arranged with Ele Fashion and shared with your demanding audience with the content categorization, color changes and typography you are willing to have in your profile.
A useful search system has been integrated into this template in order to save your client's time and enable them to do quick searches as per the product type, size, price and more. Moreover, the same process can be completed both by desktop and mobile users as your website is going to be equally flexible in both versions.
Let your online shopping platform be one of the favorite pastime environments for your audience. Take advantage of all the possibilities Fashion Trends grants you with and prove that modern outlet stores don't lose any traction.
Of course, not only outlet businesses can thrive with this cost effective yet pro quality website building system. Whatever your shopping center is, what brands, products or handmade merchandise you deal with, Fashion Trends will make your online exposure as unique and easy to use both for the website admin and its frontend users as possible.
Take a peek of the theme's back part and you will find hundreds of useful tools, controls and components, among them pieces of shortcodes, fonts and icons packs, footer, header and layout variations, possibility to add plugins and extensions and much more.
Shaping your commercial or outlet store website will never be a burden with Shopzee. Custom built to meet your demands and act as per your instructions, Shopzee is highly versatile and dynamic in customization and management controls.
Whether it's a daily content update or an establishment of a thoroughly new style and functionality of your old dated website, you are powered to complete it with as little efforts and time as possible.
Translation ready with PO file inclusion, WooCommerce checked and SEO optimized, Shopzee can also be used with different payment gateways and let your shoppers pay for the products instantly.