When it comes to presenting folklore and national literature, folklore society or traditions, national myths, and legends websites or blogs, folklore WordPress themes do wonders.
Created to generate that magic look and feel, each of the folk tale and folklore WordPress themes you are going to meet in the continuation of this article is a seriously developed website platform.
It can host any kind of folklore or Asian American, European, African, or any other literature, traditional beliefs, traditions, cultural customs and more.
Every nation has its cultural traditions which are passed on and respected as a jewel from generation to generation. Folklore or, otherwise stated, oral folk art, is one of the important ways of presenting those cultural traits and national traditions to the next generations, children, and folks and keeping them alive all the time.
Folklore, in its broad sense, is proverbs, stories, songs, fairy tales, ditties, riddles, and more, the main feature of which is the absence of a well-known author. The reason for this is that any folklore composition has existed for a long time and has been transformed by new narrators endless times.
Folklore WordPress Themes
But, whatever the nature or origin of such compositions or works, they share tremendous value for millions of people across the globe and educate new and new generations.
Now, if you are planning to collect famous folk or or any nation-focused works, cultural heritage, traditions and customs, literature, and authors under one roof with a website, run a blog on the importance and history of folklore or the art of oral storytelling, you are welcome to follow our checklist of folklore WordPress themes discussed below.
Since folklore is constantly evolving and changing along with people's lives and as folklore reflects the individual characteristics of nations and its differences from others, our folklore WordPress themes are all perfectly customization-ready.
It means that you can choose any of them and play with them as long as it eventually reflects the true nature and spirit of your target folklore website or blog.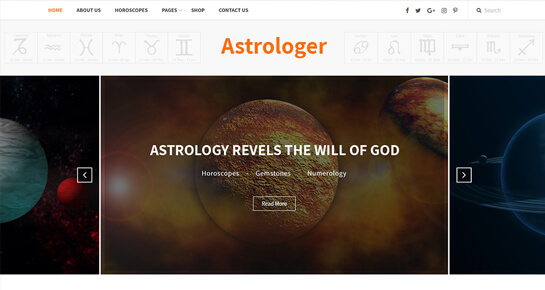 Astrologer is one of the visually creative and functionally strong folklore WordPress themes that can be used for the coverage of any national culture, folklore, myths, traditions, legends, or something more falling under the same umbrella.
The overall expressive design of Astrologer is not only something of a trend but also more of lead generation and client satisfaction with eye-catchy colors, smooth navigation, pixel-perfect imagery on the homepage slider, quick loading of pages, and much more.
If you are fond of the creation and sale of folklore T-shirts, handmade products, or other interesting clothing and items, you are going to love the e-commerce readiness of Astrologer. Showcasing product listings and selling goods online will be easier with this WooCommerce-ready and plugin-compatible website builder.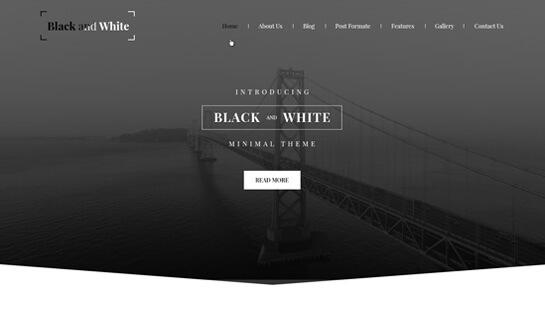 Black and White is an elegant and serious, technically reliable and smart template to quickly educate you as a webmaster even if you have no technical knowledge at all.
Full documentation of the theme along with easy to follow admin panel and easy-to-use shortcodes instead of difficult web developing and coding processes is more than enough to guide you through the whole path of your folklore profile establishment and respective customization.
Add new pages to the existing platform and customize them with fonts, colors, image, and textual content arrangement, use widgetized zones for useful information, run a daily blog and share interesting posts and interviews, and finally, get advanced and missing capabilities with new plugins and shortcodes.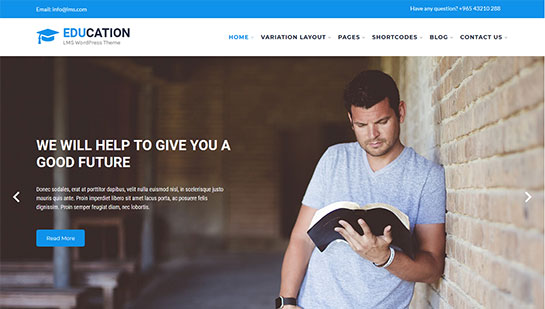 Children's folklore has an educational character and is a specific area of folk art that unites the world of children and adults. It is through folklore that children get an idea of the main values of life, family, nation, work, respect for people and society, love for the motherland, and much more.
And if you are engaged in the collection and presentation of this genre of folklore for educational purposes, SKT Education is what you will need.
Designed specifically to act as an LMS or an educational platform for different programs, ideas, courses, and institutions, SKD Education is going to take the role of the best folklore website builder and help you elevate an aesthetically pleasing, colorful, fully legible and shortcodes ready modern and powerful website.
The theme is also translation ready for presenting multilingual content, as well as fully mobile optimized for satisfying the needs of both mobile and desktop users.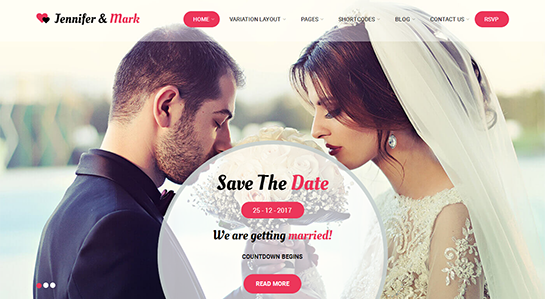 Many modern wedding traditions and rituals can be traced to ancient culture and customs, religion, folklore, symbolism and more. Therefore, any website builder catering to wedding and celebration can have to do with folklore and culture related websites.
Subsequently, Wedding Rituals is one of the convenient contemporary looking and strongly coded website building solutions anyone can purchase and use for the creation and management of folklore websites.
Depending on the specific structure and content you want to have for your website, you are free to make transformations to the default theme and change every single part or element of it to comply with your needs and website objectives.
From colors and menu items to page and post layouts, post publication sequence and plugins, everything can be easily controlled with Wedding Rituals.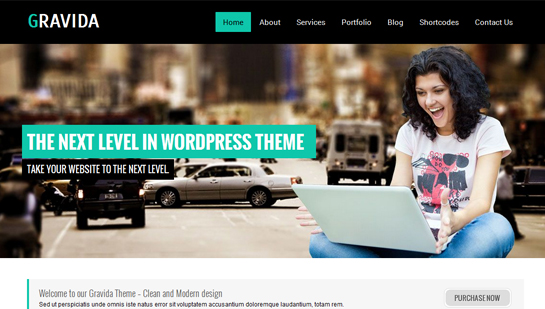 If you want to mix the latest digital and web development tends with folklore and culture related content, Gravida is one of the best modern looking folklore WordPress themes that can help you greatly.
Packed with a "live mode" Customizer, this user and admin friendly website builder makes you the only master of your site and lets you change every single element and visual touch of your website in a matter of minutes.
Moreover, you can check the result of every modification or customization and make sure it is what you wanted to receive after all.
Finally, apart from the pre packed useful features and shortcodes, with Gravida, you can have access to as many supplementary tools and plugins, as the specific nature of your folklore website foresees.