Here are the best content curation WordPress themes to design your website that can go viral in a short term.
Content curation is the process of gathering content from different sources and then organizing them in proper format which includes rewriting them and finally presenting them to the targeted audiences.
Content curation websites are generally the ones that are likely to go viral, and everyone is launching such websites these days. But it is the design of the website and the content that determine the success of such websites.
WordPress is the best choice for content curation websites, and there are some amazing content curation WordPress themes available to make your website eye-catching.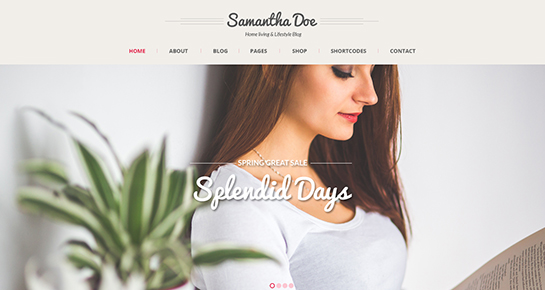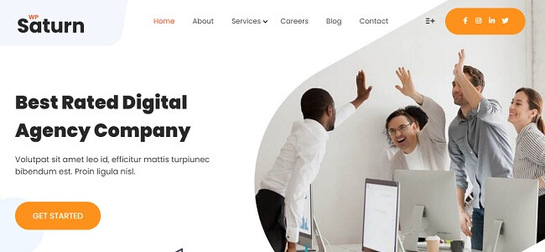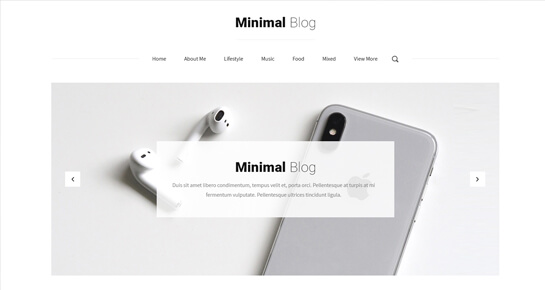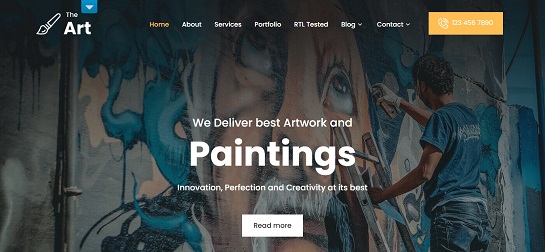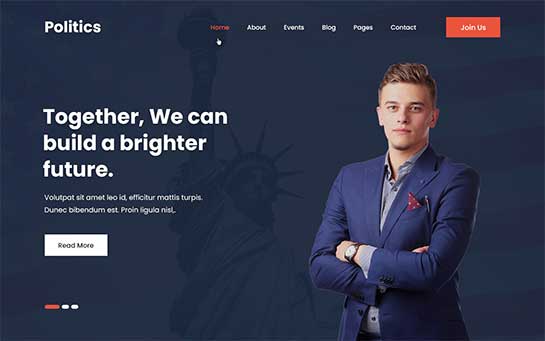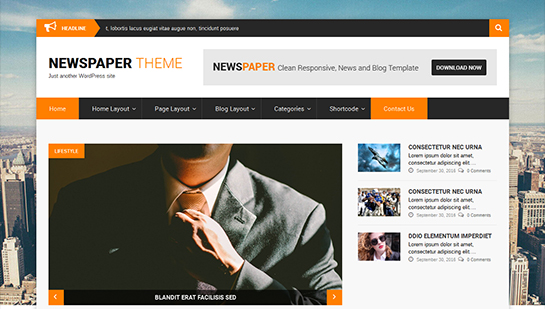 This is one of those tailor-made content curation WordPress themes where the developer has to do minimum work. It is available on all devices with same features and displays.
It offers different types of page layouts and sections. There are hundreds of fonts, icons, and shortcodes to post the content beautifully to engage the reader till the last word.
Moreover, there are some awesome slider options as well as background changing options. It is best for commercial blogging and content displaying.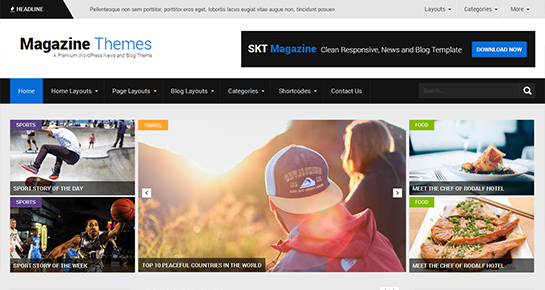 It is one of the best and most popular content curation WordPress themes. It has a classic design pattern for the visitors to read any content swiftly.
Its backend operations are very simple and easy to do without any technical knowledge. The sections of the homepage are fully editable, and you can have as many sections as you want as per your categories.
The sliders are awesome, and multiple variations can be selected. Latest posts, popular posts, and featured posts can be displayed creatively. The comment section is cool which will allow more engagement.
You can also have a forum on the website for asking questions and discussion on the contents and related topics. There are some awesome shortcodes available for embedding useful items in the content.
Digital marketing contents are selling like hot cakes in the online world and blog on such hot topics will go viral overnight.
SKT Dual is one of the most unique content curation WordPress themes with which you can represent your content in a more appealing way. The backgrounds and the images are fully changeable with a few clicks.
You can add as many widgets you need. There are standard pages available with sample content, and the dual screen layout is its special attractive. It is flat and lightweight with amazing loading speed.
Diet and Nutrition is perfect for a content curation website based on health and food. It has catchy color combination, amazing layouts and sections on the homepage and beautiful page templates for the inner pages. There are options to include testimonials, galleries and header images.
Sidebar widgets can be used to show latest posts, featured posts and viral posts. It also has scope for WooCommerce integration just in case you start selling digital products or some services related to your category of the blog.
SKT Gardening is one of the best content curation WordPress themes on the list for setting up a nature, lifestyle, and gardening related blog. You can also sell herbal products and offer beauty and massage treatment services and get direct payment through WooCommerce.
The color combination is soothing to the eyes, and you can have as many sections as you want on the homepage with different layouts and design.
There are different types of sliders and templates available to give a unique look to every page. You can list the blog posts differently for various categories.
The shortcodes are quite advanced and come very handy to write interesting content with supreme design and decorative one-liners.
SKT Food is a great WordPress theme to have a content curation website of food and recipes. There is a huge demand for this type of blogs, and it has some amazing galleries and sliders that will make your website stand out. It is clean and has a white background with whitespace.
Multiple shortcodes are present to embed videos, forms, and decorative content. Various designing components and outlooks for listing the posts are also available. It is mobile friendly, and people can enjoy your content on the go.
Content curation website is basically a blog, but it has more possibilities. Content curation WordPress themes have to have fast loading speed, amazing design and animations, and easy navigation option.
All these are exactly delivered by this theme, and it has an amazing menu option to list latest posts in different categories of content.
It comes with translation support, and it is SEO friendly which will help you to get organic traffic. There are multiple social media plugins available which are compatible with the theme.
Even though it is tailor made for creating personal website, one can use for a content curation website to list study material type content.
It is retina ready and suitable for tutors to engage visitors and turn them into students. It can also be used to provide online services for teaching where blogs would be used to attract the students.
There are some uniquely designed necessary pages. The slider has some creative transition and the homepage has various eye-catching animations.
It is a multipurpose theme with which you can design your content curation website easily. It has customizer and page builder pre-installed for the convenience of the developer to design a website quickly.
It is truly complete in all aspects starting from SEO support, social media support to call-to-action options and beautiful designing components and functionalities.
There are so many choices to choose from when it comes to page templates, header, footer, banners, and widgets. You can integrate map, embed videos, have banners in the background and forms. The designing components are unlimited and your website will surely be stunning and addictive.
These are the best content curation WordPress themes that are going to attract the attention of the visitors at once and make your website go viral in short amount of time.