The final choice of a WordPress template when it comes to the creation of any book and author, bookstore and library website will actually fall on you to make, but we are happy to share our best bookstore WordPress themes to help your decision making process.
From good to the best, all of these highly elegant bookstore WordPress themes are well structured and accurately styled to make it fantastically easy for anyone to establish and run any book and e book selling.
Bookstore or book shop, publishing or printing house, literature agency or firm, book fair or literature event, editor or news website or blog.
The Internet has changed the way writers launch and present their works, printing houses sell their books and read lover search for their favorite novels and books.
Online bookstores, libraries, e book author profiles and other digital platforms serve as a bridge between all the above mentioned parties and do it in the way that satisfies all of them.
Whether you are a startup writer or editor you needs his own profile or news portal to work on, or a commercial agent to create and market online bookstore.
Book enthusiast trying to get closer to more people sharing your passion, our collection of bookstore WordPress themes will reserve the shortest path to success for you.
They all share the title of premium quality products ready to help you in your journey leading to more client engagement, more sales with your e commerce funnel, more students and learners for your educational center or academy or new buyers coming to your brick and mortar retail location.
With these bookstore WordPress themes, you are not going to develop a whole new plan or web developing methodology to be a winner. All you need to do is to purchase well thought out, sound and time tested template and put your imagination into work to make your website one of a kind, visually and functionally pleasing.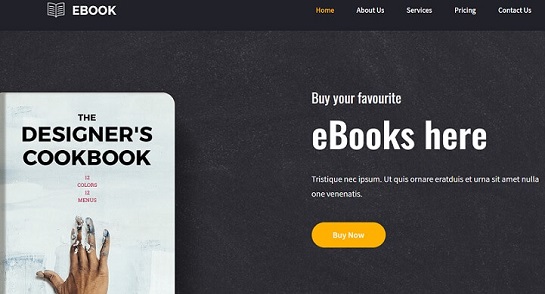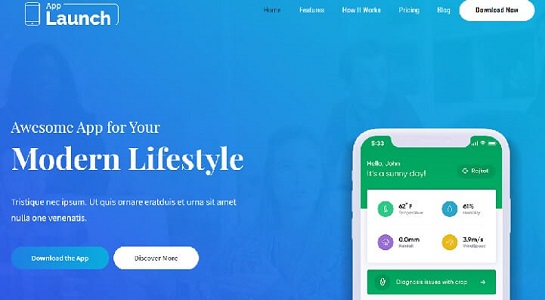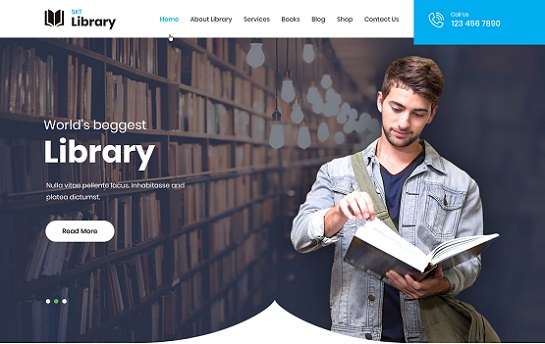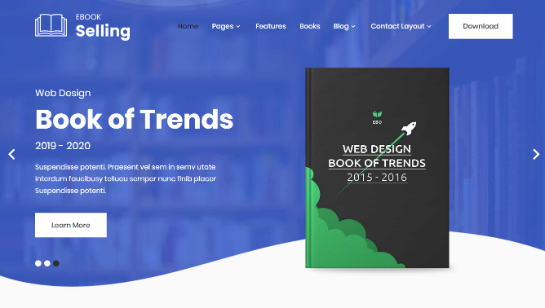 Are you looking for one of the compact and nicely formatted bookstore WordPress themes to announce and launch your new books and publications? Then look no other way than SKT Launch Pro.
If you have a strong affinity for creative thoughts and ideas, you will absolutely love the flexibility of SKT Launch Pro when it comes to design and customization to reflect your taste and share it with your audience.
Links to different e book authors and publishers, their biography and profiles, products and book categories and listings, press releases and event notifications in blog area will complete the professional look of your site.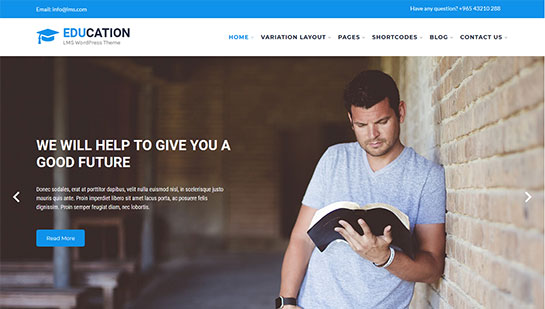 Education and exchange, literature and reading programs, test preparation services, language and book clubs, bookstores and e book authors will all benefit from the diversity of form and functional base SKT Education can wear.
You can use the endless capacity of this responsive and mobile checked, visually aesthetically perfect and technically durable template to fulfill the expectancy of the target client base, create the online version of your physical bookstore and keep it open around the clock for the visitors.
SKT Education is also completely LMS and e commerce ready to make your site even more powerful with add ons and supplementary plugins, new packs of shortcodes, caching and site optimization, contact form and gallery management, etc.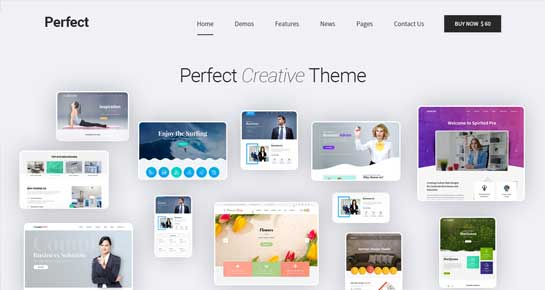 Your college or bookstore website needs one of the reliable and secure, safe and sound, feature rich and high quality content friendly bookstore WordPress themes, right? If so, we are pretty sure SKT Perfect complies with all the above indicated qualities and offers even more than that.
You can draw an inviting image for your online bookstore or book club, schedule online meetings with the integration of calendars, sell digital and physical products, tutorials and generally any kind of multimedia files as the theme is wonderfully e commerce ready with WooCommerce support.
Integrating your website marketing with social media is another efficient way to grow your online presence. Therefore, SKT Perfect has been made to work well with SMO plugins as well for commenting, sharing, following, tweeting and other purposes.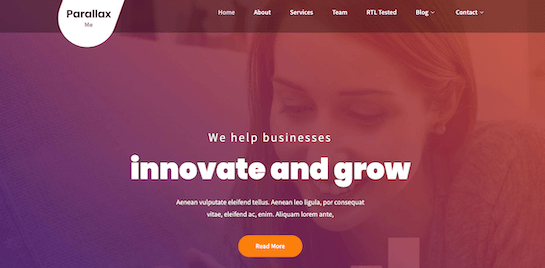 Visual excellence is something absolutely any website should share, be it a business profile, personal blog or e commerce based system.
If you want to visually captivate your website guests as soon as they arrive on your homepage, SKT Parallax Me Pro can be that missing part responsible for an exceptional appearance and web design.
With parallax effect and flat material design aesthetics, SKT Parallax Me Pro also boasts present and future scalable functional framework in its default and extensible with plugins versions.
In a nutshell, the theme is responsive and quick in performance, shortcodes based and admin friendly by default. However, of you want to have more page building and visual composing technicians.
Stronger SEO and SMO management tools, commercial environment and online shopping environment in your arsenal, you'd better turn to the help of compatible plugins.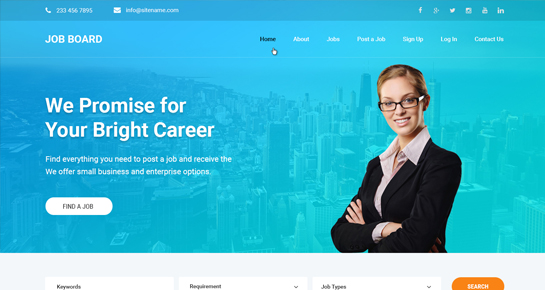 SKT Job portal is a multipurpose website portal and creation mechanism based on durability, modern coding and styling, technical superiority and full documentation.
From colors to the overall layout solutions, call to actions and their deployment, color combination and post scheduling everything is under your dominion to deal with to make your website a place where anyone would enjoy its time and online shopping experience.
Donation is another multi profile template you can use for any website revolving around book fairs and exhibitions, bookstores and literature portals, donation and charitable events catering to reading or books and the like.
From book lovers who already know about your profile to nearby tourists walking around your physical bookstore, anyone will be able to quickly find you online since Donation is SEO optimized and coded to boost your rankings to the most desired results.
Finally, you can add or edit, customize and review your site from the backend any time needed and from the comfort of your home even while hundreds of web guests are online.