Recently we have scoured the Internet for the best Bollywood WordPress themes and now are going to cast a light on them in this article.
These templates best work for Bollywood and Hollywood, Hindi cinema and movie industry, Bollywood actor and actress, movie portal and online destination, cinema and cinema hall, Indian filmmaking studio and generally for any kind of movie and actor related websites and blogs, online repositories and profiles.
Indian cinema industry is one of the most productive and largest ones in terms of film and movie production, number of popular actors, and finally, in terms of its fans across the globe.
And if you planning to bring the whole charm and interest of Hindi movie culture closer to its fans and cinephiles, then you are going to love the unique look and energy of Bollywood WordPress themes ready to share anything interesting or important with the online audience.
These website builders are all optimized for supporting and sharing multiple multimedia files of different sizes and formats to proudly host Bollywood movies, trailers, songs, images, video materials, photos and much more.
Share the latest news and updates, interviews and upcoming events of the Bollywood world with your website based any of these Bollywood WordPress themes which are all well structured and well coded to satisfy the digital needs of both present and future website surfers.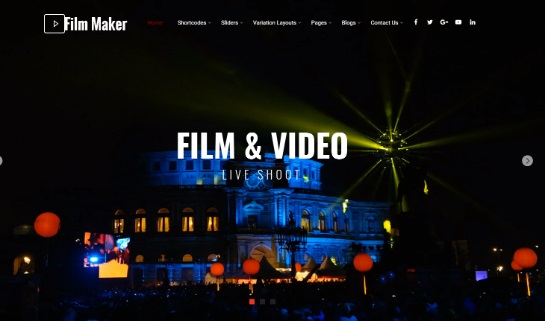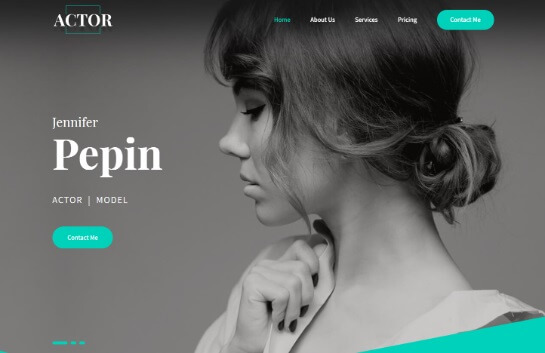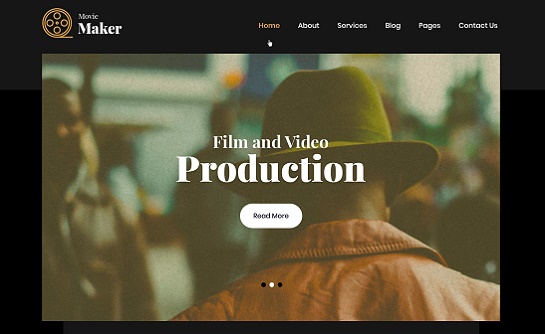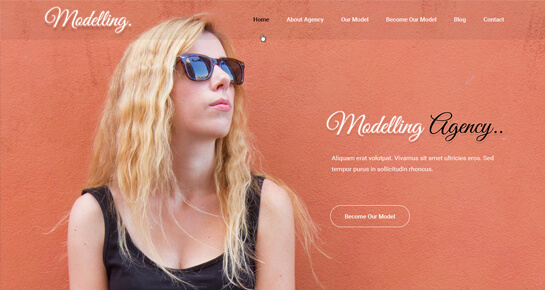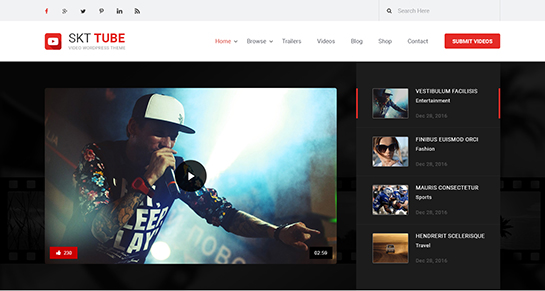 Whether you are going to share the full cinema experience of India or concentrate on some category like commercial or art films and movies, elevate a website or blog for a popular Indian actress or actor.
Sell movies and other multimedia files online, you can organize it all via The advantages of this template among other Bollywood WordPress themes are enough to give your preference to it.
Some of them are totally controllable and customizable nature, live customizer presence from the backend of the theme together creating a wonderful working environment for any startup website admin.
Fully video based and armed with video slider, SKT Tube can turn out to be a fantastic library of Bollywood films of all genres and origin, historical period and nature.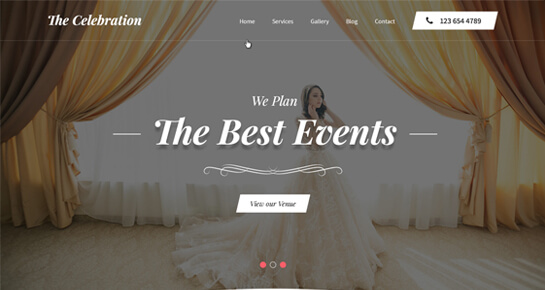 Banquet Hall is one of the general purpose and all encompassing modern website building mechanisms you are free to use to fulfill the objectives of any Bollywood or Hollywood focused website.
Chances to succeed with this responsive and well taken care of, visually clean and technically durable website builder are more than realistic.
Moreover, the developers of the theme had a non coder website admin in their mind while programming and launching the theme which means there is nothing that can prevent you from the creation of an enviably good and fantastic looking Hindi, actor or cinema website.
eCommerce compatibility of the theme opens up new opportunities for making extra money from the website based on Banquet Hall. From selling movies and images to offering tickets, enabling table or seat reservations for different events and occasions, anything can be doe thanks to the plugin optimization of the theme.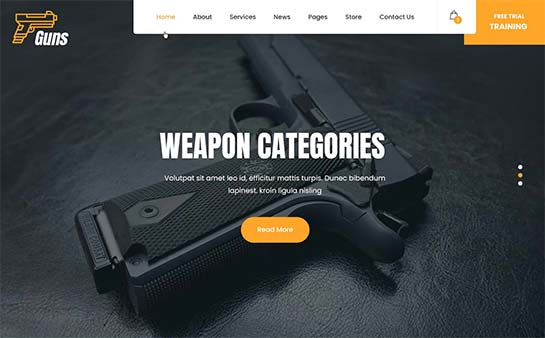 SKT Gun is one of the dynamic and visually expressive Bollywood WordPress themes that will fascinate anyone, from Hindi movie fans to an accidental website guest.
Share classic and new Bollywood history and showcase the stars' profiles with different sections, add movies and other video materials, expected trailers and interviews on the blog part, images and photos on the homepage slider and control the way they are exposed for the site's end user.
How a film or cinema industry is marketed to the clients has a tremendous impact of its victory or fail. Therefore, you need to choose a website builder that is fully user optimized and takes the user needs as a priority while promoting the web content and trying to win much attention.
In this relation, Military is everything, from lightweight and quick performance to responsiveness and error free navigation, from multilingual readiness to social media optimization and more.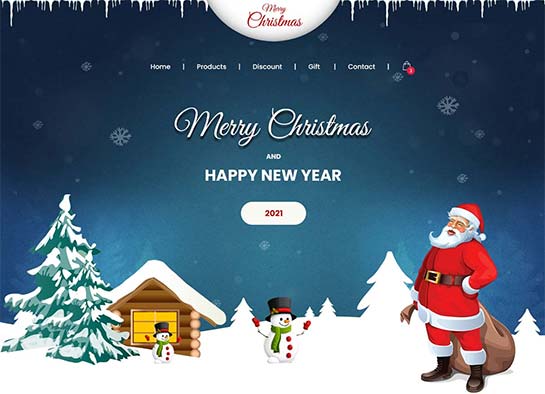 SKT Christmas is another lively and visually emotional, vivid and bright website building tools you can choose to have as a starting point of a website of any nature, denomination, size or audience. Hence, Hindi cinema and Bollywood websites and blogs are not exception at all.
And although SKT Christmas is cost effective and simple in nature, it can definitely compete with big budget websites and their owners who are spending thousands of dollars on hiring professionals to change and customize this or that part of their virtual presence.
With SKT Christmas, you will not even need a supplementary hand to get your work done. Shortcodes and packs of useful elements, customizable layouts and page controls, everything is given to you to be productive in your work.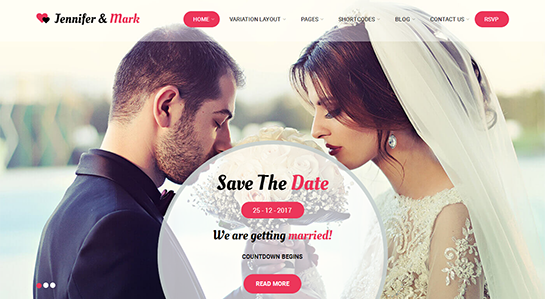 Any manifestation of Hindi or Indian culture, traditions and celebrations, holidays and special events, popular artists and celebrities, absolutely anything can be shared and advertised with Wedding Rituals.
Hence, Hindi cinema market or industry can also rely on the professional presentation of one of the budget friendly and user centric Bollywood WordPress themes called Wedding Rituals.
Full documentation and technical support of the theme will also help you better understand the working mechanisms of these customization ready website builder and the way you can style it to be awe inspiring.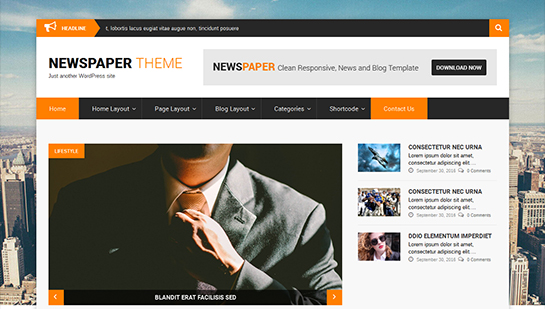 SKT NewsPaper Pro is blog and magazine style website building platform you can have and use for different purposes catering to India, Indian culture, Hindi cinema or Bollywood.
From running a daily blog on the news and novelties of this country or its movie industry to showcasing the profiles of different celebrities and officers, actors and filmmakers, everything can be achieved with this lightweight yet superbly versatile template.
Additionally, the theme is also 100% responsive with cross mobile compatibility checked by thousands of users, as well as PO file armed for making the translation of the site and its content a work of several minutes.