Here, we have listed the top 10 reasons why website not converting sales. You need to work on each aspect to get leads.
You have high-quality content on the website, but none of your content isn't powerful to engage traffic. Why? Perhaps you have hundreds of tips on the internet to solve this problem that how you can get traffic and boost conversion rates. You are investing time and money both in optimizing the website, hence you need results.
If you are a digital marketing expert or newbie to make your website ranking best, then you need to work on delivering those content that readers want to read. Anyone who is working on the website, the crucial part is to drive traffic and convert them into sales.
If you want to improve your goals, then we have made a little easy for you.
So, let us dive into more details.
1. Are you clear about your website value?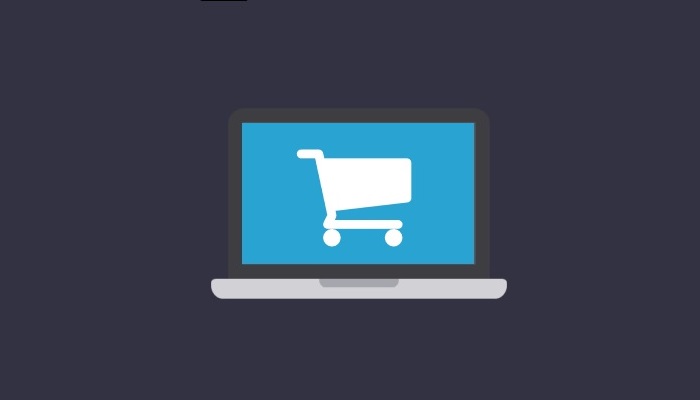 The most common reason website not converting sales, most website owners do not know the value of their website. This means you are confused about what your customer needs and what your business needs.
If you are not clear up with the motive and marketing plans to work on, getting traffic to your website is challenging. You need to make your sales strategy perfect to get leads and visitors to your website.
2. You are not focusing on the goals
The only motive for developing a website is to get more traffic and convert them into sales. But, nowadays the problem is the website owner is just focusing on design, logo, appearance, and features. Well, it is a good option to attract visitors.
Don't you think you need to focus on a goal as well? You need to clear up with what services you are delivering to the customers. If visitors found you the best, this may help you. Otherwise, they will look for others. Website design focusing on the goal is effective than of design only.
3. You are not listening to your customers
If your website not converting sales then it vital to listen to your customers and give them what they need and expect from your website. Today, power is the customer's hand than listening to them is crucial. Otherwise, they will drop your website and go to others where they feel better.
If your website is related to e-commerce business and sales then you need to work on customer support service. Allow them to prepare notes of your customer's complaints. Work on your services and become the easy option for your costumers. This further helps to enjoy leads for a long time.
4. Do not make a guess
When you are in the market then guesswork isn't a good deal. You need to plan your strategy after researching and measuring your website performance. You need to track your website rewards, reviews, and activity.
Perhaps you think you are measuring by looking little, but you need to collect data. Start with the objective of your website and what you need to do for a win. Work on all tactics that can help to generate leads.
Regular checking of data can give you a clear report so you can go with workflow smarter. It is just a step-by-step performance.
5. Offer clear track to your customer
To impress your audience you have only a few seconds. Once the visitor reaches your place, the website needs to perfect in appearance and easy to navigate. Your homepage needs to perfect, so the user can easily navigate. If your website found confusing for the customers, they will abandon you, resultant website not converting sales.
A clear structure and easy navigation method can increase user satisfaction. This will convert your potential customer into sales, hence you will enjoy good leads.
6. Testing is must
There are millions of websites on the internet, and everyone has own purpose and audience to target. If you are good enough to start with best practices, then it will be easier and no one stops you.
With a testing process in which planning and improvements are involved and offer a robust boost to your website. You can find several tools to better your websites such as user testing and Google Analytics.
7. Exclude too much brand from the website
We all know that visitor comes to your website one for searching and the second one to purchase something. If your website talking about different brands then visitor feels irritated and goes to the next place.
Your website is a store of goods and services that your customer wants from you. Make sure the user feels happy when they are at your place. As they convert into great sales that boost your profits.
8. Make your objectives clear
One of the important factors to boost your website sales is you need to clear up with objectives. Clear with the following questions:
• Are customers understanding your products and services?
• Are they want to hear from you more?
• Are they looking for the price of products?
• Are they looking for good offers rather than your competitors?
Make sure you are clear up with all services without any confusion. To better the customer experience follow the given tips:
• Make your customer support 24/7.
• Offer online chat
• Use customer surveys
• Make user tests
• Check customer reviews
9. You are taking customer confidence
Make sure you are accomplishing the needs and availing the customer trust on you. If you are in the sale business, then you need to keep in mind to give your customers the best goods with high-quality material and other things. The other thing you need to check on the trustworthy icons in your website and customer testimonials.
10. Check your website is not overloaded
Make sure your website is loaded with a few pages or a menu. This helps the user to find things with ease. Or if your pages are overloaded with the menu, the customer feels confused and sometimes irritated. The overload game may you think beneficial, but it will take you out of the market.
Related Article