This article lists the reasons why to use social media
In any digital marketing plan use of social media has emerged as one of the most critical factors. Organizations can improve their brand reputation; discover how to connect with their customers on a deeper level, and many more such things with the right use social media strategy.
Companies can choose the platform which is best suited or their organization as there are many social networking channels.
It is obvious that you are missing out on something really exciting and important if you are not already on social networks. Businesses have started using social networking gradually to evolve their operations and improve their functionality.
Everyone from customers to companies is benefited with such advertisements along with the social networking platform. In this article, all the reasons for businesses to incorporate marketing through social optimization and SMO strategy has been included so that all small and big enterprise turn to use social media in the most effective manner.
Enhancing Brand Awareness
One of the most easy-to-use and profitable marketing solutions is social platforms. You must first find out on which platform your audience is spending most of the time and then create an account there. Instagram and Pinterest are sites where highly visual companies are more likely to thrive.
Devote few hours a week once your profile is ready on a social handle. You will definitely see assured returns soon. Your potential customers can now refer your business to others who use Social media and also explore more regarding the same.
Best Return on Investments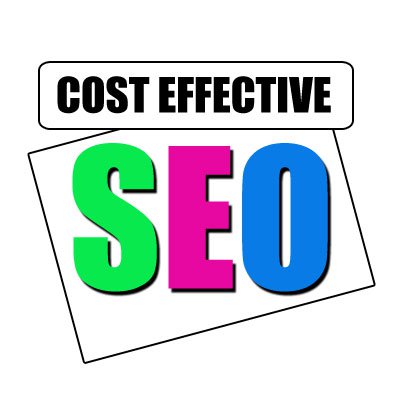 Use Social media for marketing is the mantra for budding organizations because it is effective and amongst the most cost-effective marketing strategies. To avoid getting over your marketing budget on most channels you must choose how much you can spend for a particular campaign on a particular platform.
By using clever social networking usage tactics like influencer marketing and hashtags you can easily generate engagement and interest for your brand and avoid paying for the advertisements.
One of a kind opportunity to interact with the potential clients
Instead of just getting over after making a purchase or looking to make a purchase where there is a better deal youths intend to develop a connection with the business that they are dealing with. Keeping in touch with customers and associating them with your brand can be impactfully done when you use social media.
With friendly updates, images, videos, and insights of the team you get a chance to feature the human side of your organization. You get an actively engaged audience and deeper links with your target market as results.
Improvisation in brand loyalty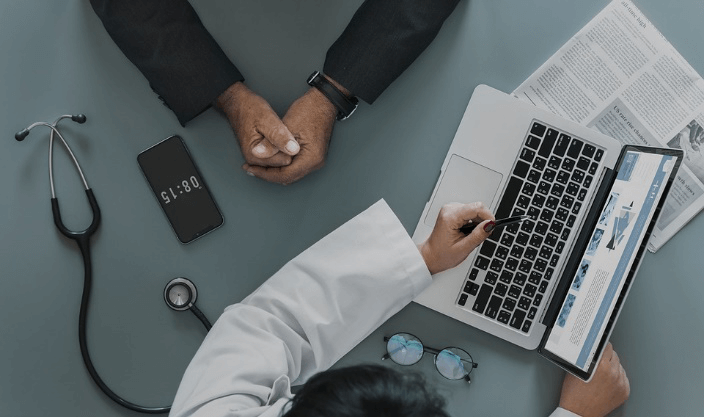 Almost every industry and business sectors are suffering from the problem of brand loyalty. Companies that spend time and efforts in entertaining customers online are the most probable recipients of being gifted with customer loyalty.
To build a relationship with the audience it is essential to connect with them and that can be easily done when you use social media. These relationships create a company to client engagement level and develop trust among clients.
Consumers will always prefer to buy from the company that is connected with them and in most time ignore those that they don't know about.
Brand Authority
For developing the company authority online there are many ways. Activities, like publishing blog spots and engaging in interviews, is included in it. By sharing insightful posts and connecting with industry influencers you can build authority on social networking sites.
A social media plan reflects how much a company knows about its industry. To answer your clients question setting up a customer service strategy on social platforms should be undertaken so that you deliver a considerably strong client experience.
SEO Rankings
Organizations interested in boosting their SEO rankings are seriously considering using social media. For a firm, to make on the top of the search listing today, they need maximum backlinks and references for their company to make it possible.
Social networking sites enable you to develop these backlinks when you effectively share content on its platform. It also signals the credibility and authenticity of your business to Google. If the majority of the traffic on your website is redirected from the social networking sites then it significantly improves and boosts the SEO rankings.
Every small and big competitor is already using it
Use social media for your business not just to promote it but also to preserve it. Your competitors are already using it as one of the key tools to boost their business and are already interacting with your potential clients.
If your brand has been seen and explored by customers online, only then they are going to buy it. No one wants to buy from a brand they do not trust and know. You become more trustworthy in the eyes of your target market when you gradually improve your social networking reach.
Related Articles
Use of social media to increase conversions