The About Us page of a website or a blog happens to be one of the most visited pages by the audience. But usually, it is not modified and remains the same throughout the journey of the site.
Hence, it is essential to create impactful and trustworthy content for this page. It will help to instill confidence about the brand in the audience. In this short read, we will learn exactly how to do that.
Steps to Powerful Write About Us Page for Your WordPress Blog
Easily Locatable
For the audience to read your content they will first have to find it. Hence the first step is to make the page easily accessible for visitors. We recommend placing it in the top navigation bar.
For the sake of clarity, it should be named clearly. Fancy names are good but they must be used according to the type of target audience.
Make it convincing
Although the name clearly states that it is regarding you but that should not be the sole focus. The visitors must know what they can gain from you or the blog.
You can stick to the traditional approach of content and start with the bio. The second option is to straight away mention what the users can expect from your site or blog and the benefits associated with it.
You can psychologically connect with the audience's brain when you include the benefits. This can ensure that your reader will at least try to read some of your articles. Hence this allows you to make an emotional connection with the audience at a later stage.
Include an image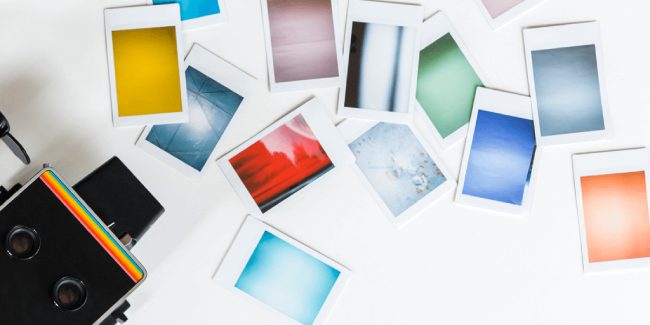 You might have heard it before and it is aptly true that a picture is worth thousands of words. A picture in the About Us page helps in enhancing familiarity and building trust. People connect better with faces than with words hence include a picture without fail.
Avoid bragging
The personality of your blog is developed when you decide what all things to include for yourself. Start with who you are and information on family.
Little inevitable details of your life will help in connecting well with the audience. But it should not be above a certain limit.
It is essential to include information relating to the blog. Some qualities, values, and experiences that led you to write can be included. Remember you aren't writing a memoir so keep it up to the point and avoiding bragging yourself.
Achievements
If you have been awarded or your blog has been ranked as the best then include it. If a famous personality or a celebrity has endorsed the blog then include that too. Any kind of achievement relating to your blog must be included to create an optimistic aura.
Redirect the audience to your best work
This is the best section for readers to find the most valuable posts. For authors, this section can do wonders for increasing the followers and making a first impression with the readers.
When you redirect the audience to your best work you can be assured that they will have a glance at the other posts as well. This can increase the number of followers and enable readers to know your potential as a blogger.
Avoid advertisements
Do not include any affiliate marketing or any other advertisement on the About Us page. It will not project a good image as an author. The visitors are on this page to know about you so better brand yourself smartly rather than branding other products.
Interaction
Include a contact form or an email address at the end of the page. Read more for Why Do You Absolutely Need For WordPress Contact Forms for Website. People must easily find a way to reach out to you for questions or compliments.
Even if you have a Contact Us page still include an email address at the end of this section. Do not lose the opportunity to make an everlasting first impression on the audience.