Since the beginning of the digital marketing era, SEO has taken over the market. An accurately used SEO can help you to optimize a website, which, in turn, can improve the customer experience. Furthermore, it can also increase your web traffic that is quite beneficial for any business.
However, the advantages of using SEO do not end here. There is a lot more to it. Here are some of the reasons, which prompt every web designer to learn basic SEO.
1. Searching Accuracy
Whether it is smaller or bigger, almost every organization, these days, have their own website. Therefore, if your website is not properly SEO-optimized, then it will be difficult for your potential clients or customers to find your website. Hence, the designers need to be highly adept with the aspects of on-page SEO to boost the search accuracy of the page.
2. Web Traffic

An SEO-optimized website generally comes with an excellent network of links to keep the users engaged. Furthermore, it also understands the needs and requirements of the users and redirects them to the part of the site that they are looking for.
Hence, all in all, it can increase the overall time expenditure of the user on your website, which, in turn, boosts your web traffic. It is one of the most prominent reasons, which prompts every designer to learn basic SEO.
3. Mobile-Friendly Website

Almost everyone, nowadays, are using their smartphones to buy their essentials from the online marketplaces. Hence, to attract those customers on your or your client's webpage, you would have to make it optimized for smartphones.
Besides, making the pages of the website smaller and load faster, you would also have to increase the readability of the product descriptions. It will help your customers to understand everything properly and boost their user-experience by a mile.
4. Google Optimized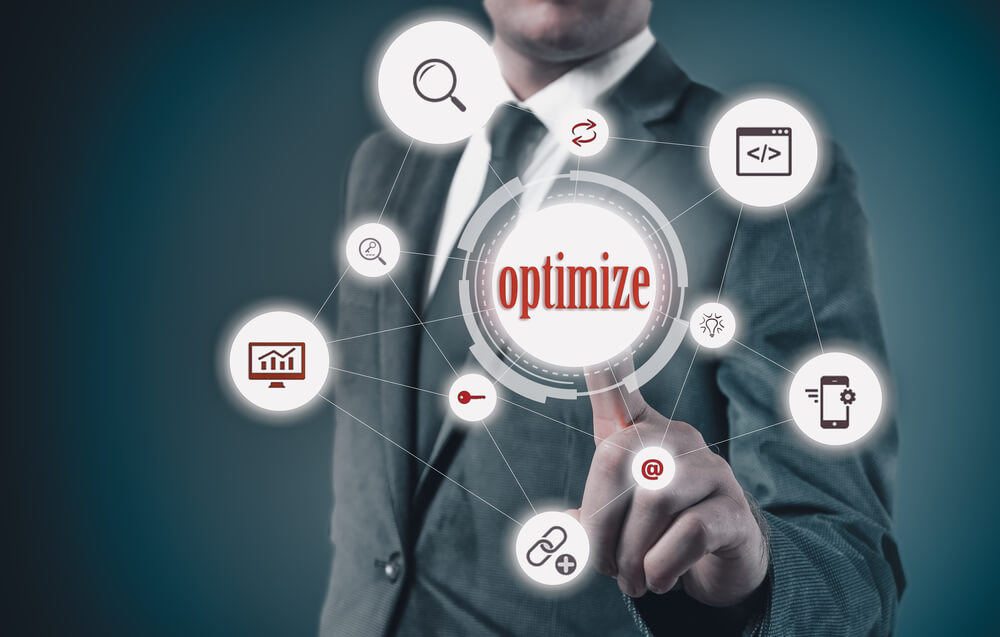 Another reason, which makes every designer to learn basic SEO, is the factor of Google optimization. If you have optimized your website for Google in a proper manner, then it will always stay at the top of the search engine ranking.
Hence, it will be easier for your customers to find out your webpage much quicker than others. This, in turn, will boost the web traffic of your webpage to some extent.
5. Cost-Efficient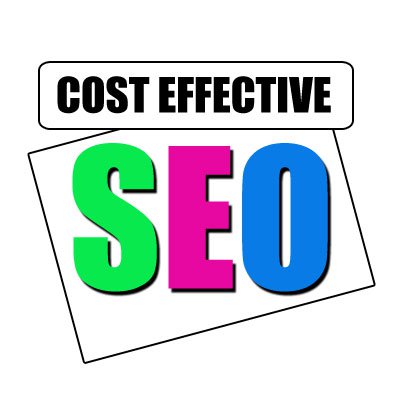 Once the web traffic of your website increases, it will be almost impossible for any designer to work on it. Hence, if the website is not SEO-optimized, then doing reworks on it can be quite costly.
Due to this reason, almost every digital marketing expert asks the small business owners to implement SEO on their website from the very beginning.
So, while creating a website, make sure to write the Meta descriptions and use keywords correctly to avoid the last-minute hassles.
6. User Experience

Since the beginning, user experience has always played an imperative role regarding website usage and user retention. Hence, to make your customers stay on your webpage for a prolonged period, you would have to make it highly interactive and responsive.
It is yet another factor, which makes each and every designer to learn basic SEO. However, only knowing about the fundamental aspects of SEO will not be enough for this case. Besides that, you would also have to know a few advanced tips and tricks for your own purpose.
7. A Website's ROI
Whether it is about promoting or selling of services, every website is generally developed by the developers with a sole purpose. For example, if the website is about business, then it will have designed by following the SEO rules to stay at the top of the Google ranking.
This, in turn, would increase its web traffic, which can have a positive impact on the website. However, if the website is not properly optimized, then the purposes will not be fulfilled. So, to improve a website's ROI, it becomes very important for a web designer to learn basic SEO.
8. Usage of Advanced Technologies
Gadgets and technologies, which nowadays are being used widely for SEO purposes, are changing almost regularly. Hence, to use and optimize them in a proper manner, a designer needs to know and keep updated about them.
As an example, the usage of voice search has increased quite much in the market these days. It helps the users to search about their favorite products just by saying its name on a speaker. This feature makes everything a lot more convenient and faster for everyone.
Therefore, web designers need to know and implement these components on a website to make it more user-optimized. Furthermore, they would also need to know more about several other plugins to improve the webpage in various ways.
9. Loading Speed of a Webpage
Check loading speed on google PageSpeed insights tool. The loading speed of a website generally contributes to both its Google rankings as well as its user experience. Hence, to improve these parts of your website, you would have to make some amendments in these parts.
Firstly, you would have to remove the large videos or images from your website. Besides, you would also need to remove the widgets of your website to enhance its loading speed even more.
10. Visual Aesthetics
Customers or clients generally open those websites regularly, which are both readable and visually attractive. On the other hand, the web traffic of the boring and dull-looking websites tends to stay a lot lower than usual.
Therefore, to attract more customers on your website, you would have to add some relevant images on your website. Furthermore, using several videos can also be quite ideal for your purpose. Hence, to implement everything correctly, it becomes somewhat important for a web designer to learn basic SEO.
However, make sure to add only high-quality photos and videos on your website. Besides improving visual experience, it will also help in boosting the web traffic of your website, which, in turn, can boost its Google ranking too.
Conclusion
So, these are a few prominent reasons, which makes it necessary for all the web designers to learn the SEO practices in a thorough manner.