The energy and enthusiasm of teenage and youth generation is figuratively expressed in teenage WordPress themes which can serve any kind of thematic needs.
Whether you are going to create youth center or youth exchange programs portal, run teenage store or online fashion storefront, learning or educational profile, gaming zone, feminine centric website.
Sports or fitness club, skateboarding or basketball community or any other activity catering to the young generation, these teenage WordPress themes will do a fantastic job for you.
Teens are always active and looking for novelties. They are so integrated with modern digital platform and its trends that it's hard to imagine a website that will satisfy their needs and preferences.
But the good news in this relation is that WordPress developers have already succeeded in creating teen focused and youth centric website builders which can be used for the establishment of any relevant topic or niche, e commerce or any other business.
Designed and coded specifically for the creation and successful operation of teen targeted websites and blogs, each of these teenage WordPress themes has something unique to attract its target audience, depending on the topic or business you are trying to promote with it.
From serious and education, career and personal development websites to more entertaining and fashion related, gaming and leisure ones, absolutely anything find its best presentation with these teenage WordPress themes.
The generation growing up in line with the digital technology wants to have access to websites which are unspeakably powerful from all the perspectives. With these website builders.
You can be sure that you will result in a modern looking and wonderfully functioning, speedy and visually captivating websites that will sweep every teenager off his or her feet.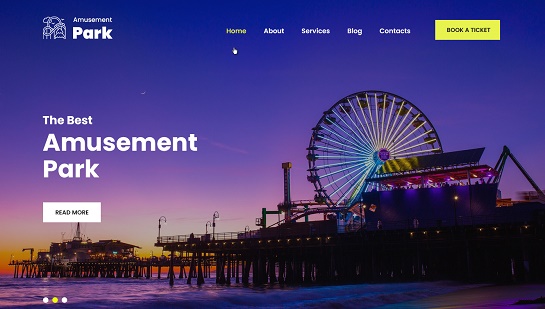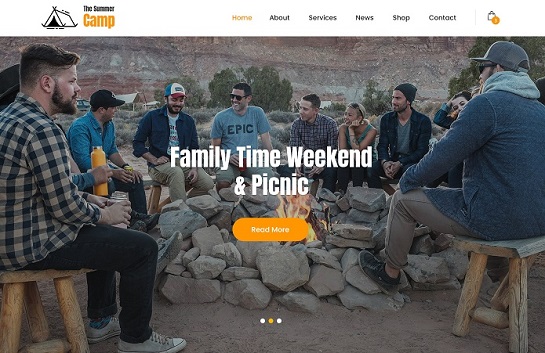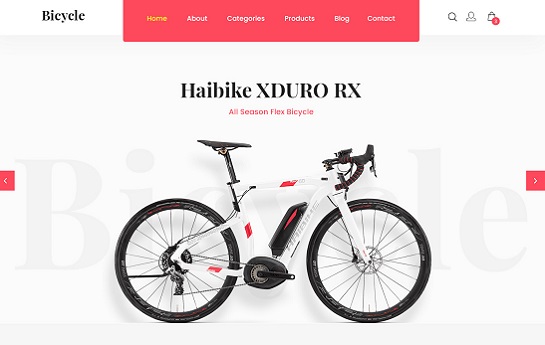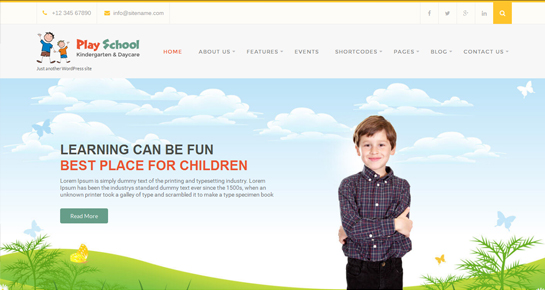 Play School is one of the pleasing and easy to navigate, fun to work with teenage WordPress themes designed mainly for online education and learning, school and university websites and blogs.
However, the operation of this ideal website builder is never limited to LMS or educational topics and expands to other areas and teen focused activities as well.
Any website based on this responsive and quick to load template will serve the target purpose and will do that without making the website admin sweat hard.
The thing is that all the characteristics of a pro quality teen website are already added to it and only the fun part is left for the website admin to manage with fonts, colors, the overall design, additional plugins, content management and post scheduling, etc.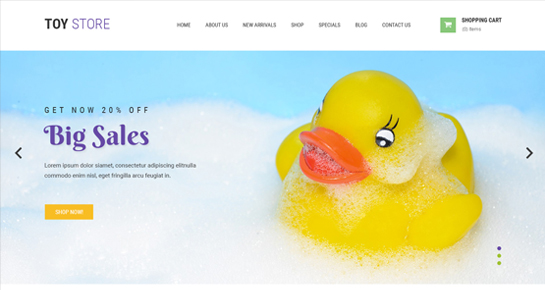 Toy Store is another lively and zealous website template that uses current digital trends and best web development practices.
Commercial ready and WooCommerce compatible, Toy Store can be used across hundreds of businesses and teenage communities, online commercial portals and more, whatever the case may be.
Making use of the given controls and preloaded shortcodes, managing fonts and typography to match the general look and feel of the site, mixing the best colors to attract the energetic youth, adding the best images to the homepage default slider will take you the least time and will bring the maximum usability to your website.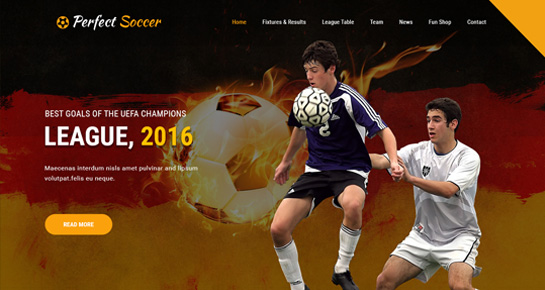 Sports and games are great for teenagers. Getting them into sports is what can change their physical and spiritual state, bring more energy and drive to their lives and make them feel a part of the team.
And while advantages of sports are many for the youth, sports and soccer clubs, fitness and health centers, different tournaments and competitions need more highlights online to get the maximum attention.
This is where Soccer will come to help such businesses and sports activities, clubs and athletes. You can use the true spirit and adrenaline of Soccer and make the most fantastic exposure for your relevant activities and encourage people to participate in them.
From smooth and subtle navigation controls to mobile friendliness and plugin compatibility, font, page and post, gallery and image management capacities to multilingual content creation, anything is possible with Soccer.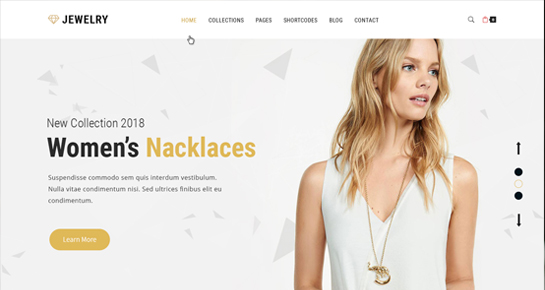 The path leading to the attention and trust of youth begins with creativity and interactivity and those qualities are what incorporated in Jewellery.
There are many nuances that the developers of this template bear in mind that teens are fond of, from images on the homepage to trending web design with CSS 3 animations, responsive web nature for ensuring cross browser and mobile compatibility and e commerce readiness for online shopping purposes.
This, this multipurpose and all ready website template will serve any kind of needs be it a personal or business, e commerce centric or non profit.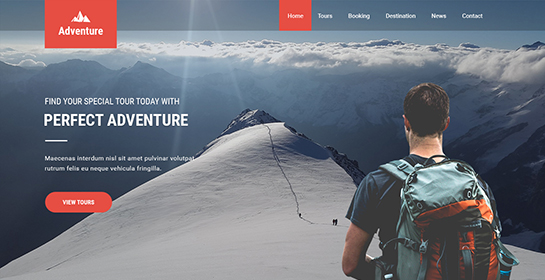 Teenagers are not going to stick around a website that is informative but not attractive in appearance. Therefore, making sure that your website keeps the balance between both is of primary importance.
Adventure is one of such balanced website templates uniting adventurous and lively look with hassle free functionality enabling you to add and customize high quality content with ease.
It means you can take this theme and restyle and manage it to meet your specific website needs and result in a satisfactory customer behavior.
You can add and manage sections, images, fonts, widget friendly areas with useful content, and finally new functionality with plugins and shortcodes to meet the purpose of your online existence.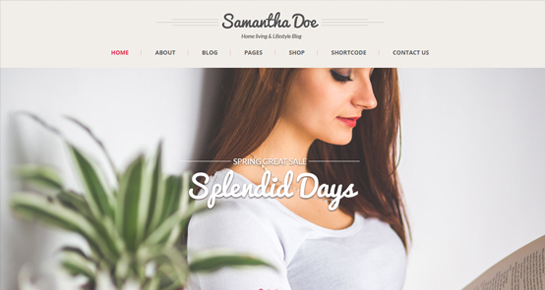 There are literally hundreds of topics and activities teenage girls are going crazy over. Some are fond of painting or photography, others are passionate for fashion or handmade products, the third group of feminine representatives wants to start a blog or vlog and communicate with friends, etc.
Girlie is one of feminine and girl centric teenage WordPress themes ready to go well with any kind of interest or topic you are interested in or want to share with your website.
The theme's versatility enables you to create a picture of the website that best suits your arts and crafts, cinema or movie, blogging or fashion, beauty or fitness, dancing or singing, DIY, food and drink or any other articles, blogs, reviews, services and more.