If you are looking to establish your presence online, then you know that you need all the help you can get to get the word out about your business, your products and services and to keep your customers informed as well.
One of the effective ways to make that happen is to opt for a social network WordPress theme since it would come pre-loaded with all the social media tools that you can use.
This would enable you to leverage social media and in the process, get your business much more publicity which should hopefully lead to more traffic.
To put it in perspective, FaceBook currently has over 2.38 billion users and that's just one of the social networks but it should clue you in as to how effective social networking can be. Check out some of the top-ranking social network WordPress themes posted below.
When it comes to setting up a website about your new business, you may want to first check out this social network WordPress theme, for its added functionality and its trendy appearance.
This theme certainly looks easy on the eye and comes loaded with all the functionality that you need and more. This is a multi-purpose theme and one that can be used for most industries/niches with ease.
It is a completely responsive theme and one that is compatible with most of the devices ad browsers alike. What this means is that your users can check out your website from any device, including tablets as well as any browser, without any loss of functionality.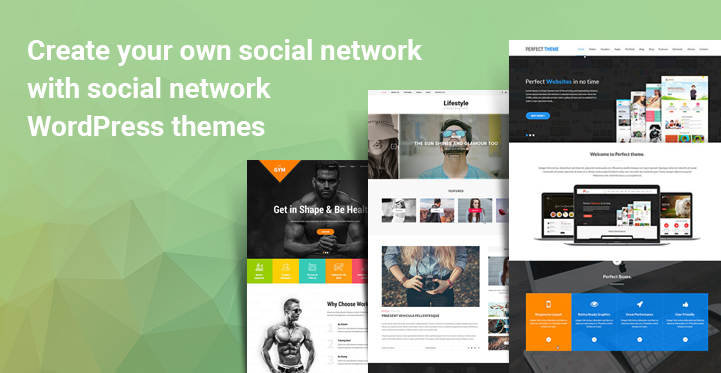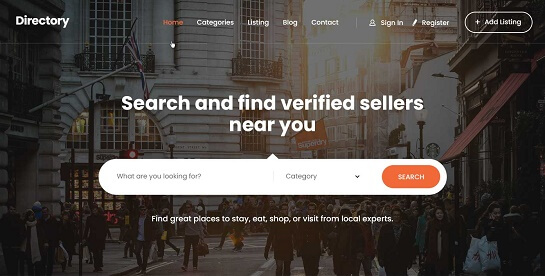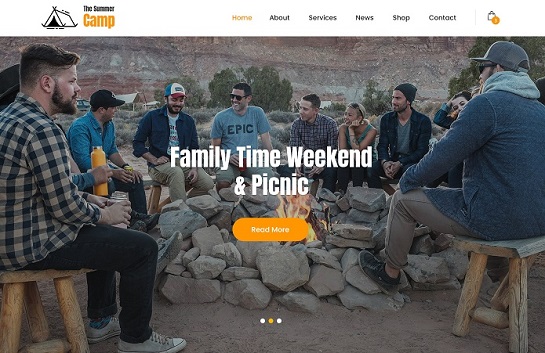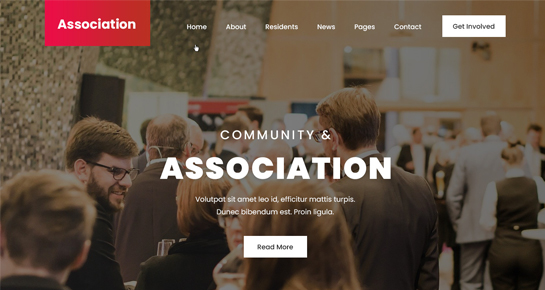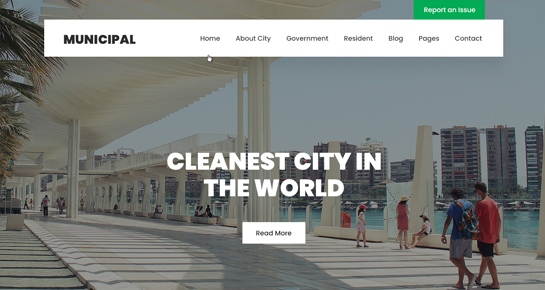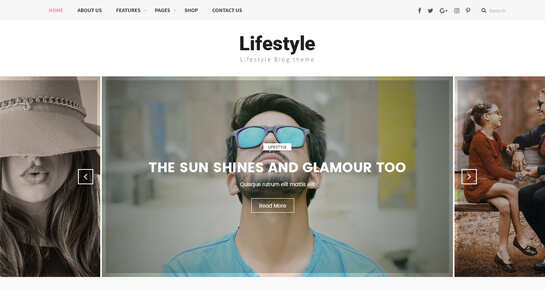 It is customizable and comes with four layout variations that you can choose from; it also comes with blog, which you can use to connect better with your audience, and in real time.
The theme also comes loaded with 100+ short codes with which you should be able to customize your website without much difficulty. What makes this theme interesting is that it is SEO optimized and is compatible with various SEO related plugins such as Yoast and All in one SEO.
What's more, you can use LOCO translate with this theme and translate your web content into any language and this should help increase your reach as well. On the whole, this is one theme that is quite effective when it comes to getting your website the right kind of attention; so check it out today.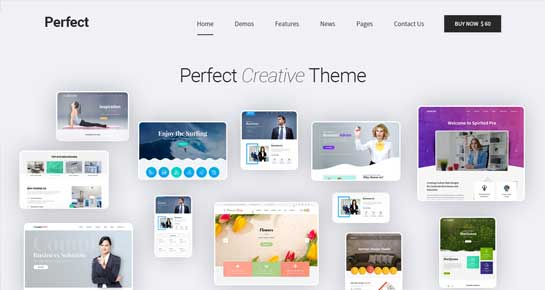 The SKT Perfect certainly ranks right near the top when it comes to social network WordPress themes. It comes with a modern and trendy, robust design and comes with intuitive features which should enable your users to navigate your website with ease.
This theme was developed to be 100% responsive and comes with compatibility with any device as well as any browser. Your prospective leads should be able to access your website from any device including smart phones, tablets, etc.
You should be able to use any social media plugin with this theme, and enable your users to share your content across their various social media accounts in real time. This is a multipurpose theme and you can use it for any industry/ niche.
Moreover it also comes with list and category options which you can use for your various products and services. With the help of homepage blocks, you can design your home page the way you want to and in addition, customize the rest of the website including the layout as well.
This theme comes with 30+ short codes and comes integrated with short code ultimate plugin which should provide you with access to over 100+ short codes with which you can tweak your website just the way you want to. This theme certainly rocks and one that you would definitely want to check out.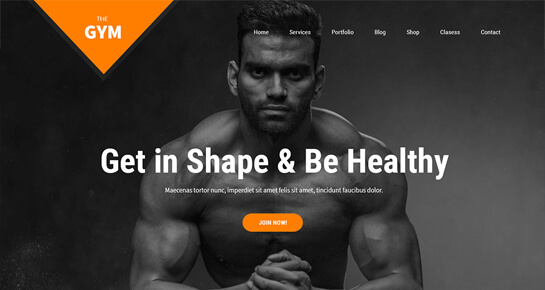 If you are looking for one of the minimalist social network WordPress themes, then this is the one that you need to make a beeline for. SKT Gym Pro is a well designed theme and one that comes loaded with all the functionality that you need and more.
But what makes this theme stand out is that it also happens to be minimalistic and comes with white space which you can use strategically by focusing attention on main and relevant parts of your website.
It is a responsive WordPress theme and one that can be accessed by any phone. Apart from this, the overall design is minimalistic, pleasant to the eye and it comes with the required drop down menu, as well as ease of navigation.
It is both WPML and qTranslate X compatible, so you can use this theme to feature content in various languages as well.
It also happens to come with encoded social media icons whose color and size can be changed at your preference. You can also access 350+ font icons which you can use to make your website all the more attractive. This theme also comes with a blog with which you can post updates for your audience and even interact with them.
What makes this theme unique is the ease with which you can install various social media plugins, share your content on them in real time and even interact with others.
With this theme, you should be able to reach out to more customers than you would have, with other themes. This is all the more reason that you would have to pay closer attention to this theme and see if it makes the cut, as far as your website goes.
These are some of the social network WordPress themes that you may want to consider when it comes to choosing themes that help facilitate social networks. All of these social network WordPress themes enable you to connect with others and post online with the help of various social media plugins.
Their functionality may differ somewhat and that is why you need to review each theme carefully. It may even be a good idea to do a demo as well. This should clue you in as to whether that particular theme is a good fit or not.