Save yourself the difficult and time consuming work of finding the best retro style WordPress themes for your unique website and trust our collection.
We have put together some of the most elegant and modernly coded, but classic and retro style WordPress themes you can use along with any kind of relevant website or blog, be it a personal or fashion, graphics or interior design, antique collection or retro music, or whatever its nature is.
Generally, any retro or vintage style website can be beautifully showcased and supported by any of these templates and generate the most stunning environment for your website users.
With any of these classy vintage or retro style WordPress themes you can create something visually exceptional and functionally advanced that generates nostalgic feelings or an elegant style of the recent past.
These retro style WordPress themes are matchless to other website builders in terms of their affordability and cost effective pricing yet in flexibility and versatility when it comes to the overall management and customization options.
Supportability is another great feature all of these WP powered templates offer you as they are all well documented and well supported from the theme author's part.
It means that you are going to enjoy you time as a website admin and make others feel jealous of how creative and productive you can be without being a professional web developer or designer.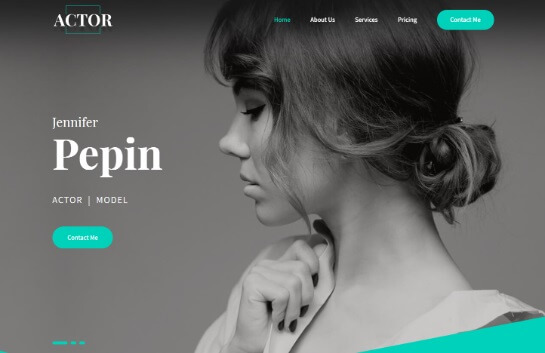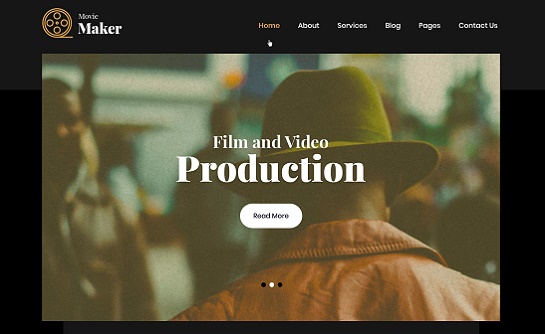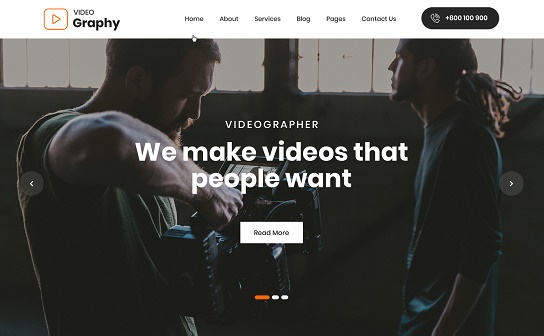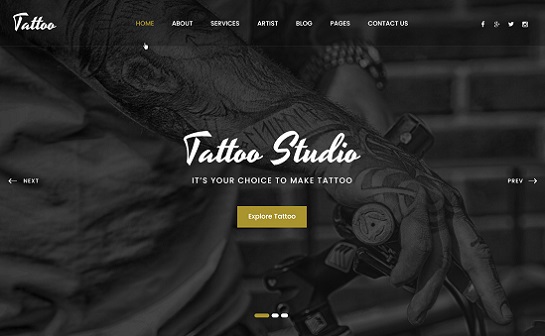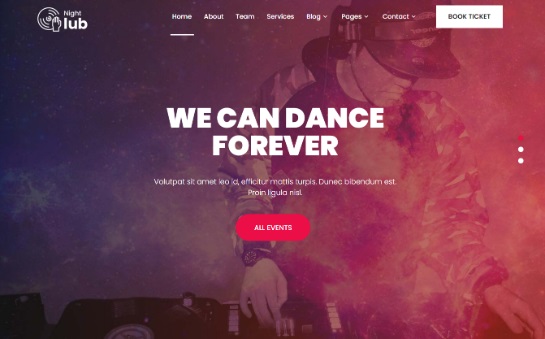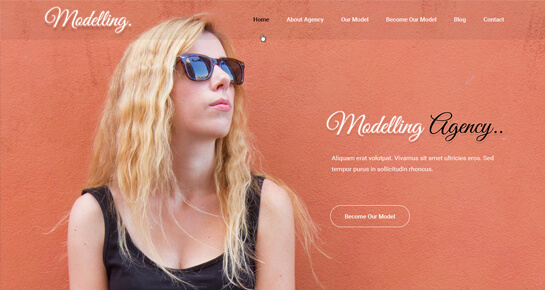 Take your website guests to the "old good times" with a stunning design and feeling one of the best retro style WordPress themes called Modelling has to offer you.
Actually, this website builder can exude the look you are striving for, be it a classy, modernly animated, retro or hipster or something other. And what makes this template so flexible and ready to wear the outfit you want is the endless customization readiness of it enabling you to mix and match different design and functional solutions.
If you own a retro style or vintage clothing shop and want to take it online, Modelling with its e commerce plugin compatibility creates an ideal platform for such undertakings as well. You can add and install WooCommerce or any other reliable plugin and create unlimited product listings for a great online shopping experience for your website guests.
Retro style never fades away from the virtual reality and reincarnates in many different ways. Therefore, having your site presented with this style is almost always logical irrespective of what the site itself presents.
And hence vintage or retro style can inspire all professionals and specialists, photographers and digital designers, portfolio owners and architects, we created Wedding Videographer to help them all in the establishment of their vintage style profiles online easily.
This responsive and SEO ready template is quite easy in usage and does not require much knowledge from you to customize and configure it the way your target audience prefers. You can play with colors and fonts, shortcodes and content areas, add secondary content with sidebar, footer or header, use the default slider for the most stunning imagery and much more.
Black and white is one of the serious looking and neutral retro style WordPress themes you can customize and appear in the way you prefer or your online exposure indicates.
There are many ways you can feel you as the only master of your site, from having control over the theme's admin panel all day and night to customizing each and every part of it as frequently as needed to keep the general attractive form and function of it.
Moreover, you can use also the preloaded buttons and fonts of Black and White to establish a really great vintage or retro style for your website where every single detail or element is in harmony with the overall profile.
With Flower Shop you can combine retro elements with the latest web design and development practice to be sure your website is going to last forever with its extraordinary look.
Grunge effects, unique touches paper or shaded backgrounds, retro images and more can be mixed with modern CSS 3 animations and retina ready imagery, retro style yet Google approved fonts, call to actions and more. SEO and SMO optimization of the theme is another reason to love Flower Shop endlessly.
To finalize the look and feel of your site, you can arm it with more tools and capacities with the help of compatible plugins. What is more exciting is the fact the all must have plugins which are important for the ongoing success of your site are all compatible, from ecommerce and gallery to translation and online reservation, event and calendar, page building and caching, SEO and SMO, antispam and backup.
Girlie touches on all of the essential features and capabilities the best website builders of today effortlessly do.
As such, it comes with an all inclusive toolkit which is also easy to control and exercise, live customizer from the theme's backend for amending and modifying the given template accurately and without any data losses, search engine optimization and responsive coding to invite more and more mobile users to your site or online storefront.
And finally, this valuable framework comes packed with an elegant and lovely look that can be transformed in the needed way and incorporate as many vintage or retro style nuances as needed.
You should definitely go for SKT White Pro if you appreciate your time and financial means. This elegantly beautiful and accurately formatted retro style is quite affordable for anyone who is limited to budget but is passionate for building a website that makes sense.
Google fonts are integrated and homepage full width slider is added to the default template, widget ready areas are enabled along with standard pages like 404, search or blog.
Finally, the theme is also completely documented so that it will be easier for you to handle the whole process of web creation and customization.