Today we'll take a look at photo gallery WordPress themes for photographers and freelancers
These photo gallery WordPress themes can also be used by artists and designers, fashion bloggers and e – commerce businesses and other image – based modelling and presentation websites.
In the recent years here has been a crucial shift in the digital world to that of abundant visual content.
Images and videos, photos and other pieces of visual content have long become powerful tools for communities, brands, individuals and businesses to communicate with their market more effectively.
There are lots of reasons emphasizing the irreplaceable role of photo galleries in the majority of websites.
The bulk may include from the website visitor's snap judgments based on the site's visualization and images to better adoption of visual content as compared to the textual one.
Here are some of the best photo gallery WordPress themes to add and showcase your website images, photos and galleries in an accurate fashion. Compelling visual traits and graphics, as well as well – presented images can result in better client or visitor engagement.
Moreover, your texts accompanied by eye – catchy images will be more digestible for the majority of web surfers.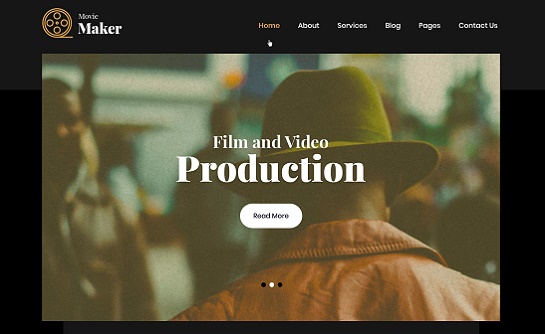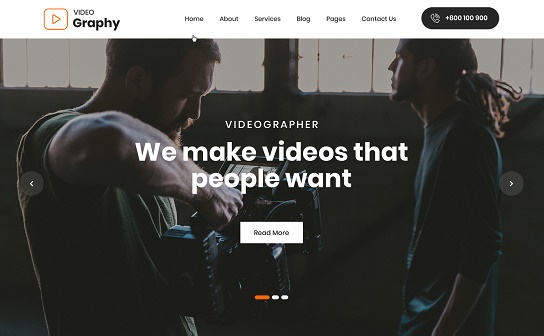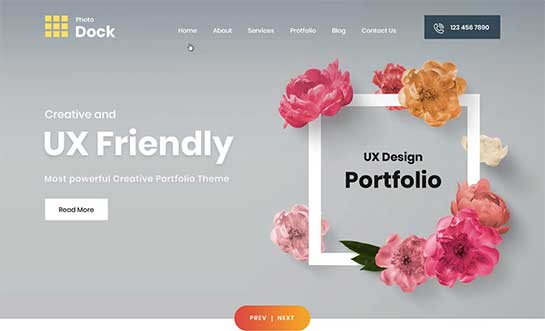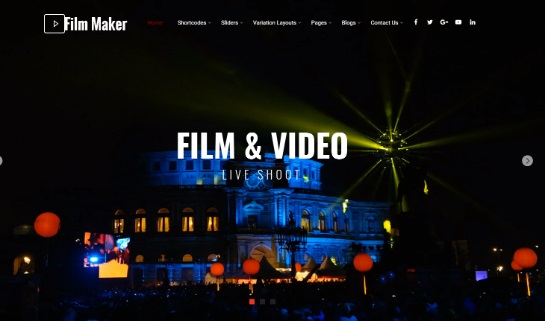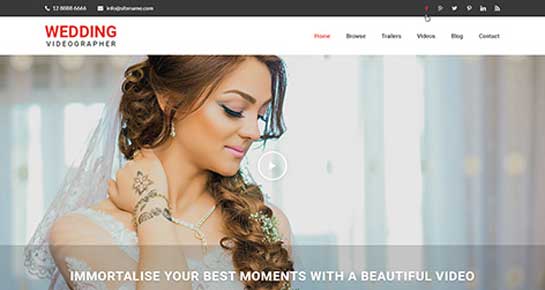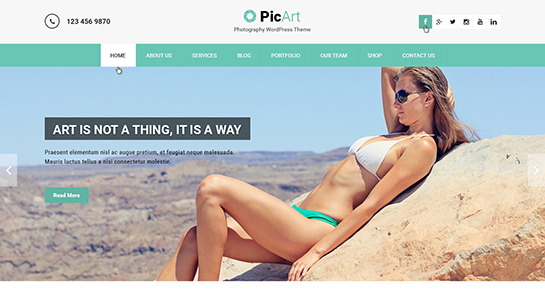 Today people demonstrate an obvious preference for getting information via images and galleries. When it comes to photography or design industry, there is no second way to render information to your clients.
PicArt has been designed, coded and stylized with a professional image and gallery management system in the author's mind.
Hence, you are powered to use the given platform as it is and just add your images on the slider and in gallery section. However, you are also authorized to make certain changes to the theme and add your unique style and identity.
With PicArt anyone will have one affordable solution across different devices and mobiles.
In this relation, all credits go to the responsive and cross mobile compatibility of the theme.
Different portfolio galleries are possible with PicArt.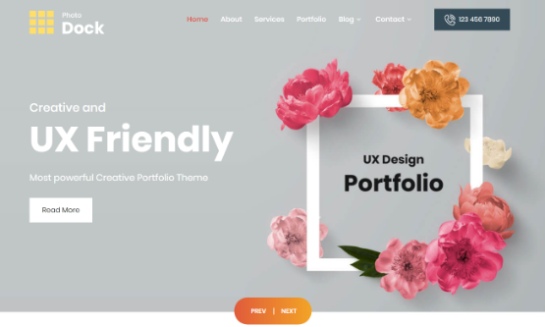 In case you are looking for a pixel – perfect and clutter – free image and gallery management tool, Photodock is for you.
This template is responsive and adaptive enough to take your content and serve it to your mobile and desktop users equally well. Hence, shrunken visuals, unreadable texts and distorted images will never cross the website user's way.
The theme is specifically convenient for those website owners who are sure that high – resolution images and galleries should be an integral part of their presence.
Without requiring a high learning curve, this template strikes the eye with its admin – friendly dashboard and manageable nature. You can easily add your images to the homepage slider and greet your site's visitors as soon as they land on your homepage.
As one of the successful and fully – packed photo gallery WordPress themes, The Art can be the best pathway to success in the digital arena.
Take total control over how your images and text content are laid out and served to your web audience easily with this theme.
Bright and energetic, The Art is the one to beautifully cover any kind of topic or niche.
It's a super easy to use platform based on handy toolbox and manageable structure.
Every effort has been made to generate a well – organized and creative look of the website with respective content fields and areas.
All in all, you can make use of home, about us, services, gallery and other sections, as well as homepage slider for the best images.
Footer and inner header options, two versions of gallery, as well as NextGen gallery support are also there for you to play with.
Totally intelligent and bewitchingly inspiring, Panaroma Pro is all about beauty. The inclusion of this template in our list of photo gallery WordPress themes is fully justified by its precision and stable performance all the time.
All the preloaded features, 5 slides availability on the homepage and much more are certainly meant for the simplest usage and control customization and maintenance.
It will let you prove your experience in the given field through the personalization of your image – based website. Maximum effective, yet cost – conscious, Panaroma Pro gives tons of controls over your website look.
From opacity and transparency to color changing options, icons and Google fonts, you have a wide choice to create and control the site of your dreams.
With this beautiful template you don't need to worry about how your high – quality images are going to be displayed across various platforms. It's a readily responsive and mobile – optimized, multi – service parallax WordPress template with build – in gallery and image features.
It is quietly balanced between eye – catchy design, graphical solutions and unbeatable functional base. The first impression matters the most!
Hence nice – looking parallax slider forms the indispensable part of this template to be armed with niche – specific images and photos.
Easy to customize portfolio section is loaded with the theme for you to manage your portfolio images and videos, as well as create galleries. Preloaded shorctodes are waiting for your instructions to add whatever is required to the theme.
Responsive and plugin – compatible, SKT Lens Pro is the last product in our list of photo gallery WordPress themes to help you get a lot of eyeballs to your wonderful images and photos.
It's a template ready to cater to absolutely any website with any working principle or client – base. Polished and pliable, every single part of the theme has gone through analysis and update to be ultimately resourceful and usable.
This template will never let cost stand in your way to success, as you are going to pay almost next to nothing for it. SKT Lens Pro comes bundled with convenient color picker to decide the color gamut of your website.
Numerous shortcodes make it possible for you to have gallery, accordions, tabs and more to organize the flawless operation of your site.