A useful roundup of lead generation local service WordPress themes is shared this time for local business owners, private entrepreneurs, small and medium sized companies and centers, private and public spectrum agencies and organizations, etc.
Struggling for a place under the sun in the modern business world is relatively hard for local and small caliber businesses. On the other hand, the modern digital world has simplified their lives by bringing forward dozens of new and affordable ways to reach out more with less stress around.
Well, it's no earth shattering announcement that a business of absolutely any financial state, nature or capacity can afford itself to run an effective website and meet its client's requirements.
Well, we understand that the purse strings of a local business representative can be tough when it comes to spending money on a website creation.
Therefore, we have compiled a list of the most cost conscious local service WordPress themes for local businesses and local service providers of any size and functionality.
These local service WordPress themes are custom built for anything, from personalized management to standard web customization. You will get all of them with commercial ready platform to undertake any kind of shopping related activities, are responsive and retina ready for the highest reach engine rankings and great visualization.
These local service WordPress themes are also well prepared to be a kind of business brochure for your partners and clients helping them find the needed information and contact details, promotional materials, press releases, product launches, high quality images and more.
Local Service WordPress Themes for Local Companies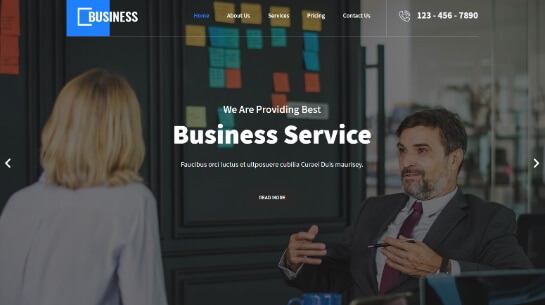 Even if your business operates on a specific area and serves a limited number of clients, be sure the main target audience is online.
Local Business Pro is one of comprehensively thought out and carefully produced local service WordPress themes for companies and businesses to be taken seriously by the clients and customers, partners and investors.
One of the key points in successful online presence is the enhanced user experience. In this relation, Local Business Pro has been coded with a modern Internet user in the developer's mind.
As such, it is fully responsive and mobile optimized, smoothly navigable with nicely deployed content zones and areas, presence of contact form for quick inquiries and questions. It is also really fast in performance and loading that your website users will never feel irritated.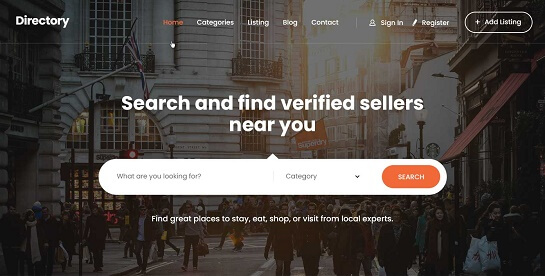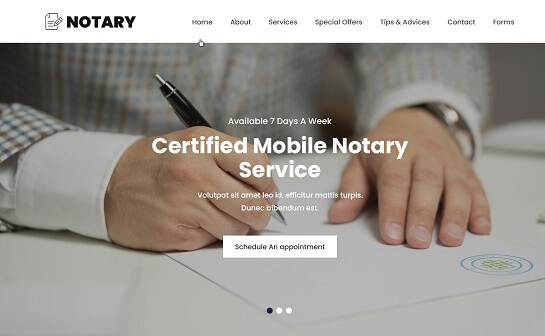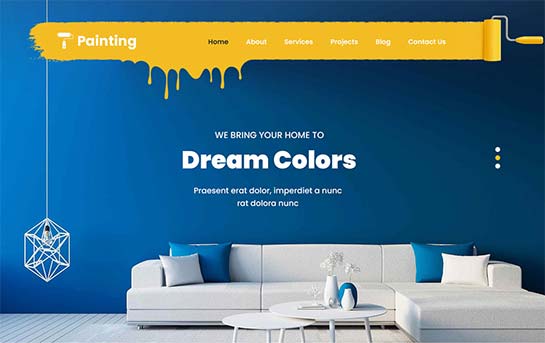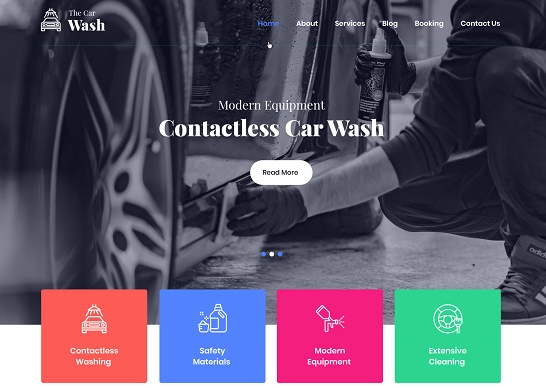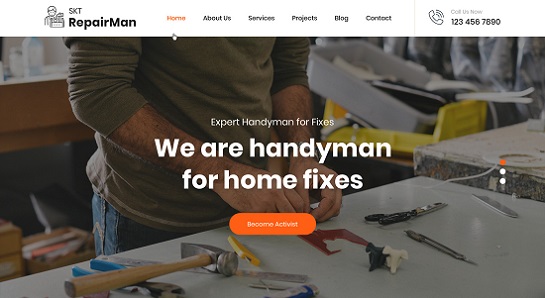 Whether your products are offered only online or you own a local market or store and want to create its virtual version, Handyman is what you need.
Compact and flexible at its core, Handyman Pro also focuses on seamless usability and optimization across mobiles and other portable devices. Mobile surfers have long outpaced the desktop ones, so that the mobile friendly coding of this template will do you a great favor.
Your growth and promotion in non physical or digital market are ensured with SKT Handyman Pro. The commercialization of your website will be as quick as it is profitable in most of the cases when a WordPress template is paired with ecommerce plugins.
Welder is one of the serious and business looking local service WordPress themes to take you from vision to mission.
If you have a clear objective, enough creativity to stand out from the crowd with unique design and touches, Welder is potential enough to do all the remaining staff.
There are pre enabled shortcodes for you to apply, fonts and colors to be managed, homepage slider to be showcased with attention seizing images, page and post controls from the theme backend, etc.
Although your services are locality based, you can greatly benefit from making your profile more globalized with multilingual content along with translation plugins. Other extensions and tools like commercial, shortcodes, SEO and SMO ones are also smoothly compatible with Perfect Business.
Another valuable opportunity you can get when it comes to introducing your local service or business to your clients is called Auto Car.
As a representative of a business or service provision industry, you are obliged to be on your toes and follow all the dynamic online strategies to bring your services, products, offers or whatever you are selling closer to its end users.
Auto Car is one of such modern and awesomely nimble templates incorporating all the compulsory coding and styling ties with the help of HTML5 and CSS3, cooperation with other dynamic platforms, including social media and commercial ones, etc.
Flat design style that has been used in the theme development stage is more than just a modern trend. It is directed to bettering the user experience and visual perception of your site both for mobile and desktop users.
The hardest part of creating an effective online distribution of any startup business is probably the search for an affordable yet results driven template. In this spectrum, we are going to save your time and are thrilled to present you our Beauty Cuts convenient for any newly launched or small sized business.
There are all the necessary parts and sections, page and post management options guaranteeing that your storytelling will be showy and will hit the target.
Make headway in finding new leads and prospects exactly where they are looking for you with Beauty Cuts since this template is fully SEO optimized and will rank your content to be accessible for online audience
High Tech is a touchy and fabulous, energetic and thriving template that is going to be the center of your marketing efforts.
Your local service website based on this product you can acquire for almost next to nothing will provide you with an enough digital reach to build up strong relationships with clients.
From great visibility with modern CSS3 animation controls to around the clock accessibility, online sales funnel and blog section for daily information and news, High Tech shares it all along with video and image portfolio part, captcha with contact form, etc.