We have put together an awesome collection of hotel booking WordPress themes for hotel and tourism business activities, hostels and vacation rentals, tour managers and agencies.
The modern digital reality is changing at a pace hard to keep with. Moreover, it is highly challenging to grasp it in its diversity for website owners, business representatives and marketers. But one thing is certain.
The digital platform has long established itself a popular medium of choice for millions of people across the globe. This confirmed fact has a lot to do with travel and hotel industry.
The current generation of business and vacation travelers is inclined to check all the available information online and only then make a decision.
With this dazzling practice, each relevant business should for sure establish its digital profile and let potential clients not only scan the whole web content but also make online reservations quickly.
Hence if you don't want to miss a single online web visitor and are directed to convert the latter into potential client, here are some of the best hotel booking WordPress themes for online bookings and reservations.
Hotel booking wordpress theme is powered with lots of features that will make your online consultancy related business more successful in the online market.
Anyone can use this theme for creating reservations, hotels, and restaurant-related websites. Also, you can integrate some useful plugin for room availability, deposit option, payment option, seasonal rates, customizable booking form, etc. website admin can easily accept or reject any booking manually.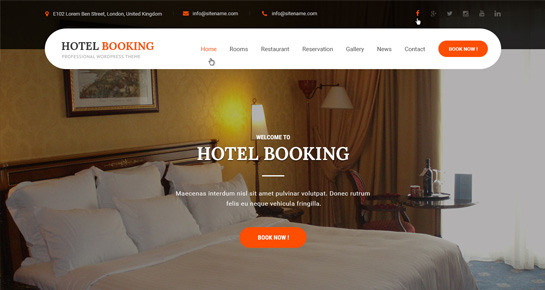 You can give different look to the Hotel Booking by changing widgets, color, and mandatory options. This theme is available with the default online reservation system. One can start creating a hotel blog for exploring new hotels near their customer locations.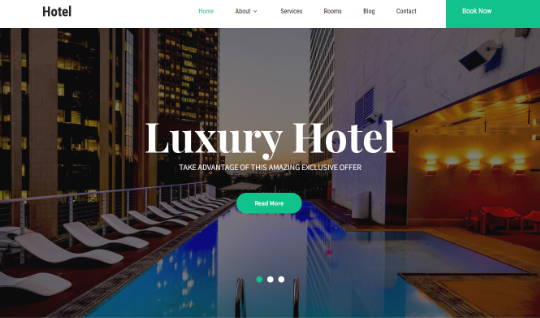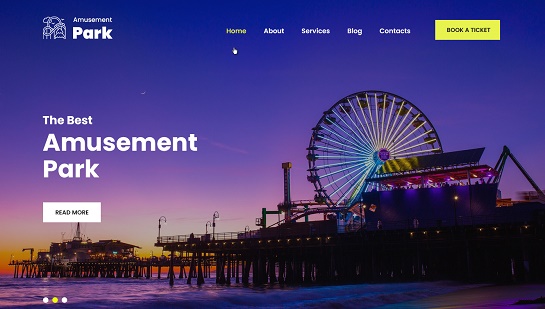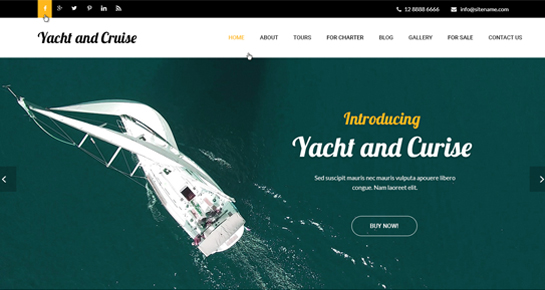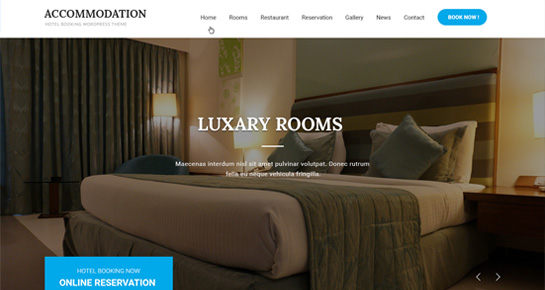 Ele Luxury Hotel is designed for unparalleled security and durability. As another valuable template among hotel booking WordPress themes at your fingertips, this one is ready to boost your hotel presence online and record an increase in online reservations and sales.
Grow your business in the right way while analyzing all the movements and bookings in the calendar and keep it available for the web surfers around the clock.
Font – based icons, Google fonts, as well as practical shortcodes are all preloaded with Ele Luxury Hotel to add your touches and favorite typography to the site.
The theme has also passed all the tests of compatibility with a wide array of plugins for adding extra functionality to the theme.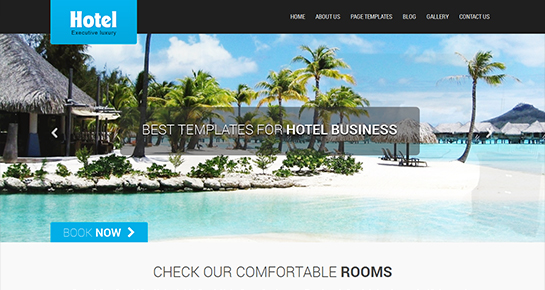 Stay Here among hotel booking WordPress themes opens up our collection as a lovely mixture of presentable form and powerful functionality.
Whether you are a novice in the hotel industry or a manager of a famous hotel chain, this template will for sure accommodate to your needs.
With a true instinct and olfactory, Stay Here is well aware of how to behave itself under different circumstances and when managed by a non – professional admin. First impression matters the most.
Therefore, this website builder demonstrates a large homepage slider for the most alluring images of your hotel and hostel and its rooms.
Gallery section is also available by default for other high – quality images and photos to be showcased in the most categorized fashion. With Stay Here you can meet the needs of mobile – users as well and let them make online reservations while on the move.
The Trip is the next energetic and zealous template that makes a reliable part of hotel booking WordPress themes accessible from the modern repository of templates.
By the application of this top – rated product your hotel and travel business will raise the bar and witness a tremendous growth in terms of client engagement and satisfaction.
It shares all the potential and resources of exercising online booking and reservation system right in your website.
With this functionality running at its core, it will let you accept instant reservation requests from your clients directly without the intervention of any third parties.
Built on the durable Customizer, this responsive and mobile – friendly template enables you to you control what you're doing to the theme and monitor all the changes instantly.
Perfection in look and feel, stability in usage and battle – ready structure are the cornerstones of SKT Perfect.
Designed and coded for multipurpose usage, this inherently versatile template will easily cater to the needs of tour and travel agencies and operators, hotels and resorts, etc.
It is also labeled with all – inclusive operation based on handy toolbox. The latter encompasses page builder and visual composer compatibility, pre-installed templates availability, as well as preloaded shortcodes which are more than 100 in total number.
SKT Perfect will go well with any portable device or platform thanks to its readily responsive and mobile – friendly character.
Translation – readiness of the theme has not been neglected either to get your content served in different target languages.
SEO – friendly coding of this theme is another – must have at present for dominating over search engines and stay in the forefront of potential website visitors.
Whether you want to revamp your old website or want to start everything from 0, SKT Beach will be your helping hand. It is one of the creative and user – optimized hotel booking WordPress themes for integrating online booking and reservation practice into your site.
With this simple yet unbeatable website building system your hotel or travel guide website will be open and accessible in 24/7 format and can receive booking requests even while you are sleeping.
You can effortlessly offer your services and tours, destinations and venues in the most creative and affordable way. It will let all your customers take a look around your website without being tied to the busy phone lines or voicemails.
Customizer – powered and e – commerce – ready, this theme delivers 100 % responsiveness and adaptability across major platforms and low – powered devices.
Professionally worked – out and designer – made, Restro is custom – built to work faster and more productive when used to cover hotel and hostel, as well as food and drink – related websites and blogs.
Clutter – free and intelligent, this theme unites beauty and practicality to relieve most of the stresses relating to the theme's installation, activation and further customization controls.
It's a delicate and visually stimulating platform designed with care and constructed with sophistication to include all the essential features.
The theme's accurate areas and content zones are perfect to proudly showcase your profile and staff, rooms and services, restaurant or bar or whatever it is. The layout of the theme is high – quality, fully responsive and social media – integrated.