Nearly 27% of the websites on the internet are fueled by WordPress and there is a good reason for it; this platform makes it easy for startups and small businesses to scale their operations quickly.
Open source development has been WordPress's bread and butter, which has allowed businesses to make the best use of their resources without having to pay huge upfront costs.
The multiple Tools for Business Websites, plugins and add-ons associated with WordPress are part of its allure because they allow businesses to create a custom website.
Businesses, especially those offering coupon codes for various other businesses, such as Couponbuffer and even so many more, can benefit from these plugins. When used correctly, these plugins will allow such websites to provide a top-notch user experience and take their business to the next level.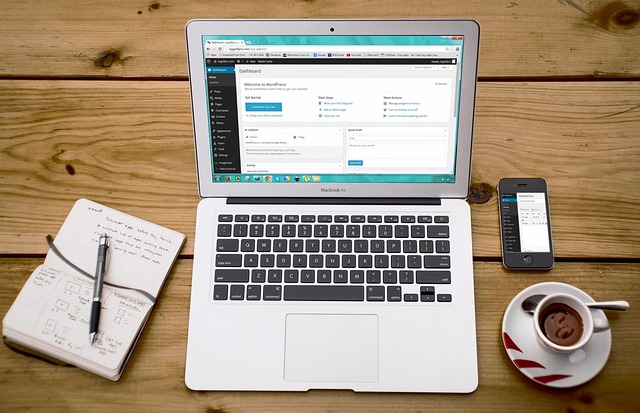 Listed below are the must-have WordPress plugins and tools for business sites:
The most popular software for conversion rate optimization is OptinMonster. Every website has some abandoning customers and with this tool, you can convert them into email subscribers.
Businesses that wish to grow their email list should definitely make use of this tool because it can later be used for email marketing as well.

Every business owner's top priority should be to allow their customers to get in touch with them. This is where this particular Tools for Business Websites can help. It is a contact form plugin for WordPress and is very beginner-friendly.
With this drag and drop online form builder, you can easily create email subscription forms, contact forms, payment forms, order forms and other type of online forms with only a few clicks.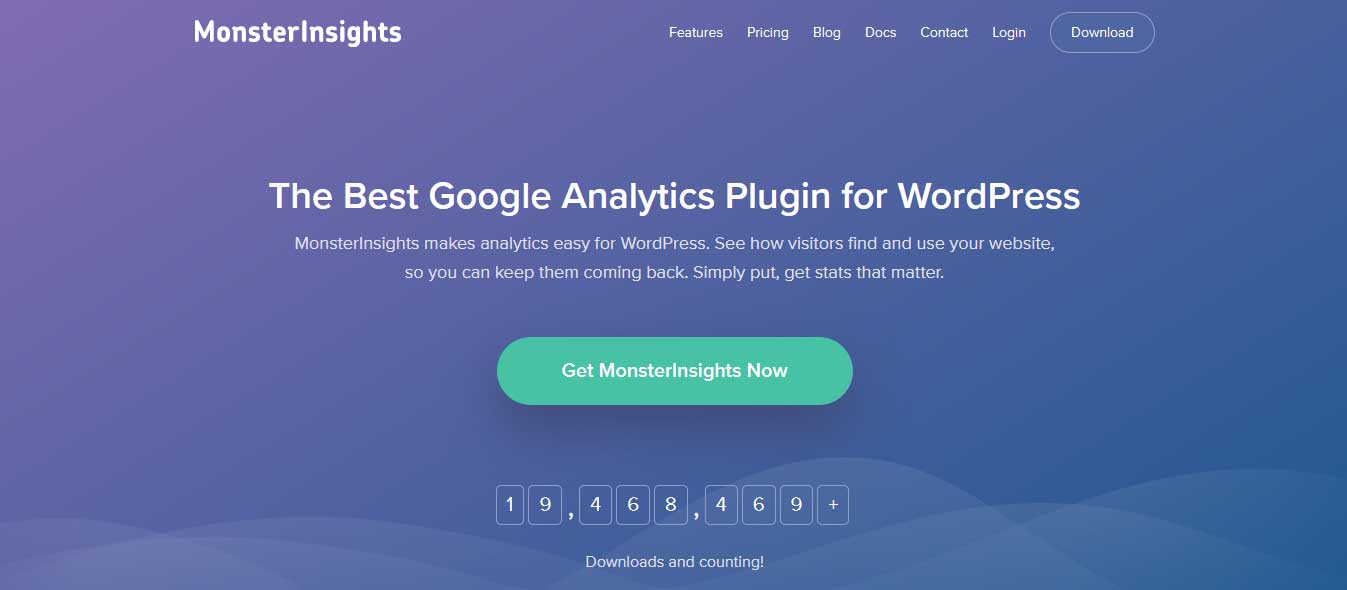 This is the best plugin for Google Analytics available for WordPress. You can use this plugin for connecting your website to Google Analytics, which enables you to glean more information about your website visitors such as what they are doing on your website and where are they coming from.
With this information, you can optimize your website and boost your earnings accordingly. There is a free version of this tool available, but you can get the Pro version for more advanced features.
This is one of the best plugins for improving your email marketing efforts. With MailChmip plugin, you can create email lists and also send emails to your subscribers. It has an easy and quick setup, which makes it quite beginner friendly.
Moreover, it also boasts some built-in Tools for Business Websites that can be used for adding sign up forms and the tool also works well with other plugins.
Obviously, you want to have a strong backup system in place for your website. Businesses simply cannot afford to lose their customer data is case their host's servers are attacked or there is a hardware failure.
Therefore, you have to have a backup plugin on your WordPress business site. BackupBuddy is an excellent option as it is easy to use and also very reliable. With only a few clicks, you will be able to back up the data on your website.
Every online business is worried about security because there are plenty of risks involved. One of the best protection that you can get for your website is with Sucuri's web application firewall.
With this tool, you can rest assured that your website is monitored and protected against malware threats, brute force attacks, DDoS, XSS attack and any other type of attack.
Formerly called WordPress SEO by Yoast, it is one of the most popular plugins for WordPress that you will find. As the name indicates, this tool is designed to help you optimize your website for search engines.
Not only can you use Yoast SEO for adding Meta tags, but it can help in optimizing the entire website as a whole.
It takes long for images, videos and other static content on the website to load. Every business wants its website to load as fast as possible because customers will not stick around if they don't.
Therefore, you need a CDN for delivering your static files. The most reliable one that you can find for your business site on WordPress is MaxCDN.
With this Tools for Business Websites, you can easily create and build online communities on your business site. It is regarded as the best WordPress membership plugin, which can be used for adding membership options to your website on WordPress.
Subscriptions can be created with this tool and content can be restricted for users based on their subscription status. It is also compatible with the different payment ways, which makes it even more useful.
If you are interested in creating and selling online courses via your WordPress website, you will not find any better plugin than LearnPress.
This tool boasts a drag and drop course builder that enables you to add quizzes, lessons and assignments quickly for building your course.
A large number of business owners wish to sell through their website and this is where WooCommerce can help because this plugin provides you with a professional and complete package. Using it is very easy and it provides a very smooth buying experience to customers.

Lots of business owners realize that they can boost their sales and conversions if they place things differently on their website. With Beaver Builder, you can create your own page layouts with ease through a simple user interface.
With this drag and drop page builder tool, you don't need to learn how to code in order to change your website's layout.