eCommerce Mistakes one should avoid
eCommerce presents a fantastic opportunity for individuals who have always dreamt of running a business. You do not need to worry about finding an office or constructing a warehouse and the finance required for it.
With eCommerce, you can conveniently discover how to source your own products and positives of selling them. When it comes to specific eCommerce methods like drop shipping it is usually mandatory to have a warehouse and a production stage but if you do it right then there will be no necessity for any such infrastructure.
This can be a major turn out in your life and hence like every other important thing you need to be prepared even for this. People have made terrible eCommerce mistakes in the eCommerce business and one of the most prominent methods of succeeding in the eCommerce business is to avoid those mistakes and learn from it.
It will help you in formulating the right mindset and technique for your eCommerce venture. For a new eCommerce webmaster here are some of the crucial mistakes to avoid and understand.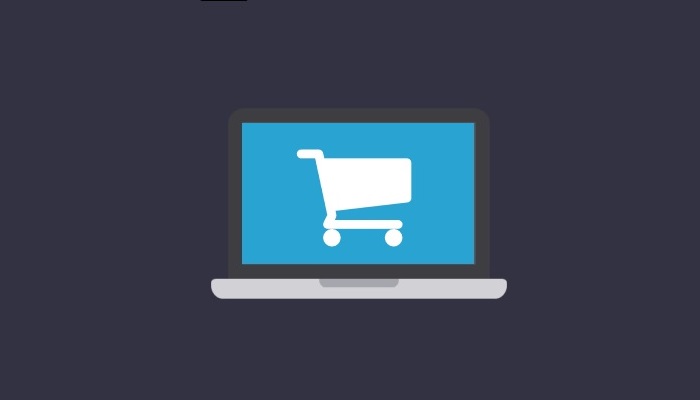 1. Choose the platform wisely
For a new eCommerce webmaster all the way from Shopify to magneto there are plenty of eCommerce platforms in the market to choose from. However, it is usually tough to find a one shop stop solution for your requirements.
It is recommended to invest in a platform that is simple and can give you the most stress-free solution for your requirements. This will improve the chances of eCommerce mistakes in the competitive digital world.
You must think and decide on the features that you want on your site like the customization that you will need to investigate, integrations that you might require, and similar other things.
The platform that provides you with the most of what you are looking for can be ideally the most suitable choice for you. You always have an option to use the free trial versions of eCommerce platforms available online before making your commitments to a particular platform.
2. Know your customers
Online shopping is not just finding the best price for a product but there is much more to selling products online. To make sure that your website is speaking and reflecting the aura that the customers want it is essential to know customers to whom you are selling the products.
Researching for and about the target audience is the most essential part of knowing your customers in and out. To help you guide your decisions create a series of user personas.
Knowing your customers will influence your decisions about the site design, navigation, features, and other things. Hence before you start building your site complete the research of your customers and then commence with it. You can launch a successful site straight away if you have done this correctly.
3. Take necessary steps for ensuring security
One crucial factor to remember for every new eCommerce webmaster is that the customers always demand and are entitled to have a secured experience when dealing with eCommerce sites.
If a customer feels nervous about handing out their personal and bank details during the checkout he/she will quit. Hence make your eCommerce site is secure. To keep the payments safe get an SSL certificate for your site. It is one of the eCommerce mistakes.
The SSL certificate will be your advocate to your customers about the safety of their transactions. Your logistics and other partners should also maintain the same level of security as yours, as you are going to hand out important details like address, contact number, and others to them.
4. Avoiding a confusing checkout
For encouraging sales the site needs to have more potential than being just secure. It should have a simple user interface and the navigation should not be complex. Customers always prefer an online experience that is straight forward and simple.
This ultimately means that you have to make sure that there are no or least barriers between the customer and the final checkout page. Do not ask for unnecessary data or information from the clients. Assure your clients that the data fill-up process will only take minutes and not more.
The checkout process and other facilities associated with it should be accessible from any browser or mobile device and should also be simple. Modify the size of important or frequently used buttons to make things easy for customers.
5. Mandatorily include the 'Contact Us' Page
The last and final thing to remember for a new eCommerce webmaster is that the customers will want to talk to you about the product, delivery information, service, company, and others before they make any transactions or even after making the transaction. It is a common eCommerce mistakes.
You could lose potential sales and most importantly worthy customers if you do not have a contact us page or if you have a contact us page with improper information.
Link to contact you should be directly integrated from the home page. All the instructions should be clear and easy to follow. Providing a link on the checkout or product description page can also help.
Related Article