There are dozens of reasons and claims to prove why you should use WordPress for your next online project or undertaking. When it comes to building self hosted and fully transformable websites without a hitch, WordPress is what comes into picture.
If we try to make a long story short, we'll say that WordPress is one of the customer oriented, simple and lightweight in usage, yet functionally and technically unbeatable content management system designed by the professionals for professional websites and blogs.
Being present online is of absolute necessity, no matter what type of business you are engaged in, what you are doing for living, which your advantages over many others are, etc.
From the largest electronic library to the cross world message board, the digital world seems to offer a convenient platform for absolutely anyone and for any kind of business or personal needs.
Further, it's needless to stress the importance of having your fully controllable website rather than building your profile somewhere else or presenting in other networks and digital arenas without supreme dominance and authority over it.
Of course, being an excellent financial analyst or architect, photographer or commercial agent does not assume you should know all the ins and outs of the website building tools and systems, virtual platform and its channels by heart.
But the good news is that WordPress content management system and the members of its huge community will help you stay on the bright side and will sow the seeds of success for your website establishment and its serviceable operation.
To be more precise and understand why you should use WordPress without any hesitancy, we have decided to prepare a small guide for beginners or WP startup users to take a virtual journey of a thousand miles with small and enjoyable steps.
1. WordPress guarantees freedom of your actions:


WordPress is free to use, install and manage by anyone around the globe and this is one of the best answers to why you should use WordPress for your present or future website or blog.
It's a general public licensed, free content management tools in terms of usage and installation, customization and generally any kind of changes you would like it to undertake to match your preferences.
All in all, WordPress calls for democratizing publishing and this is why you should use WordPress for your publishing needs.
2. WordPress is user friendly, easy and intuitive in usage:
Delving into WordPress capacities and digging out its hidden values will be a piece of cake for anyone and will come to justify why you should use WordPress for your specific purposes.
Even if you are non techy at all and have never tried your strengths in web creation and styling, the simplicity and affordability of WordPress are the best guaranties of your success online.
Apart from the overall simple and easy to grasp nature of WordPress CMS, its products and themes, plugins and other tools are all well explained, fully documented and professionally supported in most of the cases. Therefore, dealing with any of them will never be a daunting task for you.
3. WordPress offers a stunning library of themes and plugins:
There is hardly any niche or topic that WordPress developers have not managed to touch upon yet and produce relevant themes and plugins to support it.
From good to best, from free to premium, and from narrow specialized to multipurpose, the available options for selecting your favorite theme are endless.
As for the plugins, they are ideal tools for extending the core functionality of themes without any hard work or codes to be tweaked.
Whether you want to integrate commercial capabilities, add contact form or manage albums and galleries, make your site more socialized with social sharing or other plugins, keep your eye on the progress of your site with real time analytics and records, secure your online presence with security plugins, embed multimedia, send notifications to subscribers or anything else, you are welcome to do it with plugins.
4. Search engine optimization is a WordPress premium quality:


SEO friendliness is another reason why you should use WordPress in one of its manifestations. The basic coding of WordPress has been done with SEO purposes in developer's mind.
Hence, everything is minutely processed and taken care of to make your WP powered website or blog easy to find and follow in search engine rankings.
Of course, you are not going to become famous overnight or receive flows of constant traffics off the bat, but as soon as you take care of the proper SEO optimization of your site by following all the important principles and exercising both pre enabled and additional/ plugin based features, search engines will "eat" your site fully and will start showcasing it to the target groups of audience with the best rankings possible.
5. WordPress is highly versatile in customization and management:
Creating the best version of your business profile or giving the best look of your personal profile will not cost you a battle of nerves.
The simplicity in customization and a wealth of prebuilt features are the answers to why you should use WordPress if you want to create something unique and non repetitive, something original or fetching without sweating hard.
Live Customizer is what will give you the most descriptive image of your actual changes with live mode results, so that you can play with your site or blog as long as you have not reached the needed form and function of it.
6. Security is another top priority for WordPress: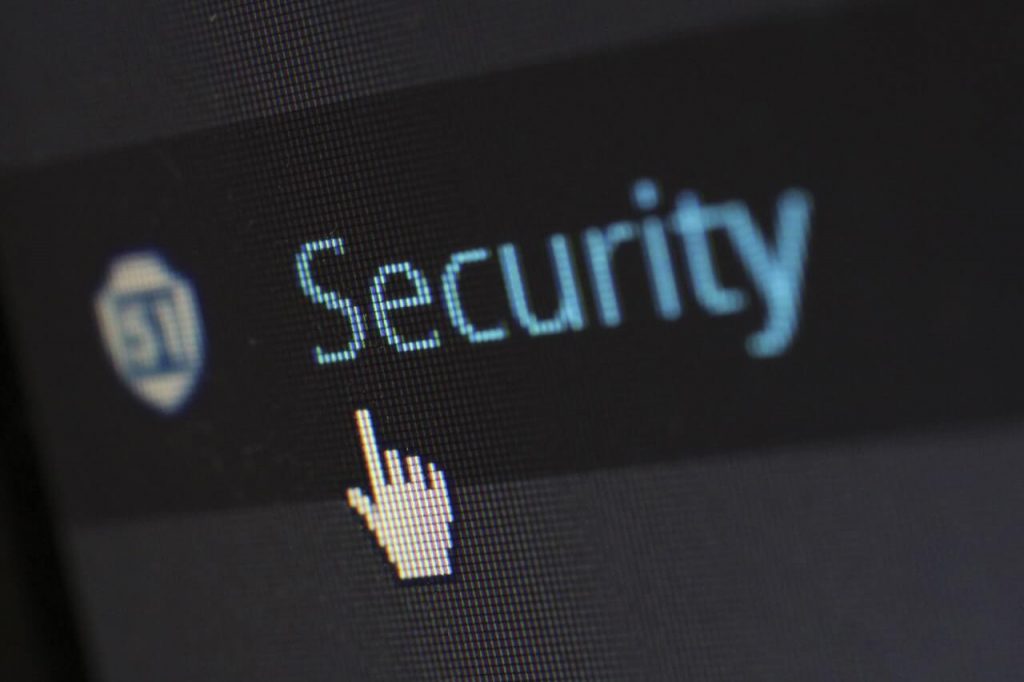 Securing website with the best security and protection solution is everyone's primary concern. And although web security covers many areas, from SSL and data encryption to protection against spam, malware and hacks, WordPress deals with all of them equally well.
However, no one and nothing can be guaranteed against unpleasant security issues and unexpected interventions.
In order to get your WP site more secured and safer, you can turn to the help of WP security tools and plugins and make your site immune to hacks and spams, content theft or data losses.