Non-profit organizations have played a pivotal role in contributing value to society. Since the evolution of internet age and websites, they are blessed with an online platform where people across the world can contribute to their cause.
It is roughly estimated that in the year 2017, non-profit websites across the world generated $31 billion and each year it is increasing at a considerable pace.
Content saturation is taking on the web every single day. And hence it becomes difficult to generate prospects, increase traffics, promote awareness, and receive donations.
So how does one survive this? The only answer to this is by effective branding. Online donations are always trending and dynamic on the web; still it is essential to make efforts on branding your nonprofit website so that your cause does not miss any important engagements, awareness campaigns, and donations.
In this article, we will discuss nine tips and impactful practices that can help in branding your nonprofit website.
Best Practices for Branding Your Nonprofit Website
1. Responsive Designing :
This decade is dedicated to mobile phones and tablets. According to statistics published by a nonprofit source, if a nonprofit firm successfully develops a mobile responsive design for their websites, they can conveniently increase their donations by more than 100%.
Most of the traffic on nonprofit website from all over the world is through mobile phones.
Hence, you must make sure that your website design is responsive and equally impactful on mobile phones and tablets as on a computer screen. Visitors must not fail to interact and view any section of your webpage during access from screens other than computers.
2. Impactful Logo and Resonating Design :
For branding your nonprofit website it is essential that the logo of your organization and the design resonates to your cause and target audience. For example, if your organization is working to help orphan children your logo must have something that is related to kids.
Also then the entire theme of your website along with navigation must include color combinations & graphics that support your cause. By providing accurate statistics of the number of visitors and the total amount of donations received till date the website can create transparency for the visitors and emphasize them to help.
3. Prominently highlight your achievements and recognitions :
It is essential that the visitors trust your organization. It is equally important to provide them with a strong reason to join your cause and contribute to the same.
Provide credible evidence and showcase your recognitions prominently on your website. Make a list of the constant grants that you are receiving and publish it. Ask for influential people who are contributing to your website to give feedback and publish it.
Your visitors will only support you if you provide them concrete evidence about the work your organization is doing, by highlighting communities & dominant individuals supporting you, and why your nonprofit organization is one of the essential ones for that cause.
4. Emphasize on the alliance and mission :
The mission of your organization must be highlighted at a noticeable place on every single page of the website. If visitors have to search for your mission, you have already lost them.
For branding, your nonprofit website you must emphasize on the groups, clubs, communities, and associations that you are in partnership with. Share the report and pictures of the work constantly that is being carried out. It can help the website in building an active online community.
5. Focus on transparency :
Be transparent about your funds and utilization of those funds in varied operations. Publish your annual audit report on the website. Publish expenditures and spending. Being transparent and honest to your visitors is establishing a brand value for your nonprofit organization.
6. Conquer your audience with content that reflects your cause :
People will be on your website for your mission and activities related to it. Hence updating them with relevant content constantly is necessary.
Relationship building is technically content marketing hence, it is extremely important for the branding strategy of your organization. Attracting people is the key and you cannot generate an engaged audience without impeccable content.
For being branded as a trusted source of information you must offer website visitors with non-payable resources related to your mission. Share case studies, research papers, surveys, and other information published by reputed firms.
Would your content accordingly, to emphasize the activities of your organization for your cause and how it is adding up to it with people's help.
7. Engage your audience :
Engaging your audience with planned events like video content, event calendars, and social meets which can help in bringing the same visitor back to your website again and again.
Your activities speak volumes about your dedication towards the cause and contribute to branding your nonprofit website. Make your audience feel that you are committed to the mission and the organization is dynamic, spontaneous and fully engaged.
8. Social Media :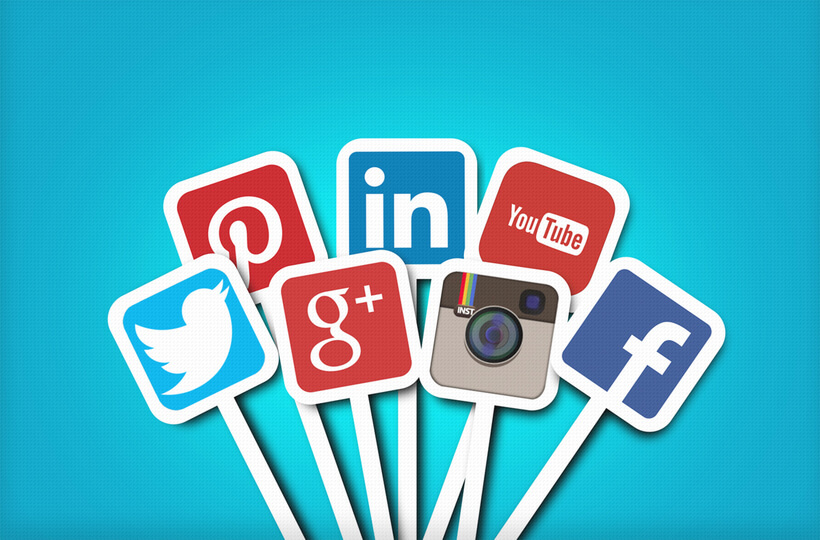 Linking your website with social media channels and publishing your social media presence on your website is an indication of the dedicated approach of your team towards your cause.
Almost everyone is active on one or the other social media channels. Do not miss this opportunity of connecting with people who are interested in your cause.
9. Donations, Volunteers, and Contact Information :
The donation process of your website must be simple. All the pages of your website must include the 'Donate Now' option so that the visitor attracted to your cause does not face any difficulty.
Custom branded donation pages have a history of generating an average six times more donation than the regular pages.
If you are not looking just for donations but also for volunteers make the process easier for the audience to join which helps in branding your nonprofit website. Enable them to sign-up for projects straight away and do not forget to publish all significant information related to the volunteering project.
Any volunteer, donor, or supporter must be able to contact you through phone or email with any trouble. All necessary information including the registered address of your nonprofit organization must be available on the website.
Transparency, user-friendliness, and audience engaging content can build a brand for your nonprofit website like gatesfoundation.org. Do not miss on any of it.