This time we have singled out personal blogging WordPress themes for individuals, independent artists or authors to speak a word about their activities and professional qualities, hobbies and collections and much more.
Blogging has long become one of the entertaining ways of communicating with a large audience, sharing opinions, presenting portfolio, hobbies, expertise, gaining new clients and customers, etc.
While advantages of business blogging are more than evident, bonuses provided by a personal blogging are not inferior to the latter.
From better recognition and broader horizons for the bright future, your personal blog can be the place to give freedom to your talents and skills without spending too much money and crossing off the days on your calendar.
WordPress content management system, on the other hand, primarily being a blogging platform, is not stingy to offer a vast variety of templates perfect for personal and business blogs.
In this article we have done our best to dig into the repository of WordPress and excavate the most convenient personal blogging WordPress themes for enthusiastic and energetic individuals, private service providers and contractors.
Designers and artists, authors and publishers to run their own blog and get in touch with their target client – base, readers or followers.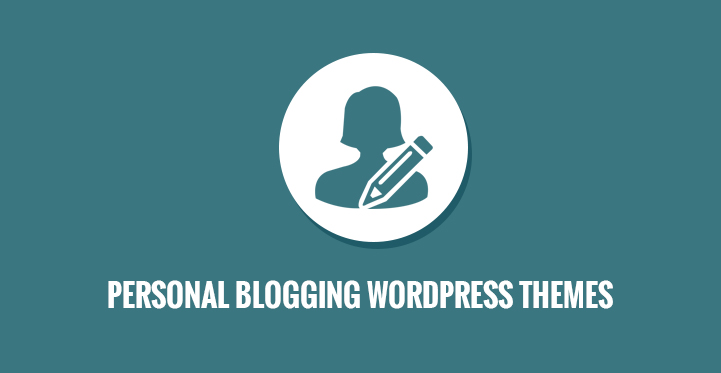 Each of them has been carried out and decorated with care and attention so that you can record your thoughts on the website based on it and serve it to your audience with a packing you want.
Roundup of personal blogging WordPress themes have been done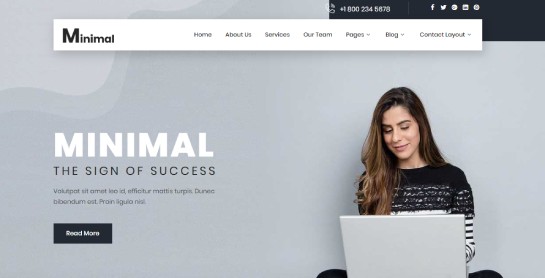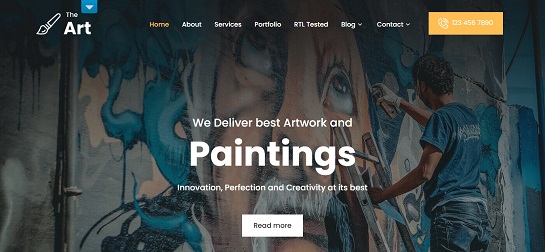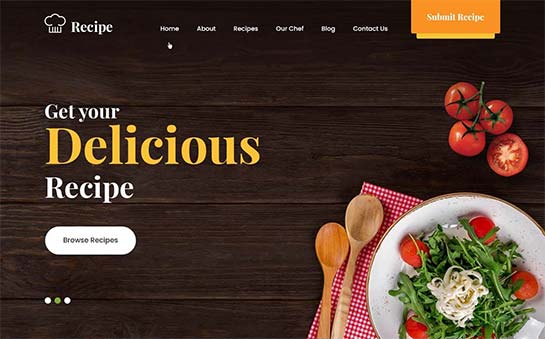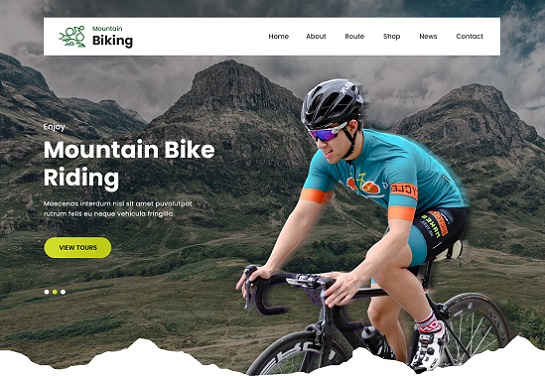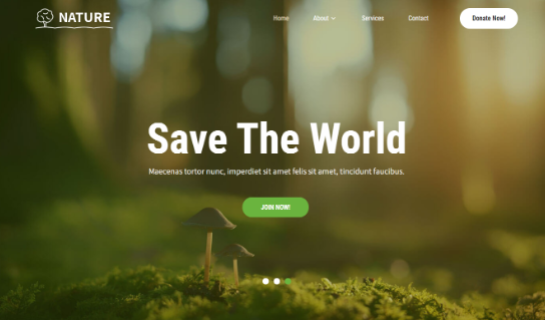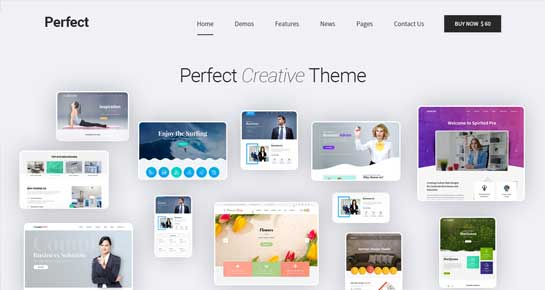 SKT Perfect is a premium – quality WordPress blogging platform ready to adapt to your changes and amendments. Responsiveness and cross – mobile compatible, this template is highly – optimized for speed and impeccable navigation controls whenever someone makes a virtual journey through your blog.
Totally functional and durable operational framework runs behind the eye – catchy visualization of this template.
It makes both easy and pleasant for the blogger to deal with the theme and publish his or her content on a regular basis. Established on the rock – solid foundation.
SKT Perfect will be a real time – saver for you in an effort to organize everything quickly and effortlessly. The theme is based on the modern and easy to use Customizer for you to control the given platform with a few simple clicks, make changes and review them right from the backend.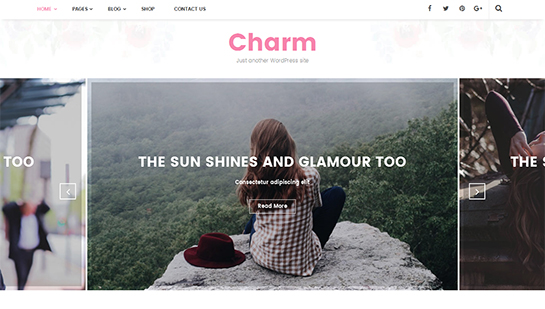 In case you want the traditional word – of – mouth be replaced by a dynamic digital platform to communicate your message extensively, acquire Charm as one of the top –quality personal blogging WordPress themes suggested as for present and you will never feel regretted.
Battle and comparison – ready for the present, the theme is also future – scalable because it has been developed and coded taking into consideration the expected novelties and innovations in the virtual world.
Really charming and bewitching, well – dressed and pixel – perfect, this responsive and flexible template is ready to showcase your images and text in the most effective fashion.
From personal blogs to marketing campaigns, a blog or website of any size and nature will rely on SKT Dual.
The authors and developers bestirring on this template have everything easy for you.
It means that only are fortunate enough to share your thoughts, speak about your passions and even sell your products from the comfort zone of your room or even bed.
Elegant and spectacular, this top – notch website building tool is stubborn when it comes to the fast performance, flexibility and impeccable usability of your website.
Bloggers, marketing agents, travelers, e-book writers, illustrators, graphic designers, artists, food lovers, stylists and many other individuals can highly benefit from this product and engage more and more new people and opportunities into their own personal or business world.
Equipped with the most practical ingredients, Character is also in our list of personal blogging WordPress themes.
Professionally harmonious between energetic look and spanking performance, this template will let anyone live a better digital life and be in the center of even the international attention.
Character offers one of the most optimal and reliable platforms one can have while functioning on a tight budget and having a rough idea about the given platform.
User – optimized and eloquent, this template comes with color changing controls, translation – ready platform, lots of shortcodes to manipulate with and generate high -quality content with ease.
You can also choose from the given package of fonts and icons, as well as arm the homepage slider with the best images.
Establish your own digital profile and expand the scope of its influence with a great assistance of SKT StartUp Pro. Initially thought out and designed for all the startups, novices and beginners.
This can be an unbeatable option for anyone who wants to make his or her first steps in the digital arena.
In case the default platform overlaps with your wishes, you are authorized to add your own preferences to it, extend its functionality with plugins and make it accessible for the foreigners as well.
The theme says "yes" to precise deployment of every single part and portion, retina – ready visuals , yet simplicity in usage and customization.
In case you are a girl with many dreams and future plans or a successful girl –boss or female entrepreneur in the pursuit of fame and global recognition, Girlie as one of the most beautiful personal blogging WordPress themes comes ready – made to gather a momentum and take you to new heights.
The statistics and the number of active installation of this template are highly promising and persuasive. Ready – made and totally presentable, this blog and website builder will let you get your girly party started even when you are working from the theme's backend.
Based on HTML5 and CSS3 coding and styling, Girlie is responsible for the accurate and legible online version of your website, for social media integration, as well as for the perfect commercial environment in case you wish to run your online store.