The best patterns of new WordPress themes with diversified structural and design solutions to respond to absolutely any kind of demand are highlighted in this article.
We at SKT Themes always follow the market call for novelties to have a solid foundation on the basis of their websites, which will be totally controllable, yet will incorporate all the essential tools and techniques constrained by the modern challenging of digital relations.
Otherwise stated, a need – satisfying market inquiry is one of the impulses affecting our work to choose the thematic directions of the themes authored by us.
In this article you may find the new WordPress themes powered by us. All of them have been projected and developed according to the relevance of identifying client needs and finding the practical solutions for them.
As well as in compliance with all the contemporary standards and norms, so that all of our templates will appear to be valid and persistent irrespective of the environment they are brought to be used in.
With any of these themes you can be sure that you will have a long – term positive influence on your personal affairs or business in the customer's eye.
One of the new WordPress themes that have been taken to the level of near – perfection is Photodock. This modern and creative, dynamic and engaging template has been built with photographers and other portfolio owners in the focus of the author's attention and professional care.
Established on a strong and durable HTML5 coding for impeccable functionality around the global networking system, as well as stylized with the coding approaches of CSS3 language for awe – inspiring visualization, Photodock with its responsive and cross – mobile and device compliant.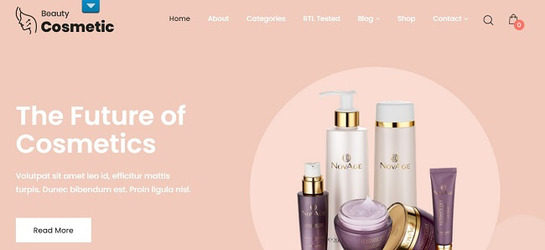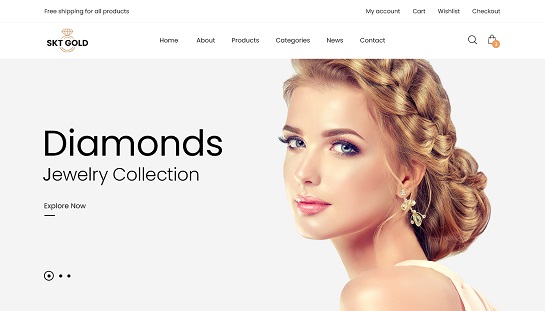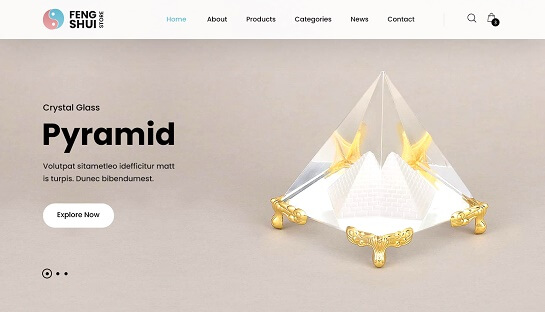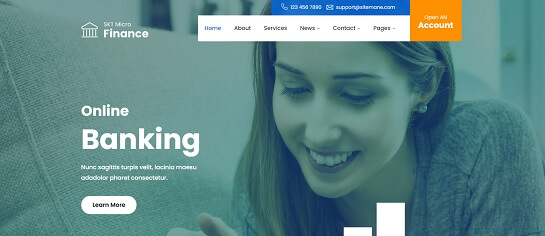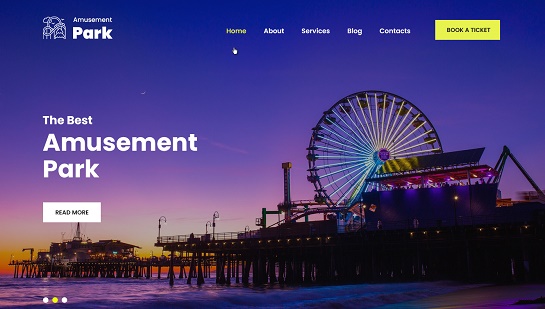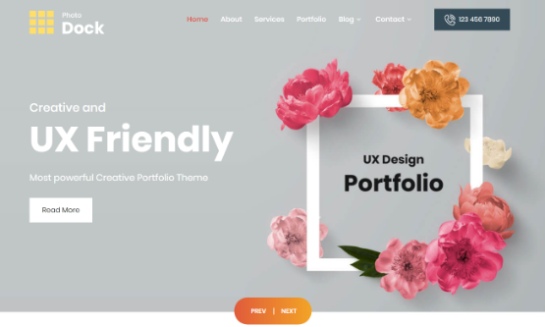 Multilingual ready and plugin compatible nature has all potential of shaping the consumers' needs in a strictly formatted and easy to find way, so that all their search – based actions within the realm of your website will be succeeded in the shortest period of time.
Now let's touch on The App PRO to feel the whole charm and taste it delivers for every single blogger having true passion about this or that topic and desire of running a personal blog to get in touch with people having special interest towards that particular topic or niche.
Your preferences on how you want your blogging space designed and illustrated will be entirely practiced with this wonderfully robust and pliable web and blog builder, since it was made to render utterly manageable visualization and customizable inner functionality.
The theme is readily responsible and lets you add diverse commenting plugins in order to let your blog readers leave their comments and have their voices to be heard.
SKT Cats has a distinct honor of being called a sophisticated template with huge artificial intelligence. This awesome web solution is ideal for any kind of animal, pet related websites, online magazines, e – journals or whatever it may be.
So that it will be possible to categorize all the news in sections and subsections to be easily searchable resulting in total environmental – friendly layout.
Balanced between advanced functionality and fully – packaged form on the one hand, and inherently user and customer – driven template celebration.
SKT Cats comes with tons of customization elements, diverse blog post shortcodes, grid and list view category variations, numerous page and home layouts to choose among for the most presentable look and much more.
Another top – class example of new WordPress themes available at present for multipurpose use is SKT Library. It is unquestionably perfect product with a stress both on generating quality content easily and effectively.
As well as on driving as much traffic as you may find desirable for your digital success, since this exclusive template has been totally optimized for ranking high on search engines thanks to its SEO – friendly design.
This template will give you freedom of making the most of your web pages, even establishing and running an online shop is a perspective idea with SKT Library.
All your client's needs – based digital objectives will be reached out by the great contribution coming along with SKT Sanitization Pro. This newly – launched template is flexible and intuitive enough to subject to you in all your undertakings for stressing your style and brand aesthetics in a matter of minutes.
The themes comes integrated with all the should – have features and options, including color changing controls, controllable section and image backgrounds to catch the visitor's eye on them, ample font selection availability for unique typography of the content.
Lots of social icons generated, flawless functionality with a series of slider plugins for showcasing effectual images and photos, etc..
We have also include Naturo as one more reliable representative in our list of new WordPress themes. The reason for that is high – end performance of the theme accompanied with clearly – coded nature on the basis and visually awe – inspiring look at the top.
Start your marketing strategy called for boosting the client conversion in your hotel, apartment and tourism – related business from scratch to be highly customer – oriented and popular.
Add your content in an easy to find and read format and insert them into convenient theme sections and areas and let all your customers to access your images and content with their portable devices of any resolution.
Based on the contemporary state of play in web development, SKT Software Pro is one of the best templates among contemporary WordPress outputs to cater to political candidates, campaigns, politics, donation or any other relevant initiatives within the frame of the digital realm.
With this highly advisable template, any non – techy admin will be able to bake any kind of extensive functionality into his posts and pages, since the theme performs fantastic when supported by with a wide array of practical plugins, be it a shortcode, slider, donation, portfolio or another plugin.