Latest WordPress themes released by SKT Themes to the public at large with occupational intentions to uncover boundless possibilities of those templates and guide every single representative of a non – techy disposition to achieve a deeper understanding of them for fulfilling their long – term digital objectives.
Our newly – launched templates are in compliance with all the modern coding and styling standards, be it a responsiveness, SEO – optimized nature or entirely customization – readiness, but keep the unique taste and handwriting of their authors.
All of the contemporary marketing trends and techniques have been implemented in the themes to celebrate totally user – friendly layout, ready to experience any kind of admin intervention for better results at the request of the target market and complementing the specific content to be showcased in the website.
Whether or not you are an IT professional or share previous WordPress knowledge, each and every sample in our list of latest WordPress themes is concise and intuitive enough to furnish you with easily digestible framework without getting overwhelmed with intricate procedures and complex coding languages throughout the website creation, activation and customization options following.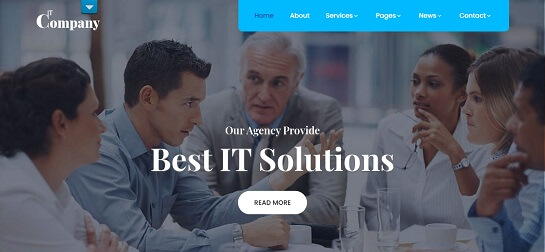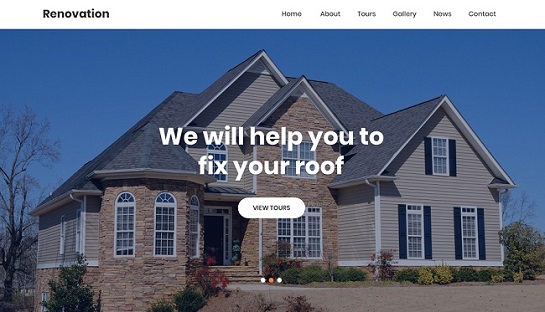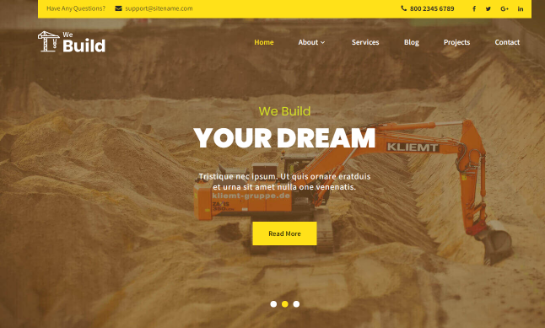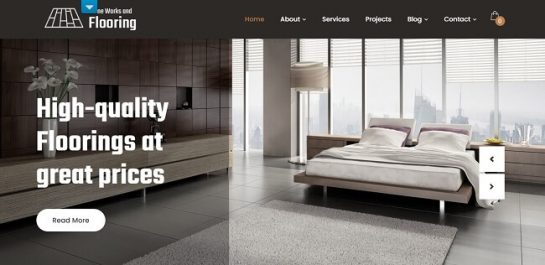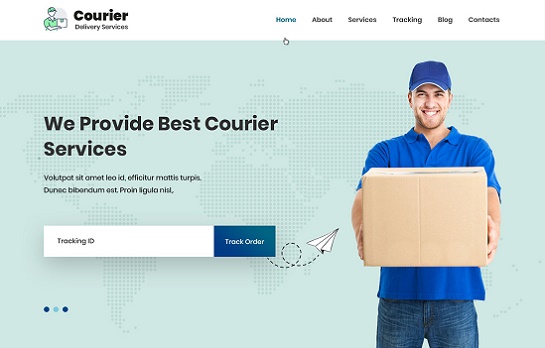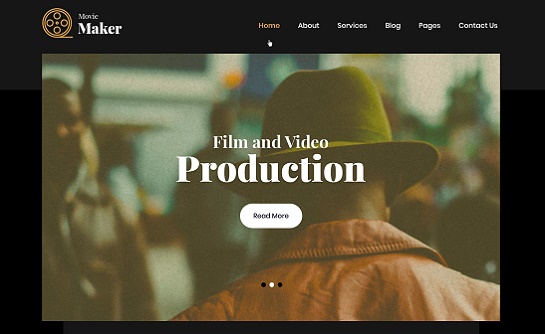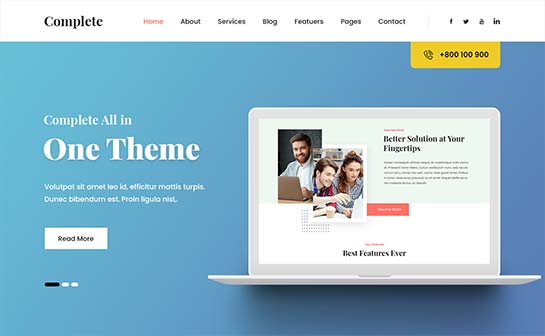 Thoroughly thought – out and updated to meet the current digital challenges, Complete Pro is one of the most powerful latest WordPress themes at our theme repository.
Giving every web admin an unlimited liberty when it comes to mastering his website accordingly for engaging all the website visitors and turn them into potential consumers of your digital offers in the forms of services or products.
This truly complete and integrative template looks fantastic on any mobile or desktop screen with minimum alterations and modifications that are compulsory for perceptible look and feel of your content.
If you are in pursuit of finding a reliable template aimed at calling for people's attention and compassion across diverse vulnerable incidents or groups of people, then SKT Trust is all that you need for the successful viability of your NGO, non – profit, donation, religious or fundraising website.
This amazing template has been coded and assembled with great care for precision, usability and power, mobile adaptability and SEO integration, WooCommerce compatibility for e-commerce experience, plugin support, etc.
Thus, inconvenience or intricacy will never overtake you if a decision in favor of SKT Trust has been made.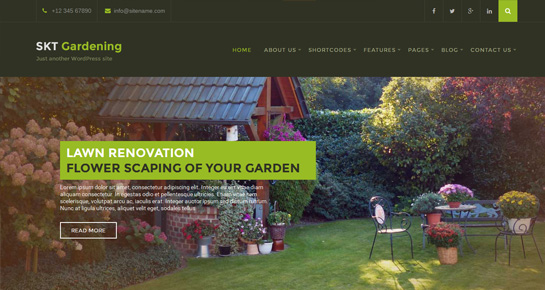 The determination of SKT Gardening towards stability and security of your content and the way it is served to your visitors is strong enough with its client – driven atmosphere that is a kilometer's away from any kind of drawback.
As another proud product in our collection of SKT – authored latest WordPress themes, SKT Gardening unifies all the major browsers available for now through its universal responsive web design style.
So that all your gardening, landscaping, agriculture or eco, organic food, environment and nature – related website will seamlessly appear on any suggested screen.
Meet another niche – specific ecosystem tailored to the needs of any dietician, fitness trainer, health – related specialist to offer his programs, nutrition food or consulting services online and connect millions of clients across the globe.
Pick from a handy toolbox of the theme for personalizing your web pages and disseminating all your experience in the relevant field, present your content in a categorized form neatly arranged in theme areas and provide your clients with calls to action so that they can't help but click.
Testimonial, gallery, post, our services and other parts of the theme are more than enough for the generalized, yet very comprehensive display of any kind of relevant topic.
If you want to make the crucial first impression on every single visitor of your website, look no further than SKT Architect Pro.
Businesslike and serious, compact and stable, persistent and inspiring, all these qualities are brought about by this exceptional template. However, not only does the theme visual appearance from the brick and mortar of the theme.
Moreover, it is surprisingly balanced with likewise inner operational system ready to breathe each required functionality into life.
With nice looking parallax backgrounds and dynamic color picker wheel, admin – friendly backend of the theme for manipulating the whole of the website, SKT Architect Pro fully corresponds to the norms of modern HTML5 and CSS3 coding and styling.
The Trip is another strategically developed, Customizer-based and shortcode – friendly template of SKT production, deserving its special place in our article of the latest WordPress themes at your fingertips for travel agencies, tour operators, hotels and hostels to show off their affordable destinations and tour packages.
All your content will be easily rendered to any low – powered gadget with specific resolution control, so all your updates, images and texts will be reasonably changed for respectable mobile or device efficiency.
From cost – conscious affordability to boundless potential under any conditions, SKT Food is considered to be dependable foundation to boost your food and restaurant – friendly website conversion and eventually feel comfortable with your reputation.
This new WordPress template is bundled with specific recipe sections for inserting all the delicious recipes, color changing options to stylize the look of your pages the way you think fitting for your business.
Changeable homepage slider to manifest the tasty dishes or special discounts, diverse blog layouts to choose from and keep the informative part of your web always up – to – date and interesting, etc.
You don't need to be a coding expert to deal with a large amount of high – resolution photos or portfolio items with PicArt. This award – winning and premium – quality theme was created for portfolio – related artists and designers, photographers.
Oreelancers to use the digital spectrum to reap a good profit while getting in touch with all the partners and followers, optimizing results in search campaigns with its SEO controls, customizing the whole profile without any professional help.
Adding any required plugin extensions directed at acquiring this or that supplementary opportunity.