A splendid compilation of the brightest fireworks WordPress themes for retail and wholesale fireworks and cracker businesses, party shops and event organizers, balloon and kids party planners, outdoor activity management and organization agencies and other relevant businesses.
In order to establish an agency or company dealing with the planning and management of different events and occasions, you don't need much.
A team of creative and enthusiastic people who can organize and plan shows and events of any scale and nature, on the one hand, and, of course, people, who are ready to pay for that, on the other hand, is all you need to get started.
People have long understood the importance of making memories and creating memorables which they will be able to remember and cherish all their lives.
People like to celebrate their special days and anniversaries, product launches and promotions, have fun in corporate picnics or end up their special evening with colorful firework.
In order to find all those people needing your professional help and assistance, each event manager or fireworks organizer should take care of a splendidly well formatted and highly integrative website.
It will help them meet the prospective clients online and affect their decision making process while they are surfing the Internet in order to find the required products and services.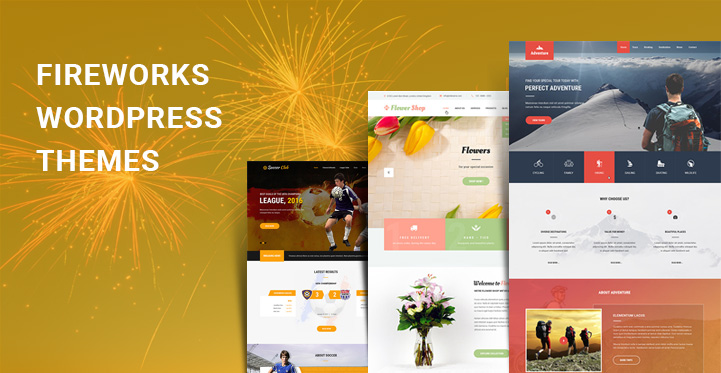 If you are daydreaming of starting the presentation of your fireworks sale or event management business online and increase your revenue scale, the below compiled collection of the best fireworks WordPress themes will be ideal for you.
Those balloon and fireworks WordPress themes are created with an ultimate care and are frequently updated in order to keep pace with ever developing digital platform and its requirements.
Hence, whether you try to make your fireworks business more prosperous, negotiate with more partners and clients, showcase venues, enlist event management and catering services, you will receive the maximum support from any of those fireworks WordPress themes.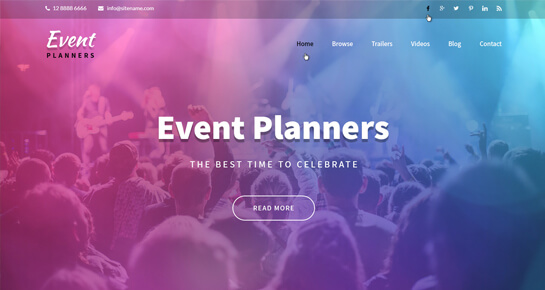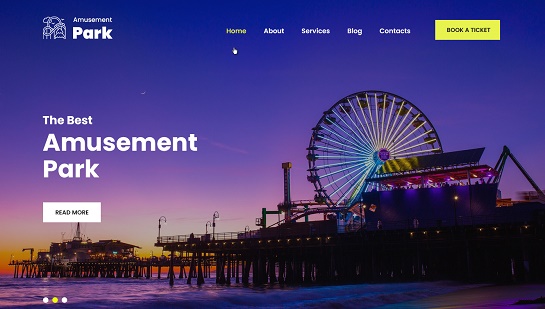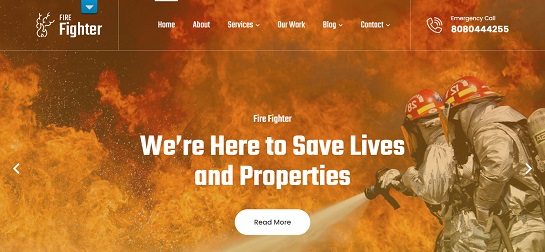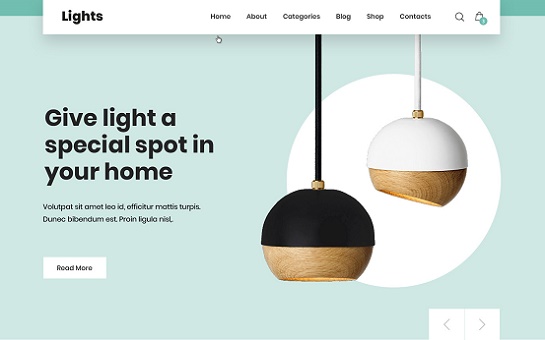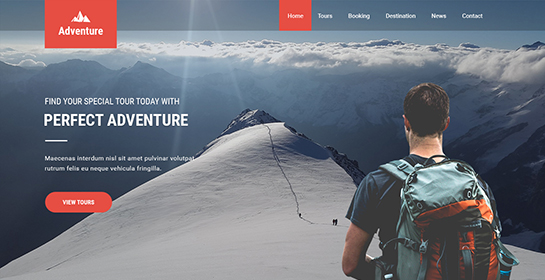 Adventure is one of the dynamic and keen, customization ready and admin friendly fireworks WordPress themes to connect your business with the overpopulated online spectrum with thousands of promotional possibilities.
The creation and maintenance of your fireworks business or store website with Adventure will cost you almost next to nothing.
Moreover, you don't even need to worry about the future costs that may occur in relation to the site management and control, as no coding knowledge is required to take care of your website now and then.
Responsiveness and mobile friendliness, shortcodes support and widget ready layout, integrated fonts and other controllable features are all ingredients of the greatness of Adventure.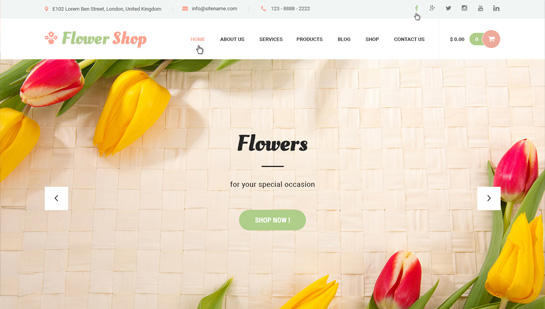 The startup cost of your online profile will be rather affordable with Flower Shop. Creatively and inspiringly beautiful, this template is custom built to turn heads with its stylish and beautiful form.
This template comes in a total correspondence to all the compulsory coding and design controls specified by WordPress Codex. It means that Flower Shop shares the whole potential of powering your business growth without running the risk of your online reputation.
From floristic to other wedding services, from fireworks shops to outdoor activities managers, absolutely any kind of business and anyone with nothing but wish to make money will be able to mind their own success journey with Flower Shop.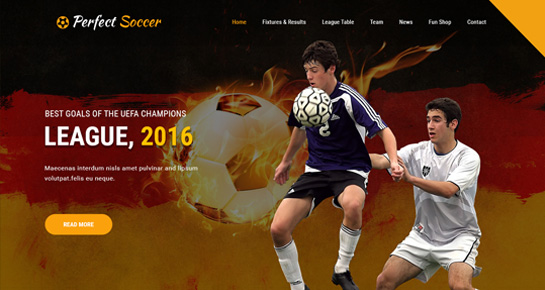 If you dream about the exclusively well projected and minutely worked out template among fireworks WordPress themes that will cause you minimal trouble, then Soccer is what you have been looking for so far.
Suitable for multipurpose websites and digital profiles, sports and game profiles, outdoor activities and party planners, Soccer includes a combative framework to win on all the battlefronts, from search engine to social media, and everything in between.
There are also footer, header and layout choices given for the management of widget ready areas, CTAs, buttons, slider options for the best images, etc add to the theme to complement your fireworks business development.
Play School is lively and thriving, nice looking and highly functional website builder to showcase all the details catering to your fireworks business.
The legality of your business, fireworks types, order details, coupons and discounts, product listings, contact details and any other valuable textual or visual information can find its proper place within the framework of Play School.
The theme also celebrates stunning esthetics and retina readiness for responsive controls, mobile browsing of your website, as well as more pixel perfect images.
From corporate and business events planners to the representative of the entertainment and celebration party organizing agencies, anyone can take his business to a step further with Kindergarten.
The long term prosperity and success of your relevant business is based on how well you will perform in a digital arena. Kindergarten is one of the fully integrated and interactive digital tools to market your fireworks and bubbles, hosting and transportation, bouncy castle and playground management, décor and design services, etc.
As one of the safe and sound fireworks WordPress themes, Kindergarten comes in handy with responsive and mobile friendly design, as well as HD and retina ready display capacity to ensure your website's appearance is as bright as your imagination.
Competing for the clients' attention and directing it to your online fireworks store can be one of the daunting tasks to complete. With this in mind, we have created Shopzee as a whole new philosophy in making your commercial activities smooth and sleek without any tension or additional costs.
This template comes as a totally complete and implementable online shopping platform to quickly generate the online format of your fireworks business and provide year round profit from it.
Showcasing your products and offers in an easy to find and review manner can be one of the best ways to save the client's time and result in a great online shopping experience.
Blogging controls, responsive design with mobile optimization, SEO and SMO friendly coding are also done for Shopzee to directly and indirectly ramp up your website's results.