A search – based roundup of election campaign WordPress themes can be found in this article.
Those templates are designed for politicians and parties, political candidates, electoral campaigns, political blogs and news, as well as other law business – related topics.
The margin of political victory crosses the borderline of the modern digital platform. The effective social and digital – based marketing has long become one of the productive tools to draw more people's attention on you and your political orientation.
All in all, the contemporary success of a future politician or party is due not only to the saturation of physical campaigns, but also digital and social connectivity.
The digital aspect of the political activities is perfectly contributed by the performance of WordPress content management system.
As for the reliable platforms to be used for political – related businesses there is an avalanche of them in the modern repository of WordPress.
However, we have looked for and put together the most affordable, yet powerful election campaign WordPress themes to be more accessible for your potential supporters and voters.
Whether you are an active candidate of some political movement, political blogger or a candidate in an upcoming election, each of those templates will be a reasonable ground for your online presentation.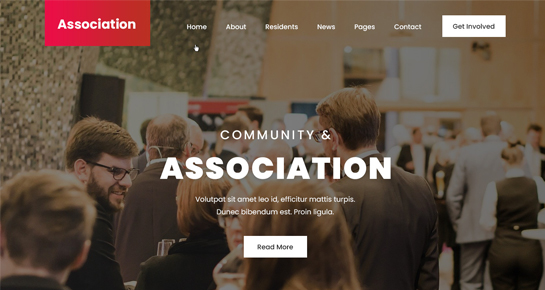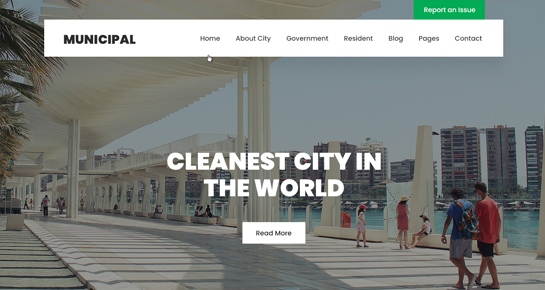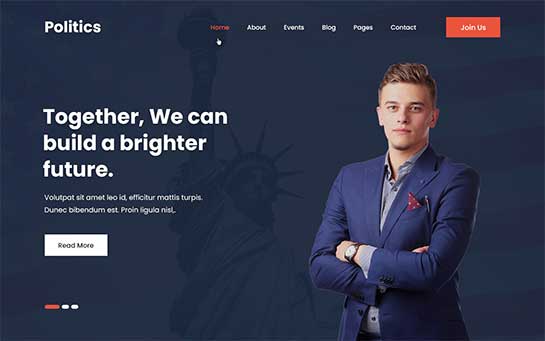 Political Candidate is by far one of the leaders among election campaign WordPress themes for election and candidate websites, political news and reviews, legal and other relevant businesses.
It can be the brick and mortar of your future website and highly contribute to your influential place in the Internet – based society.
Political Candidate is not just about error – free performance and fast loading. It is also about wonderful flexibility and responsiveness based on HTML5 and CSS3.
The theme's structure is durable, yet highly customizable. Otherwise stated, you are the one to decide the way your website should look and feel.
From admin – friendly dashboard to easy to use preloaded tools, from convenient homepage sections to nice – looking slider, everything is wrapped up in Political Candidate.
SKT Trust is the next serious – looking and strongly coded products among election campaign Wordpress themes for upcoming elections, candidates and political parties, social events, and more.
The non – profit sector can also highly benefit from this website builder. Among them are non – governmental organizations and campaigns, charitable funds and fundraising events, religious institutions, etc.
SKT Trust is a high – quality WordPress template optimized for user – friendliness and simple management.
It comes with smoothly flexible layout with relevant areas, sections and elements each in its right place. Blog area is also given for showcasing upcoming events, meetings, news, debates, programs or whatever it is.
Contact form, gallery and team members sections are also applicable within the theme. SKT Trust has been checked for its compliance with WooCommerce for online shopping, as well as with multilingual plugins for translation purposes.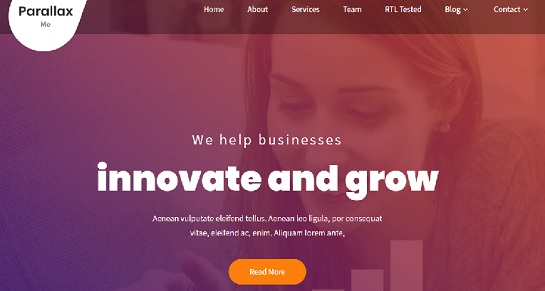 In case you want to stand out from the crowd even with minimum efforts and financial means to be spent, SKT Parallax Me Pro is what you have been looking for so far.
It is wonderfully stylized and thoroughly processed to cater to the needs of every political party or structure to share upcoming events and plans with their supporters.
Collect you valuable information at one place and present them with accompanying images and photos inserted into the homepage slider.
Showcase your party members, primary candidates, partners and more through your posts and pages. SKT Parallax Me Pro exercises shortcodes – based and highly configurable performance and comes with all – inclusive package to make all the required changes to the theme.
The theme is made with ultimate care so that it shares all the touches of responsive and SEO – friendly design.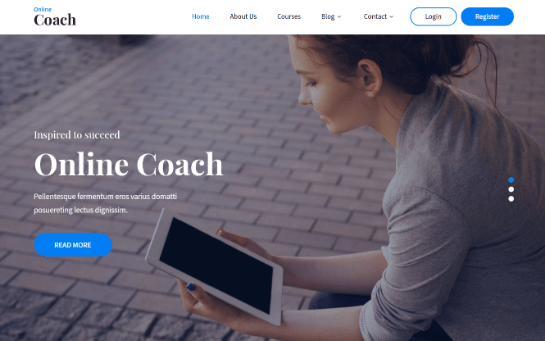 Make your political campaign influentially well – integrated with the help of Online Coach Pro. It is one of the creative and well – managed election campaign WordPress themes to let your fans get involved, share your content and contribute to your population.
Each part and piece of this top – rated election website builder is infused with exceptional professionalism and unique taste.
As a result, the theme comes as a mixture of lovely design style and inner capacity. The theme promises to be your right hand when it comes to editing the given platform and add your own handwriting to it.
There are color, text and image controls integrated within the theme, widget – friendly areas, available CSS touches, etc. SEO and SMO aspects of the theme are also well considered.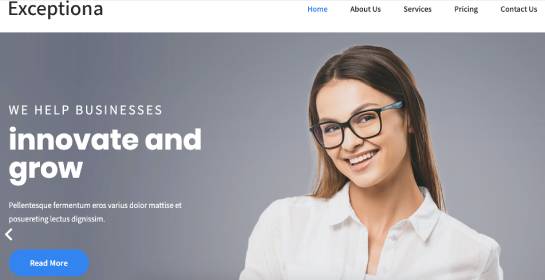 Exceptiona is highly responsible in what it offers you. General – purpose at its core, this truly exceptional website establishment tool is full – fledged and challenging while totally lightweight and simple in usage.
With this template you can feel how the newest technologies and your involvement into them will help you win both elections and people's trust.
This eye – catchy and results – driven theme is developed and coded with ultimate responsiveness and search engine optimization in the theme author's mind.
Clean and legible, secure and sophisticated, it's the one to bring the technique of plugin compatibility into action. WooCommerce, Contact Form 7, gallery, shortcodes and more plugins are supported by Exceptiona to meet different objectives.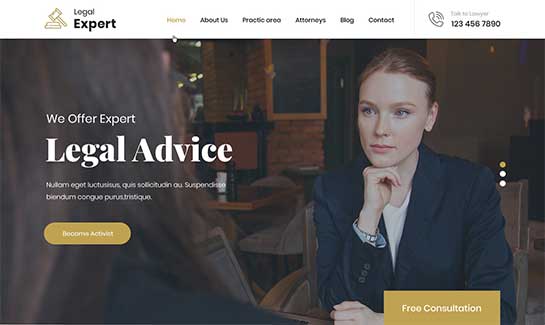 Legal Expert as one of the top – notch election campaign WordPress themes is custom – built to expand the reach of political candidates and parties to the electorate.
The interactive nature of this efficient template will bring your potential voters closer to you and let them feel the true significance of your future plans and undertakings.
It comprises a fabulous collection of practical elements and features to get your website started and functioning without any difficulty.
Thanks to its satiation and persistence, Legal Expert can be a reliable platform for other websites as well, like lawyers and legal advisors, consulting service provision and much more.
This template has passed all the tastes for Google – approved responsive performance and generates shortcodes – based operation.