This time we have compiled the list of the most inspiring cultural center WordPress themes suitable for art and culture centers, exhibition and gallery, theatre and museum, artist and designer, literature and library websites and blogs, and also for other creative and original culture centric activities and projects online.
In the broadest sense, culture is a collection of diverse means and mechanisms through which a person masters the world around him and regulates the social life. That is to say, culture is an exclusively human, social in origin and purpose mechanism.
Crafted by the mankind and appreciated by it, culture has long become a universal form of human communications, development of society, interaction of individual subsystems, institutions and more bringing them under the same sun.
And if you are a cultural person, want to bring your museum or theatre closer to the online audience, share your cultural events or sell exclusive pieces of your paintings, our cultural center WordPress themes are for you.
Culture is the peculiarity of the human activity, which characterizes man as a species. Your cultural website based on any of the suggested cultural center WordPress themes will also be as peculiar and awe inspiring, as your art and culture centric activity is.
Trusted by hundreds of WordPress users, with value packed setting and features, these cultural WordPress themes are really quick and fun in usage eliminating all the irritating part catering to the theme's coding from your workload.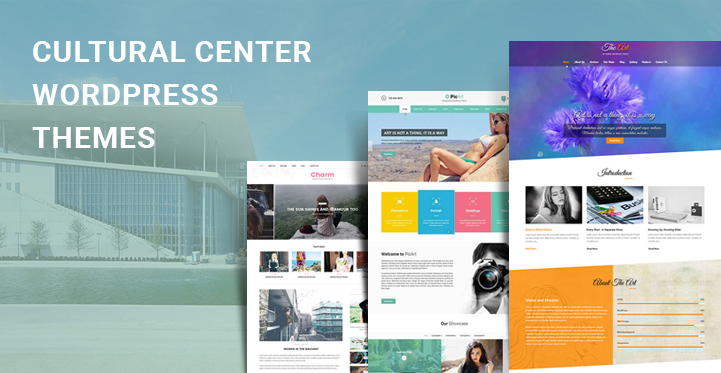 It means you can test and try the preloaded options of the theme or make your distinct choices and amendments to it in order to comply with your demands.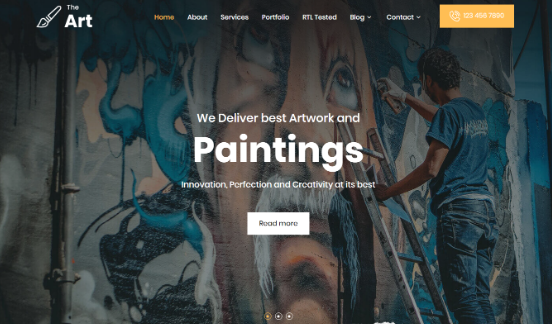 Artistic and colorful, The Art is one of the authentic and safe art and cultural center WordPress themes and is associated with flexibility, precision, stability, secure coding and legible content all at one place.
Custom built to deliver high quality interface with an innovative functional frame, The Art is the one to reveal your creative juices and make them flow. Use the theme backend to bring your crazy ideas and color preferences into life, as well as add the best images of your collections or portfolio to the homepage slider for a great exposure.
You can also run a daily blog to make your audience interested in your upcoming events, exhibitions and presentations, entrance tickets or invitations, news and much more.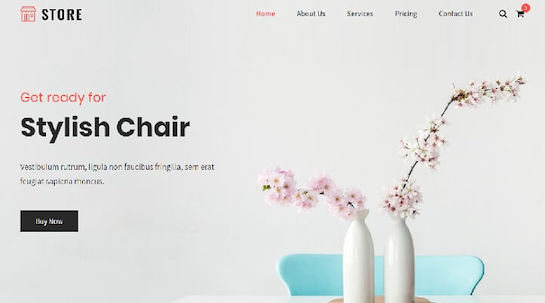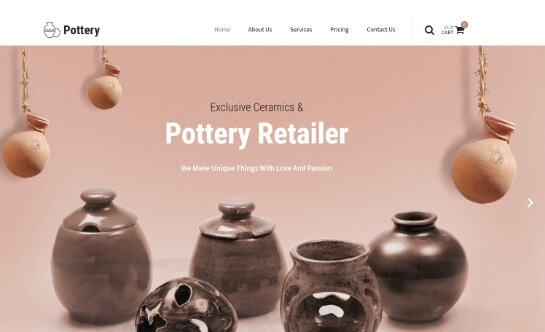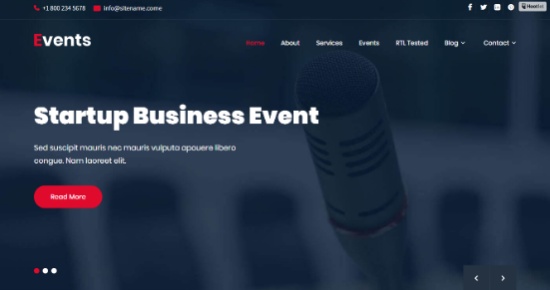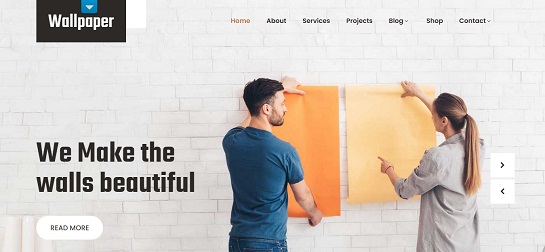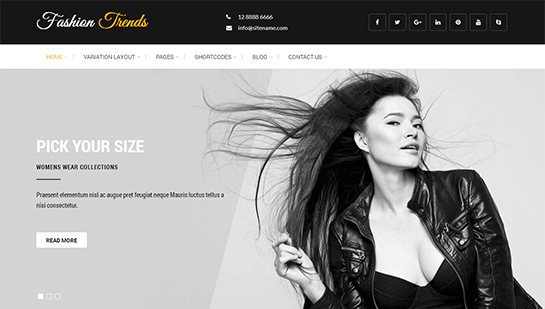 If you want to create a premium quality design that will set your website above competition, Fashion Trends is here. With ready made templates and layout options to choose from, logo and image upload possibilities, color selection and font type setup controls, this template is unbeatable in nature.
The focus of this theme authors has been on the responsive and cross mobile compatible coding so that you can forget about the necessity of building another mobile optimized version of your site for portable
devices. They have not forgotten about the SEO and SMO friendliness of the theme to guarantee the highest social and search engine integrity of your website.
The perfect navigation and elasticity of your website based on Fashion Trends will positively affect how users feel themselves on their website and how convenient their position as a website guest is.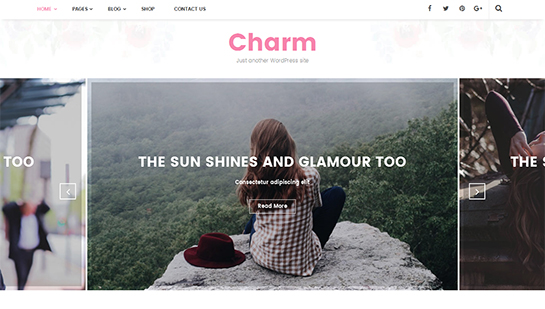 Charm is the next accomplished project among the best cultural center WordPress themes for culture related phenomena, centers and private artists to create a unique website or blog at an affordable price.
Charm is an indicative of pixel perfect design that can be modified by your own hand and be brighter or cooler, more elegant or relevant to your cultural center.
Thanks to the multilingual ready nature of this template, the whole world may become a smaller place to you and will not be beyond the reach of your influence. It means that your website content, image descriptions and informative data can be translated into target languages in mere minutes with the help of translation plugins which are compatible with this theme.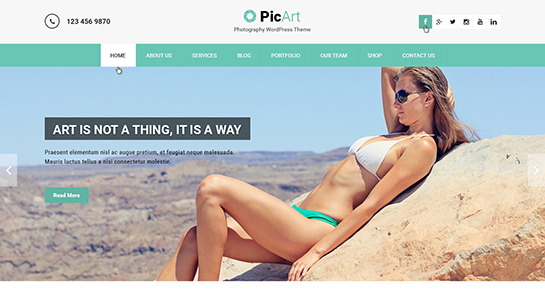 Whether you plan to craft a website with certain cultural connotations or the one that will be universally accepted, PicArt will do the job for you.
PicArt will not force you to sweat hard when it comes to building the mini version of your cultural or exhibition center, studio or workshop. The same principle applies when you are trying to nail down your specific brand or identity.
Boundless customization options, color and font controls, layout, footer and header choices, shortcodes, incorporated in the theme make it possible for you to manage your cohesive experience.
Getting more attendance from social media platforms and higher ranking from search engines are guaranteed with PicArt as well since it is projected to be SEO and SMO friendly as well.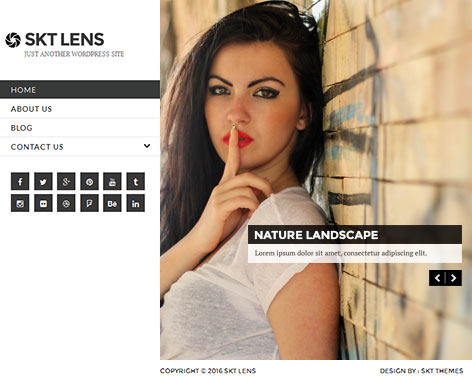 Putting together a winning mixture of visual appearance and functional framework in a matter of minutes is totally possible with SKT Lens Pro.
This multipurpose and feature packed website builder enables you to batch and sort your content in a priority order and serve it to your fans and followers with smoothly adjustable page and posts, areas and zones.
Homepage slider that is added to the theme by default is also important call to action to your site communicating to its audience with the right image materials. Additional sliders can also be added to SKT Lens Pro and do more good to your cultural profile in terms of people conversion.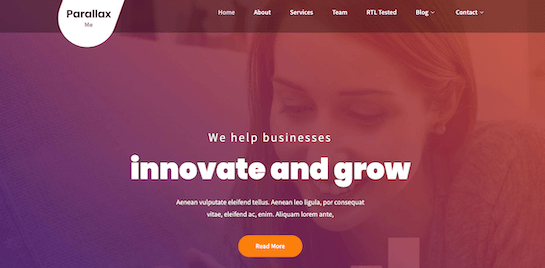 If you want to integrate a parallax technology to your creative website, then SKT Parallax Me Pro is what you will like for sure.
It is another image based and HD ready template can be used for artists and painters, producers and authors to showcase their portfolio, share theatre and stand up performances and other cultural events.
Uniting parallax beauty with advanced technical controls, SKT Parallax Me Pro offers you a lifetime access to its pre enabled shortcodes, font packs, background and color changes, editable portfolio and gallery section, etc.