The best assemblage of antique items WordPress themes for all the antique items collectors, museums, stores, auctions, as well as all the retro and vintage style fans to disseminate the value of previous times and items.
Of all the marketing techniques and tactics running a goal – focused and niche – specific website is the compulsory one in order not to miss a wide array of opportunities for business growth and customer conversion.
And this is exceptionally true for any given industry or field and composes the brick and mortar of any marketing endeavors to achieve mind – blowing recognition and fame, as well as costing outlines.
In case you want to create a stunning atmosphere for your collections online and make each online viewer feel the specific environmental – friendly nature of your items, feel free to review our antique items WordPress themes for building your own elegant and awe – inspiring design and structure instead of using predefined ones.
Your antique website based on any of them will be created with minimum efforts and financial means, as well as will start bringing about revenue in leaps and bounds.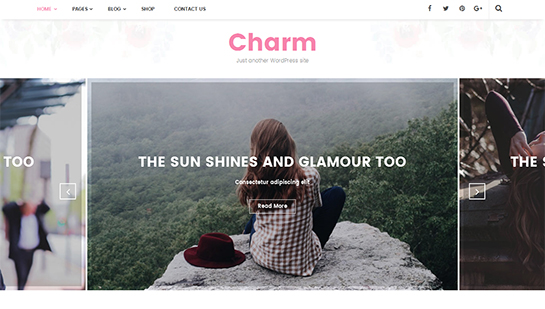 Spectacularly polished and entirely flexible, Charm is one of the most popular antique items WordPress themes that will make you realize the vast potential of your website.
From high – resolution images to any type of categorized content, all can be neatly integrated into your posts and pages thanks to the convenient structural peculiarities of the theme.
This uniquely stylized and ambitious template shares all the premium quality features, including the possibility of unifying all the browsers through responsive design approach, multilingual support and potential commenting functionality for your blog followers or web visitors to express their attitudes and viewpoints and much more that are essential for the ongoing viability of your antique style and performance online.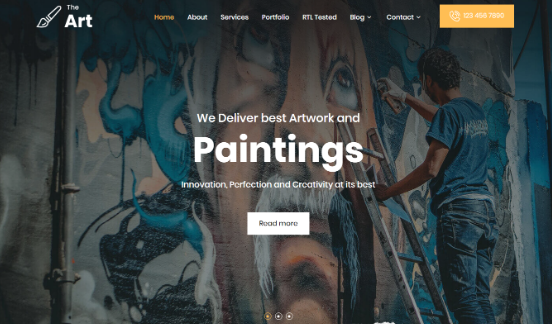 Truly artistic and visually awe – inspiring, well –designed and decorated, The Art perfectly knows how to professionally host a crowd and mesmerize them with its impeccable browsing and viewing experience.
From header and footer to color scheme, everything is customizable within this original template based on Customizer for making all the relevant changes and have their live preview only for the web admin to check and only afterwards to appear valid for the website visitors.
Needless to say that the theme is immensely user and customer – friendly and hence you can create your site easily and represent all your valuable antique collections on the one hand, and let your clients take a virtual tour via your posts and pages to review your items instead of driving outside to find your physical location.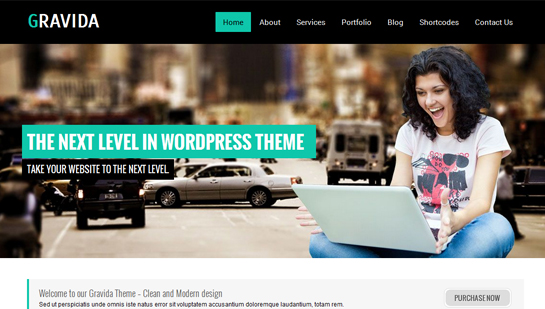 Expansively well – thought out and ambitiously general – purpose, Gravida is one of the top – rated antique items WordPress themes available as for present to create an online portal armed with decorative and antique objects and items, furniture or jewelry and other valuable pieces from specialized collectors or dealers, merchants and exporters, as well as keeping up with all the ongoing and upcoming antique auctions, fairs, events and brocante markets.
Whether you are going to showcase only your collections, or are planning to bring together lots of antique dealers and clients into a unified online marketplace, Gravida with its dynamic nature, Customizer – based performance, lots of prebuilt sections and preloaded controls is ideal for your intentions.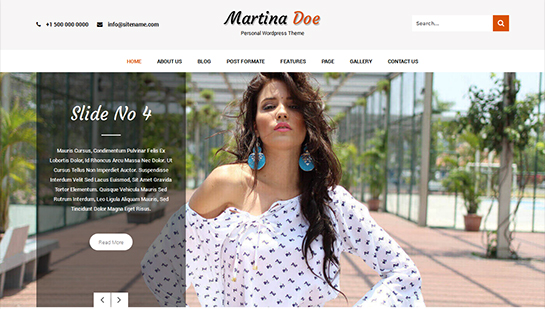 Go live with your exceptional pieces of antique periods and disseminate your own character with the help of niche – specific and user – optimized Character with out – of – the – box toolset.
Right from the very beginning, this website builder is readily subject to any kind of customization and management interventions to fit your brand, company or private undertaking's unique aesthetics.
Categorize and publish all your antique items in a nicely – arranged theme areas and zones and let all the interested client look through your content and easily find the items and inventories they are eager to see or purchase even with their mobiles and other portable devices without stumbling anywhere on the pages.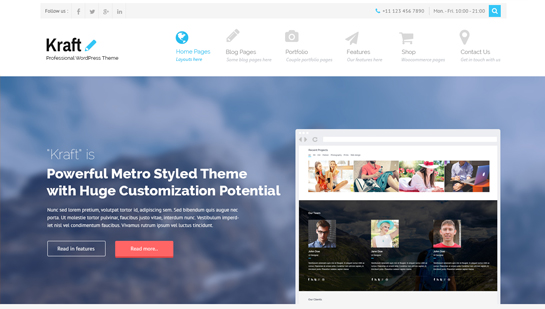 Kraft has everything you need for showcasing your antique collectibles online with high – quality imagery and detailed description of each, so that your website visitors will for sure appreciate your efforts.
This noteworthy template integrates all the practical strategies and structural peculiarities that are required by the modern digital community and WordPress itself for embracing a powerful online reality which reaches to millions of individuals and clients around the world.
With this premium quality template your multidevice users will not be neglected either and will be granted with a chance of enjoying your content and updates irrespective of their portable device used to reach the target site.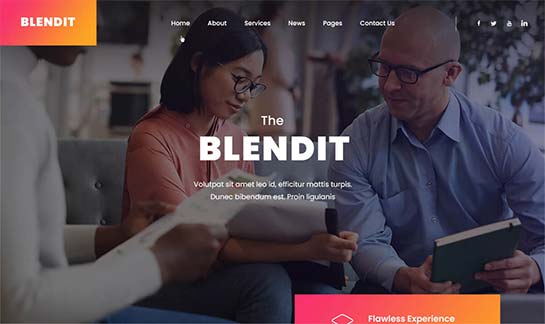 Blendit is one more example in our list of antique items Wordpress themes that is designed and optimized for precision, future scalability and perfect customer experience.
The theme has been also built for ease and simplicity of use and quick installation process to save your nerves and precious time, as well as further investments into the website for its customization and maintenance.
You don't need to hire expensive professionals to deal with every single issue pertaining to your antique profile, rather, everything can be managed by the website admin behind the scenes without having to write a single line of code.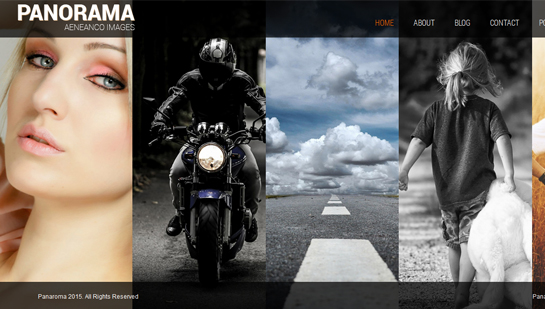 Panaroma Pro celebrates a degree of high – end web coverage with professional poise, which will leave any antique lover speechless with its eye – catchy and classy visual and graphical traits, high – resolution images on the slider spanning the whole of the homepage and getting the attention you need from the client's side.
Panaroma Pro is as functional and user – friendly, as it is manageable and customizable with a bulk of practical options and features, like color and opacity changes, portfolio and gallery control variations, more than 100 shortcodes included, standard pages available, as well as search engine optimization and social media integration for breaking through new operational and social media horizons.