Team sports are what excite millions of people worldwide bringing them together over this or that sports event or occasion to share the same emotions, tears, excitement and endless energy.
And if you are planning to elevate a team or sports related blog, website or athlete profile to generate the same energy and enthusiasm, our collection of the best team WordPress themes is for you.
Of course, these team WordPress themes can be used not only for sports purposes, but also for a website of any other background or nature, whether it presents any community or society, staff or department, commercial or NGO profile or something other.
Initially, WordPress is designed to work productively with search engine platforms.
It means that your website based on any of these team WordPress themes is going to enjoy the best search engine optimization by default, which along with your high quality web content and customization options to make your site more SEO friendly, will bring the most desired results for your website.
No one likes to wait around for a webpage to load, even the most devoted fan of your team. Therefore, our themes have been made to be quick and optimal in speed and performance to grant your online users with the most dynamic platform for daily visits.
All of these member and team WordPress themes are also commercial and business friendly which means you can make also a tangible profit from your online presence by selling tickets for games and events, running an online sports store for sports apparel, fan accessories and more.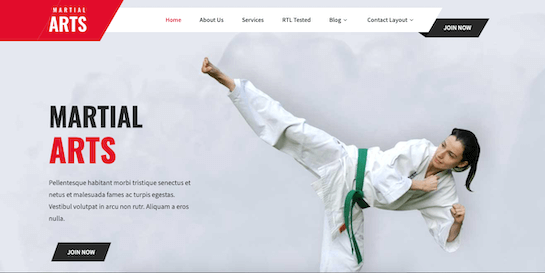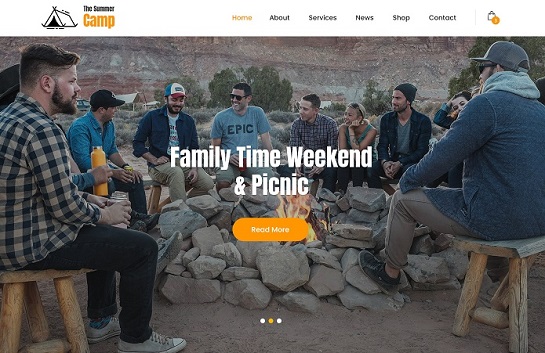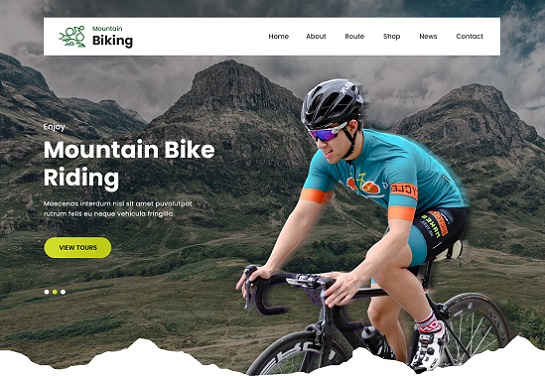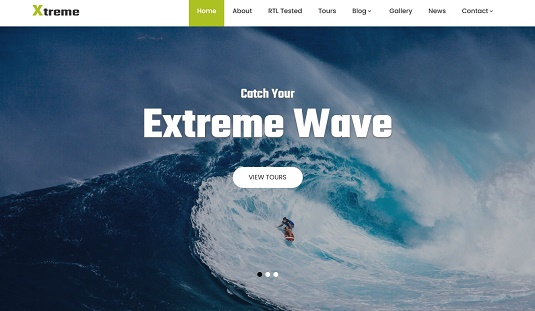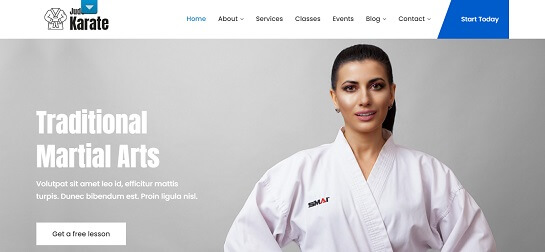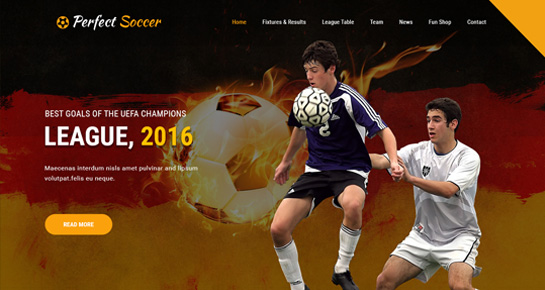 If you want a convenient platform for putting the face of your club or team online, look no further than Soccer.
Visually ambitious and eye catchy, functionally errorless and expansion ready, Soccer comes with intuitive and quick in action layout for you to manage, live customizer for making it possible to conduct customization processes on a live mode for better exposure and higher level of functionality for your team website.
You can add and adjust as many homepage sections and subsections as needed for sharing the profile of your team or soccer club, its members and staff, fan zone, contact details, tables, upcoming matches and much more.
Events, maps, contact form, e commerce, video, SEO, SMO, slider and many other plugins and add ons are well functioning with Soccer as well.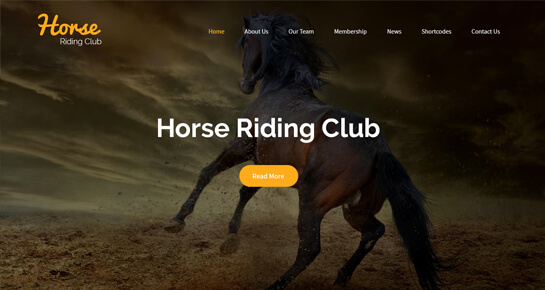 Horse and golf clubs, sports complexes and team member sites can all benefit from responsive and cross mobile checked, minutely projected and proudly launched Horse Riding.
Adapt your high quality visual and textual content to the default theme with homepage and menu controls, page and post layout choices, set the most versatile and eye pleasing typography for the content, add images to the homepage slider and win the attention your club deserves.
You are also free to check the compatibility of different plugins with Horse Riding for e commerce, event management and scheduling, post commenting and social sharing, better contact form or gallery area, additional shortcodes and buttons or for any other target purpose.
Anything catering to boosted adrenaline and unforgettable memories can be well deployed with the help of one of the most adventurous and dynamic extreme sports and team WordPress themes called Adventure.
Anyway, not only sports occasions and team presentations are destined to succeed with Adventure, but also other businesses and undertakings like leisure activities and traveling industry representatives, hotel and tourism business and vacation rental offers, etc.
The theme is well coded and modernly styled, but is affordable in pricing and simplified in usage and customization. So, it's a perfect ecosystem to start with for all the website admins with pretty little or no coding knowledge or experience at all.
Contemporary flat design technics are paired with live customizer performance, dozens of page and layout choices, font and menu items controls, plugin compatibility and complete responsive framework.
The next all around energetic and attractive template to go well with your club or team, team member or community website is called SKT Guns.
Bring more people to your military or fight club, share the profiles of your club or fitness members and trainers, organize online seminars and training with Military without spending too much money or time on it.
The key factor of SKT Guns is its intuitive and easy to control nature bringing boundless chances for the webmaster to draw the most engaging image of his business with main and secondary content, pixel perfect images and videos, online commercial platform, page building and visual composing experience, etc.
SKT Trust Pro is among fresh looking and lively team WordPress themes you can give a try to make sure it's worth your financial means.
All the premium qualities and functionalities ranging from responsive and mobile friendly, SEO and SMO optimized nature to quick customization controls, user friendly atmosphere with ideal navigation dropdown levels are integrated into one single theme.
With SKT Trust Pro, you are not going to settle for an old dated and uninteresting web design any more, as the latest design and graphical solutions along with modern CSS 3 animations are supported by the theme.
Another top rated website builder to add new working mechanisms to your website and improve its search engine rankings is known to be named Game Developer.
Technically well prepared and stable in operation, Game Developer is custom built to tailor to the needs of various websites and digital profiles.
Ranging from game developing and web programming, digital and IT, design and animation to sports and athletes, teams and clubs, game zones and fitness centers, stadiums, tournaments, leagues and world cups, etc.
Compatibility of Game Developer with different platforms, browsers, tablets and mobiles has been checked by thousands of users on the move.
Blog section also comes integrated with the theme for keeping your team site proactive with fresh content and generating well qualified leads.