A handpicked collection of the best public relations WordPress themes for PR agencies, human resources and public relations departments, creative and digital studios, advertising and marketing companies, as well as other relevant businesses and officers.
The effectiveness of any business or company operation is reinforced by the right public relations bringing your services and products to the target audience, keeping constant touch with them resulting in loyalty and mutual trust.
Sooner or later comes the day when the business owner, the executive director or, probably, the head of the sales department starts to think about the need for PR manager or supporter who will not throw dust in his eyes, but will generate tangible results.
This is where public relations and marketing agencies become topical.
On the other hand, another truth is that any valuable company or organization finds itself with other liabilities beyond that of running a successful business.
It also needs to be showcased online in order to gain the maximum visibility and exude credibility.
Hence, any PR agency or organization can highly benefit from having a trusted and user centric website based on one of the public relations WordPress themes we recommend in this article.
Those products are wonderfully manufactured with serviceable design and credible coding, as well as come with complete documentation to learn the basics of the template or get your head out of what your website has to offer you.
Each of the public relations WordPress themes you will find below exemplifies the boundless expertise and talents of the ambitious designers and developers at SKT Themes.
And is offered at a totally reasonable price as compared to what it comprises and can provide you with. Thus, we offer you to sit back and enjoy the brief references we are going to make to each of them.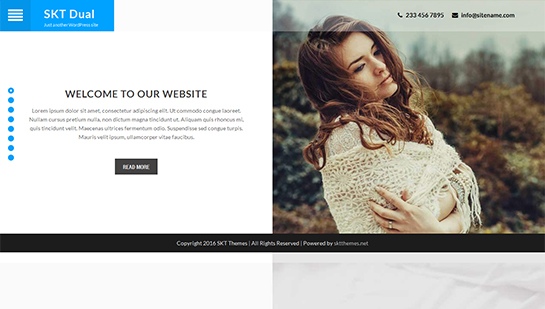 SKT Dual is one of the coordinated and purposeful public relations WordPress themes for relevant businesses and advertising activities working on a limited budget.
You are going to pay almost next to nothing for this template but get access to a surprisingly flexible and smart layout with hundreds of handy tools preloaded.
It is designed and implemented to achieve all the key goals of your company or the objectives of the business, whether it is boosted popularity, higher return on investment, better client engagement, satisfied clients, etc.
You website based on SKT Dual will be powerful enough to compete with the most experienced brands and expensive businesses in efficiency and productivity, since it has been tested for its SEO and SMO optimization.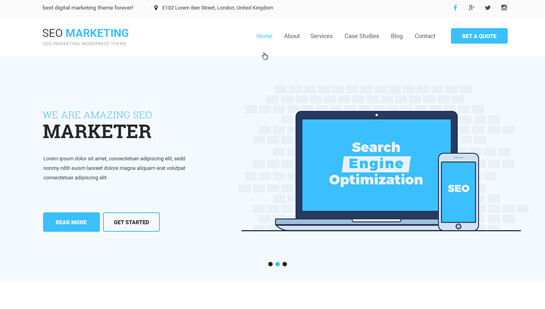 If you are a startup marketing agency or a professional PR company ready to ensure the optimal coordination between any company and its public and want to communicate your value online, look no other way than SKT SEO.
Crafted and modeled specifically for the presentation of any digital agency, digital product or service provider, SKT SEO is ideal for PR and HR related activities, marketing and advertising beasts, coordinators and public relations experts.
With this uniquely composed and minutely processed website template will help you to overflow your site with as many exclusive touches and lively color combinations as you would like.
The same flexibility is also true about the theme's typography, slider images, contact form, gallery and blog sections, etc.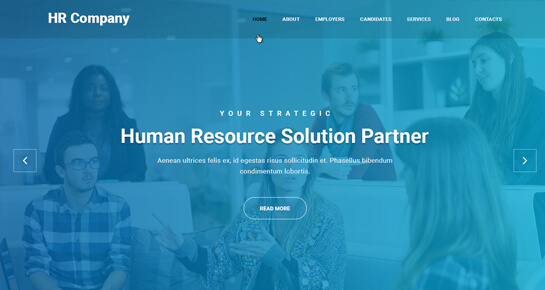 Support any kind of business growth with one of the best and seriously worked out public relations WordPress themes launched as HR Management.
Raise your hand if you are looking for a simple platform with a cost effective price. Yeah, we all want it! Perfect Business is one of such bonuses you can find in the current repository of WordPress powered templates.
Beautiful galleries and albums, services section for showcasing the whole list of available offers, business profile for sharing your business tip, its origin and objectives, mobile optimized layout for mobile and device users and not only are available with HR Management.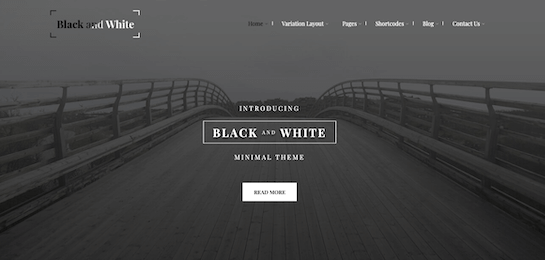 Drag, remodel, stylize, decorate and customize your website as per your client's expectations and for the benefit of their user experience with the assistance of Black and White.
Technically uncluttered and functionally unbeatable, visually efficient with a classic web design, this template will help you to leverage your PR or digital agency's competitive advantage over others.
It unites the pixel perfect interface with a handy toolkit that shares color changing and font management options with preloaded fonts pack, as well as more than 100 shortcodes for multipurpose applications, boxes, tabs, buttons, etc.
HD and retina readiness of the theme are guaranteed for keeping your large scaled images on the homepage, within posts or pages highly glamorous across different platforms and browsers.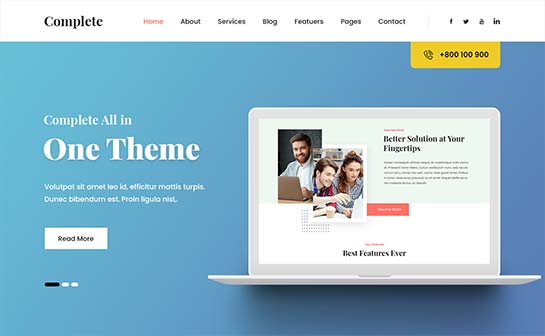 Complete Pro is the next high end ecosystem included in our list of public relations WordPress themes designed for grip and energy, precision and durability.
With Complete Pro you don't need to have strong programming or web design skills to mind your own beautiful journey with your online audience.
The theme's easy to control and feature rich nature is also well taken care of so that you don't need to even sift through the good and bad, since all the pre enabled settings and controls will be nothing but useful.
Functioning in full compliance with the latest version of WordPress and its Codex, this template is highly integrative with SEO and SMO optimization, responsive coding and translation readiness, animation controls over slider, boxes and more.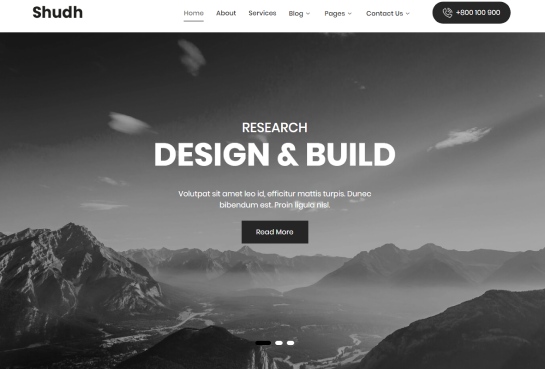 Shudh Pro is a top class WordPress authored PR and HR, accountant and financing website creation tool enveloped with a complete minimal web design style.
From the back part of your template you will be able to spy on your site's form and function, statistics and visitor engagement and understand the optimal ways your business profile should be taken through.
This clear and lightweight template is also fully GPL based ensuring that with Shudh Pro you are free as in freedom to use, customize and share this platform without breaking any law or agreement.