Meditation WordPress themes for yoga and meditation, Pilates and shaping, prayer and inspirational websites and blogs, meditation experts and centers, etc.
Modern civilization is characterized by the fact that mankind has reached the highest level of technological development.
This caused the loss of many enduring values in the impetuous breakthrough of scientific and technological progress, forcing people to break away from the foundations of wisdom and inner harmony.
Well, this reality is never enough for achieving high results both in personal and business lives. This is where yoga and meditation come to play.
You have probably managed to read different books on business promotion and self development. Along with many other advices, most of them contain the same advice: you need to allocate time for meditation.
Meditation is an ancient method of mental training. Through meditation you are able to clear your mind of unnecessary worries, adjust the emotional and physical balance of your body.
While the brakes of even a couple of minutes of meditation help thousands of people fight stress and recover inner peace, today there are hundreds of meditation specialists and yoga studios dealing with personal and group yoga and meditation training.
Our collection of the best meditation WordPress themes is for such activities and experts working in the relevant field and trying to inspire more and more people.
All of the yoga and meditation WordPress themes we give preference to are well constructed and easy to customize so that you can quickly draw the map of your future site to be.
It means that you can effortlessly mock up the overall look and feel of your motivational site and create a user centric website to fascinate its users.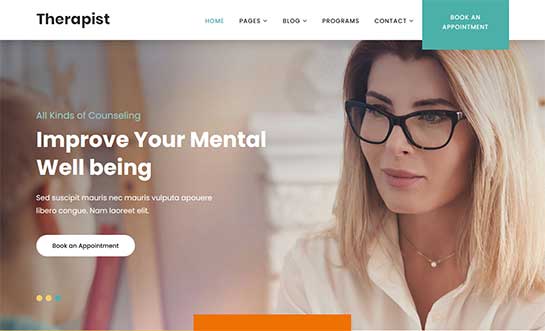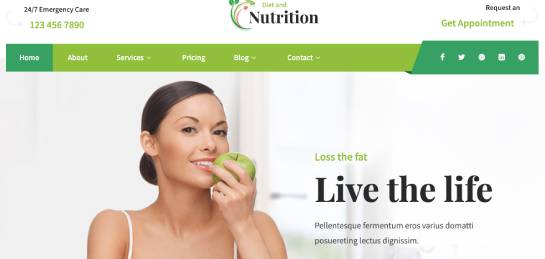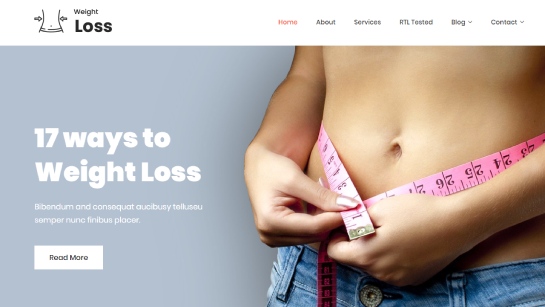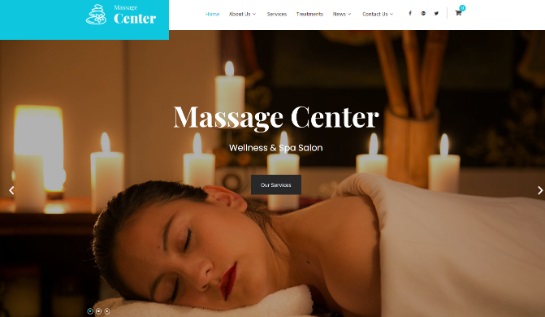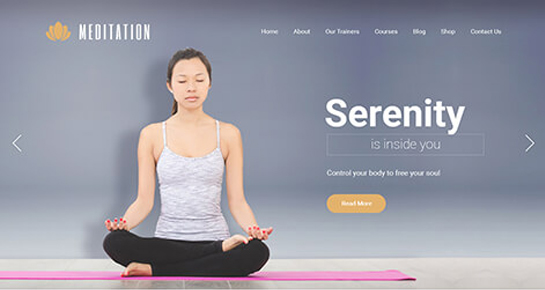 A good place to start your meditation practice online is Meditation Pro.
This multifunctional and unspeakably powerful website will make the creation and customization of your website like decorating a house.
You will have a solid foundation and will need to take care of its interior design and convenient arrangement of furniture in your house, or, in the site's context, the overall look and content deployment of your posts and pages.
As a website owner, you need to make sure your content is legible and pixel perfect across different platforms.
With Meditation Pro you will have less stress since you are the one to set the typography via the given font controls, the rest will do the template itself thanks to its responsive and mobile friendly nature.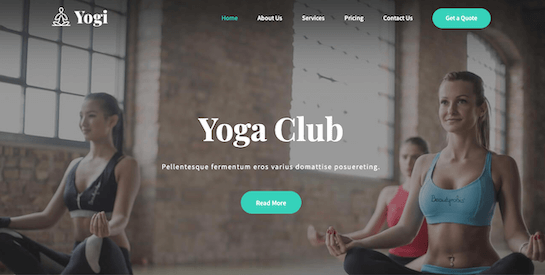 Yogi Pro is one of the supple and versatile yoga and meditation WordPress themes you will find absolutely fantastic for your niche specific website or blog.
Having this uniquely stylized and well developed template at your disposal will facilitate your workload when it comes to advertising your yoga or Pilates center or online meditation group training.
It comes with fully adjusted structure for you to modify and publish relevant content. Homepage slider is essential in drawing more attention to your visual content. You can use this tool to generate more leads and prospects via high quality slides on it.
There are also preloaded shortcodes, icons and Google based fonts, social icons and calls to actions, plugin compatibility and strong coding you can find with Yogi Pro.
Ele Yoga is the next fresh faced and visually pleasing template dedicated to the work of building websites for sports and meditation, life science and outdoor meditation practices.
Your website visitors will be pleased by the retina ready and high quality graphics, as well as well arranged homepage sections of your site.
In a matter of seconds they will be able to find the information they were looking for and quickly get in touch with you to find the answers to their questions.
The useful search engine optimization of this template will let Google and other major search engines consider your site competent for high ranks. It means that your website will bring more quality results and boosted traffic to your meditation business.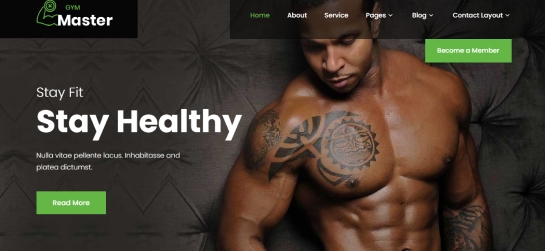 Impactful and classy, Gym Master is among the most lovely meditation WordPress themes that make sense the most when it comes to marketing your meditation services and practices.
Whether you are running a personal meditation blog with different tips and advices on living mindfully and peacefully through meditation or a professional website showcasing your yoga center and its specialists, Black and White is what you will need to establish your presence online.
This responsive and mobile optimized, admin centric and widget friendly website builder is packed with black and white design that creates emotions and lets your content and images be more apparent.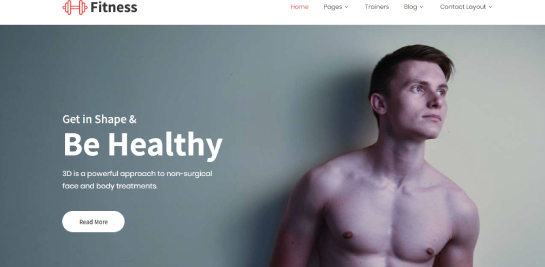 SKT Fitness Pro is serious looking and multipurpose template of WordPress authorship for you to create a better sense of virtual life and business promotion.
From lovely design to HD readiness for eye catchy imagery, convenient parts and sections for content categorization, blog area for frequent updates and novelties in the modern meditation world, Character incorporates it all.
You can also make the most of its mobile friendly and plugin compatible nature by connecting different additional extensions and plugins for different purposes.
Although the basic shortcodes are already given within the template, you can have access to more pieces of codes to make your webmaster's life more enjoyable.
Simply find the best shortcodes plugin and add it to the theme. Commercial, gallery, translation and SEO plugins have also been checked with Character.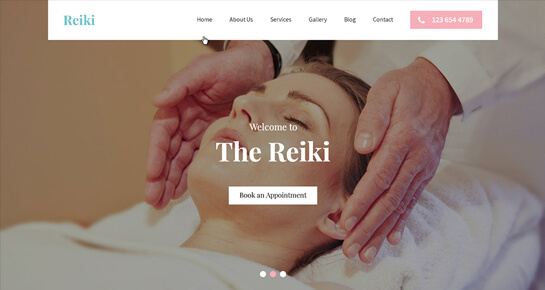 Reiki Pro is the last elegant and parallax based template included in our collection of meditation WordPress themes for meditation and yoga services, leadership and mindful trainings, shaping studios, etc.
This template is already ready to go live, hence all you need to do is to generate your own content and arm the default template with it.
You will also need to put some effort into changing its design and color combinations to match the overall philosophy of your meditation business with color and font controls, shortcodes and calls to actions, homepage slider and more.