Local businesses are mostly on the rise in terms of getting online. So a parlour nearby or a restaurant nearby no longer just targets nearby customers but the entire city with better roads, buses and transport facility as well as delivery available.
Hence it is important these local businesses properly choose their WordPress themes as per their needs.
The first question which comes to our mind is why local businesses should choose WordPress themes?
WordPress as we know has been on rise and used by over 75% websites designed and developed in 2015. Hence WordPress CMS looks like a good thing.
Also WordPress themes can keep the costs low since Premium WordPress Themes have the ability to change images, text and laying out the content is easy one doesn't require any developer or designer to get them going.
Also WordPress CMS is nowadays available with most hosting companies at a single click installation hence installing a WordPress theme is just like a piece of cake.
And it keeps the costs down for a local business which might not be interested in spending a lot on their first website.
Here is a guide and reasons we think are important which will help any local business choose their first website WordPress theme:
Choose what you need:

It is very important that since it is your first website or it is going to be a do it yourself website you don't need a multipurpose WordPress theme since it might be too much for your needs and plus you don't understand all the technical mumbo jumbo.

Hence it is necessary you find a perfect WordPress theme which satisfies all your needs of website functionality as well as it is not too tedious plus not too simple either considering your future needs.
Future needs:

You should always consider near future needs like adding a blog, your own contact form, or an online ordering system. Adding an event calendar or a gallery area or might be some difficult or typical functionality like adding an accordion FAQ section.

Hence these functionality or features should be pointed in the initial requirement itself while finding your WordPress theme. Otherwise after buying the WordPress theme if these things are lacking in that particular theme you either end up buying another one or paying a developer to get this item done on your website.
Design wise:

Design wise a WordPress theme should be elegant and look professional or creative if you need creative design but should display info properly because that is what matters in the long run.

What good is a WordPress theme if it doesn't display phone numbers, contact info and other important info about the company properly.

Tedious designs can actually have higher bounce rates and lower conversions and hence it is always beneficial to have simple websites. By simple we don't mean overly simple but ones which can be navigated easily and where info is properly visible on the pages.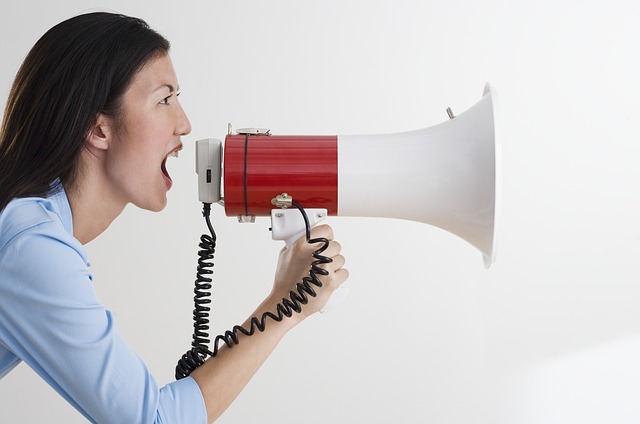 Call to actions:

Call to actions are essential as what use is an online website unless it leads people to either call, sign up or enquire about services by filling a contact form.

Hence you should choose proper WordPress themes for local business which has good call to actions like quick contact form or phone number on the top which appears clickable when viewed from a mobile phone and email us button or email id written clearly on top.

Even social media links to follow can also increase customer interaction as Facebook and other social media have reviews about you.

Recurring costs vs lifetime:

This is a long term perspective which you should always check. If a WordPress theme has recurring costs like yearly or monthly fees then of course its going to cost you more.

Also many WordPress themes have license such that you can use it in a single domain. So tomorrow if you want to use the same WordPress theme on a different domain for different business you need to purchase it again.

One should always check for GPL licensed WordPress themes which are available for single purchase for lifetime unlimited usage. So you don't need to bother about any future costs while using this particular licensed WordPress theme.
Ease of use:

Ease of use is equally important while you consider WordPress themes as if the theme is not easy to use and set up then you would be required to hire a developer which defeats the purpose of using a WordPress theme instead of going for custom website in the first place.

Hence check existing documentation for a WordPress theme which you are going to purchase and always check if its easy to use by either trying their sample theme or checking documentation and if its easy to understand for you. Reviews of WordPress themes also help one to understand how easy a theme is.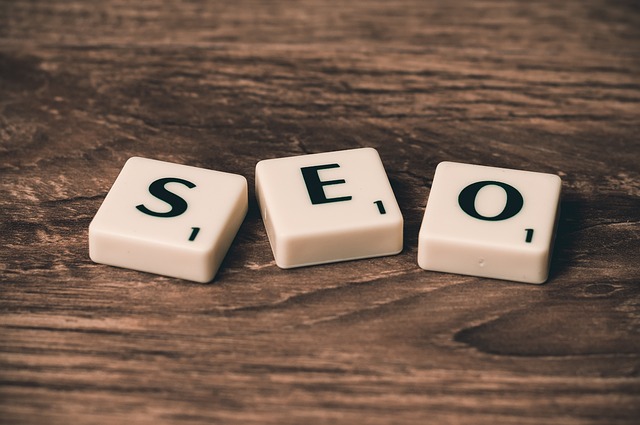 SEO friendly:

This is also important as one should be easily able to find your local business by typing its name.

So it should integrate with Google My Business, Google plus as well as have Google map for easy location in contact us as well as should be SEO friendly to get you located easily online. This will definitely increase your business.
Speed:

Speed is nowadays important. A slow website will cause more users to leave it and go elsewhere looking for information. A faster website will have more visits and people will be able to check your info easily.

Hence properly coded WordPress themes with lesser fancier javascripts load quickly. Hence as we have said in the initial paragraph select simpler WordPress themes which will efficiently use lesser scripts and load very fast and quickly to get your more visitors overtime.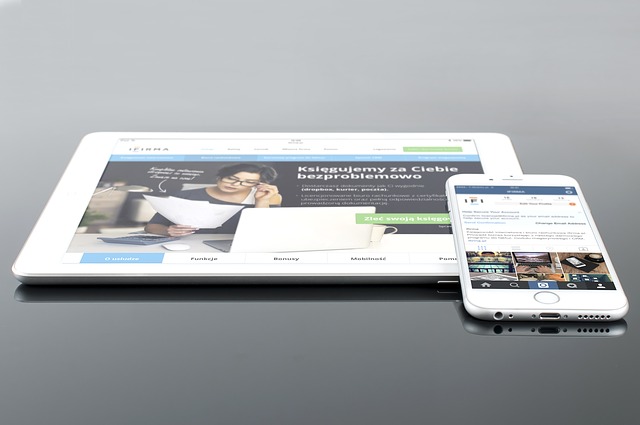 All device Responsive:

Not just mobile but tablets are also on the rise and hence a WordPress theme should be mobile responsive and tablet responsive plus should pass Google mobile friendly test.
Plugin compatibility:

Plugin compatibility is essential to increase flexibility and scalability of a WordPress theme and website.

Hence if a WordPress theme comes advertised as tested with gallery plugins, contact forms, and E-commerce as well as social sharing and media plugins it will be easier to have additional functionality in future using this theme.
Support:

Support for a WordPress theme is equally important. Since you are doing things on your own there might be some places where you get stuck.

It is important at that time support team of the paid WordPress theme handles and answers your questions properly. This will save yourself a lot of time and efforts.
Try before you buy:

Some WordPress themes marketplace have the option to try a theme or try the trial free version before buying the actual theme.

This actually sets expectations straight and the customer also doesn't find himself cheated because he has tried the theme before actually purchasing the same.

We also offer free WordPress themes to try before you can actually buy them.

Security:

Well this is the most important aspect nowadays for any WordPress theme. Many themes rely on plugins and those plugins are never updated and may cause problems.

Hence we design WordPress themes independent of plugins but only externally if you add them you get notified of plugin updates. So not bundling plugins into WordPress themes. This alone fixes a lot of problem and takes care of security problems.