The best pieces of drag and drop WordPress themes are discussed in this article.
These drag and drop WordPress themes are suitable for individuals and corporate, private entrepreneurs and artists, photographers, services providers or other stakeholders in every field to establish their digital dominance and considerably benefit from it with pretty little endeavors.
WordPress content management ecosystem has always taken every care to generate easy to use and follow templates tailor – made to different niches and topics.
However, the majority of them can boast with its inclination to simplicity and relevance for all non – professional and non – techy web users and admins with its optimal drag and drop functionality.
With them it's more than easy and joyful to create a stunning website in no time and without having to write a single line of code.
Establishing, editing, configuring and customizing your profile look and feel based on drag and drop functionality will never be beyond your strengths at all.
If you are an enthusiastic person with far – stretched and wide – extending plans to be revealed in the digital realm, this article is for you as the best guidance to progress your personal or business affairs in a strategic line.
Each WordPress – based drag and drop template specified below will make your digital life a lot easier in the process of bringing your brand awareness or personal identity in front of your clients or customers, fans or followers, partners or others.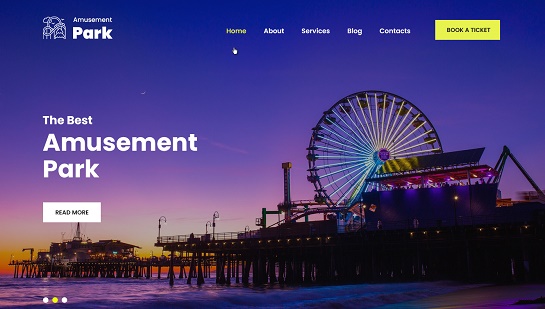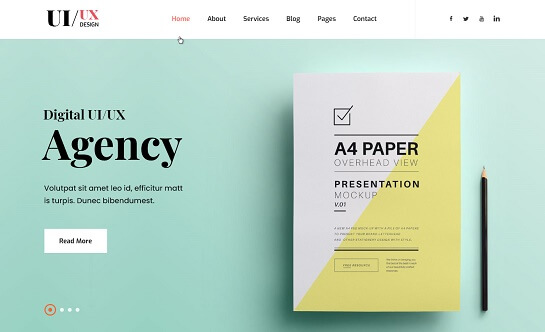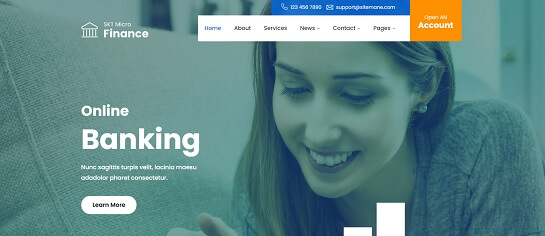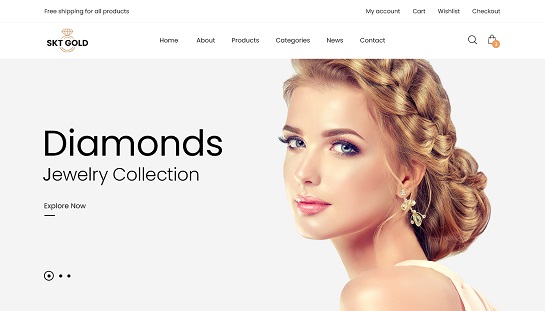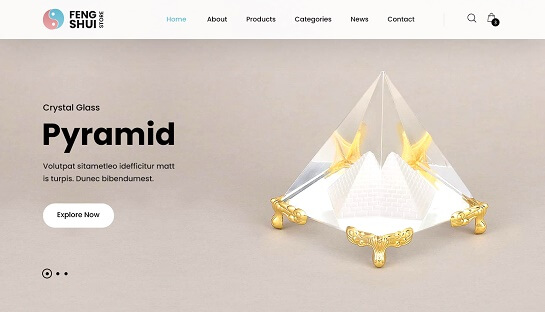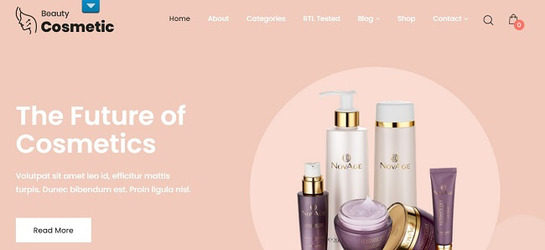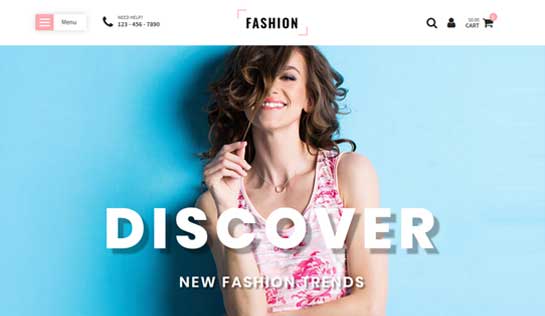 Ele fashion is one of the most adorable drag and drop WordPress themes that will cover all fashion-related business niches. The designer and developer has understood fashion business requirement and created a theme that is something interesting and appealing.
It is completely compatible with the elementor and Gutenberg editor. The theme will work perfectly because of its user-friendliness and adaptability features. The Ele Fashion is included with the multiple navigation header styles, galleries and more.
The theme is completely customizable by anyone. The page builder will give you access to the theme option where you can perform the changes.
If you want to set up your online business in a day then drag and drop WordPress theme will help you. Actually you dont even need to spend many hours on creating a website within an hour your complete functional website will be ready for you.
Ele Business is best suitable for small scale businesses such as consultancy business, commercial, corporate, etc. Every business needs more attention to generate more revenue and this is possible with the Ele Business. The customization process is not hard at all. You can easily enable or disable any plugin that you want.
Wedding, birthdays, are the special events that need to be more glamorous to store memories for lifetime. Hence Ele Makeup is a drag and drop WordPress theme that allows you to create a website for makeup industry.
You can create a personal makeup website or a blog where you can post some appealing images and products that will enhance your beauty.
If you want to sell makeup products online then you just have to integrate WooCommerce plugin and list countless products to your estore. Within a few minutes you will be able to sell products and accept the payment online or offline.
Running a progressive and highly resilient website builder on the basis of your website of any kind or nature is not a mystery at all with one of the premium – quality drag and drop WordPress themes known as SKT Perfect.
This wonderfully pliable and energetic, perfectly polished and smooth WordPress template is scrupulously processed to make you master, drag, position, scale, edit, change and alter whatever you may feel expedient to guarantee the breathtaking view and error – free functionality of your website.
Strictly arranged homepage, preloaded templates, diverse shortcodes, pre – installed templates and many other essential features are all wrapped up in one generalized and intelligent theme to match all your objectives easily, yet effectively.
SEO – friendliness and responsiveness, cross mobile and browser compliant nature have also been taken into account when stylizing and coding SKT Perfect.
The dedicated and pro experts working on SKT Dual have spared no efforts and vocational skills to give rise to a pragmatic and comfy drag and drop template of WordPress. It is the one that will totally eliminate the number of errors or technical obstacles appearing along the way.
This deeply nimble and dexterous, highly intuitive and serious looking template features cutting – edge technology that has been upsurged taking into account all the high standards of the current digital platform and WordPress codex.
Totally responsive and cross mobile compatible, multilingual – ready and plugin – supportive, this drag and drop website builder can be your helping hand to promote your digital strategy, products, etc and expose your portfolio items in an attention – grabbing fashion.
Purposeful and visually inspiring, cost – conscious and quick in performance, SKT Photo World is the next representative of the best drag and drop Wordpress themes for all photographers and artists, freelancers and other portfolio owners to professionally speak about their professional skills or talents.
This exceptional template exhibits precise and all – inclusive ecosystem with structural and customization – related ingredients such as homepage sections and areas, color and opacity changing controls, widget – friendly footer and sidebar areas, etc.
Empowered by the persistent coding and styling mixture in the form of HTML 5 and CSS 3 coding, SKT Photo World feels unbeatable when it comes to SEO – ready nature and performance in order to be totally acknowledgeable by the popular search engines as well.
SKT Full Width Pro as one more valuable product in the modern repository of drag and drop WordPress themes is all about precision and energy, convenience and adaptability under any given environment.
In has already succeeded in verifying itself as a peachy alliance of fidelity and creativity offering eye – catchy visualization via the full width of the homepage as the name suggests.
This unity is also seamlessly supported by technical sophistication and cutting – edge quality traits suggesting a wide array of drag and drop building tools.
SKT Full Width Pro will enable you to edit and customize the slider backgrounds, make use of the available transition effects like timings, intervals and other controls in order to pin your best images in front of every single website visitor.
With SKT Gardening you will be able to give your landscaping or gardening business or nature – related initiatives a digital flavor and clever sight without stepping out of your comfort zone.
All the primary techniques and technical strategies have been adopted to make this SEO and mobile – friendly template as flexible and adaptive as it is technologically advanced and even future – scalable.
On the other hand, the simplicity and lightweight nature of SKT Gardening are annexed to all – inclusive package of the theme with tons of prebuilt features and elements to give every website admin boundless drag and drop customization possibilities to highlight the core points of the target website based on the right typography and color combinations.
Modern and ultimately smart, nicely – projected and very attractive, Panaroma Pro is the last template in our list of drag and drop WordPress themes for you to consider for your next portfolio or image – based website.
With beautiful background images to be loaded, total responsiveness and cross mobile compatibility, this template comes ready to seduce every website viewer at first glance.
From enchanting design and graphical solutions to surprisingly elastic structure, SKT Panaroma Pro will give you an unprecedented amount of drag and drop control over your site to change or modify it the way you have prioritized in order to satisfy your personal or business objectives.