In this article we have handpicked some of the dark WordPress themes.
The theme repository of the open – source and highly dynamic WordPress community incorporates thousands of products, which are deeply structured and launched to cater to a certain category of presentation and usage.
Thus making any online strategy effective to the most extent, to market any service or product and reach to new customers and clients from all over the world.
This being so, a person of any taste and preferences will be able to find the template matching all his expectations in relation to its design and performance potential.
These dark WordPress themes are for all those individuals, who love and appreciate all the power and elegance black – based templates generate, as well as for those, who want to develop a taste for dark and truly impressive web design solutions.
The below-specified dark WordPress themes are black or dark dominant throughout their external design, which let the website owner to highlight the most important text or other content.
By the right exercise of the contrast shades, and that's what makes them look and feel unique and visually eye – catching.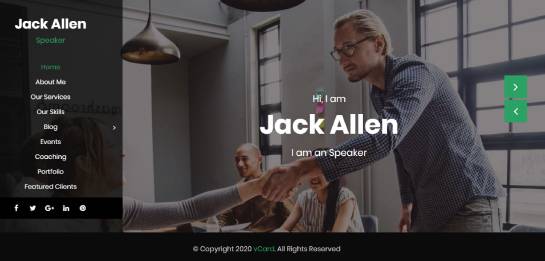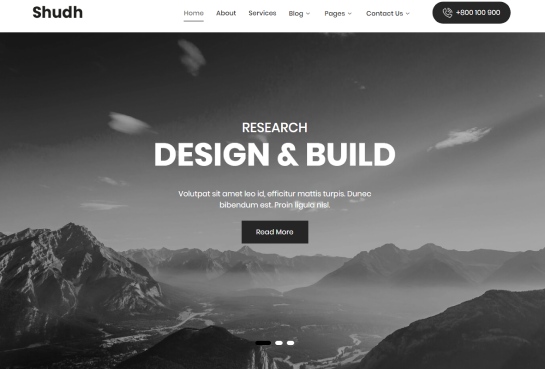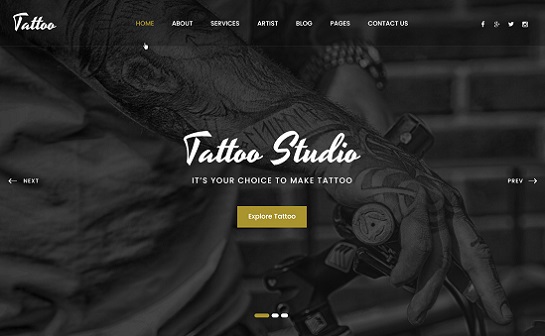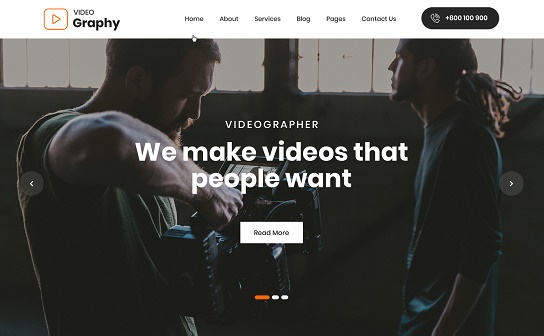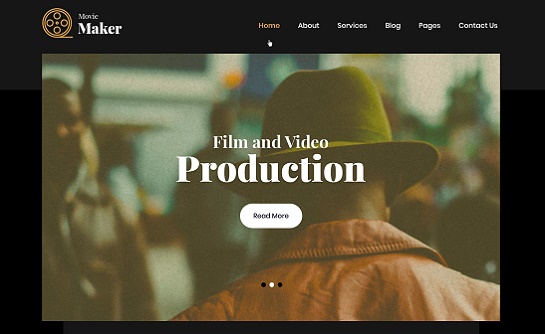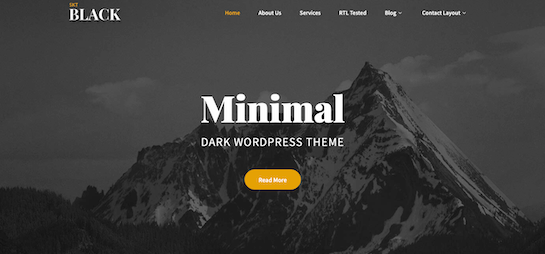 The concept of dark web design styling has been successfully applied in relation to SKT Black Pro, making the latter shine with its powerful, elegant and effective appearance ready.
To make a strong initial impact on all the website visitors and keep them focused on the key points of the website content.
Multipurpose and multiconcept, amazingly flexible and adaptable, highly versatile and resilient, smart and secure, this one of the dark WordPress themes tool for content creation and customization tool comes complete and comprehensive in all its integral parts.
Which are seriously developed as are user and customer – friendly in their utilization. When it comes down to responsiveness and mobile friendliness, SEO – optimization and clever coding, SKT Black Pro feels fantastic in these relations.
Luxury Watch is the next high – quality and conceptually well thought out and one of the many dark WordPress themes, the appearance of which is framed with dark shades and touches.
To advance the visual perception of the target groups of audience periodically browsing the relevant web pages based on the theme.
This easy to use and follow, easy to understand and manage website builder generates a stunning framework absolutely for every single WordPress user with little relevant programming or design knowledge, but with high ambitions to reach out a perfect product in the end.
An influential package of theme customization and configuration options, cross mobile and device compatible nature, perfect functionality with a wide range of modern plugins, including Contact Form 7.
WooCommerce for commercial purposes, slider plugins, SEO plugins for better ranking results are what make Luxury Watch a truly exceptional product for today.
With its pliable and polished, neatly crafted and launched structure, intelligent and purposeful look, functionally saturated and technologically cutting – edge, user and customer – directed.
Coffee Shop appears as a supremely convenient and adaptive platform to render any coffee and restaurant – centric content in the most spectacular way.
Based on the category of dark WordPress themes this template touches to convey highly elegant and vigorous look and feel to the website visitors.
This top – rated template meets all the major standards and requirements put forward by any enthusiastic individual or company representative.
Who is in pursuit of a stunningly professional WordPress template for building strong relationships with potential clients and partners across the globe.
Powered to feature incredible flexibility and resourcefulness, easy to edit visual layout and structural arrangement, stylish and motivational look, readily responsive design and HTML5 & CSS3 strong coding.
Melody is a dark WordPress themes based music template with dominant black touches around, ready to frame all the relevant content of the website and render all the powerful energy coming along.
Creating and customizing any online presence, as well as having constant control over it has never been so easy, so cost – effective and effortless, making the whole process a real joy for the website admin.
BeFit Pro is a strongly one of the recommended dark WordPress themes, the high-quality dark visualization of which in compliance with a superb inner capacity and flawless operational framework will for sure be deservedly appreciated by any black website enthusiast.
Although this highly inspiring and motivational theme is convenient for multiple usages, it is specifically suitable for displaying any gym, fitness center, yoga or spa center, online coach or other trainings.
Since the compactly structured theme sections and areas appear custom – built to showcase all the relevant information, services, specialists, class and training schedules and any other frequently searched information.
The installation and customization process of Marvin will not take long and will cost you minimum time and efforts to stylize and personalize it as per your individual or corporate needs and objectives.
The overall dark design approach, which has been exercised by the dedicated WordPress experts while developing this theme, will definitely play an important role of your website efficiency, no matter what kind of content you are going to provide your website users with.
All in all, visually strong and innovative layout together with the theme reliable structural peculiarities, responsiveness and cross mobile compatibility nature.
May become one of the key factors boosting your website results in the relevant digital platform and contribute to the customer's engagement in it.
With lots of advantages over many other website management toolboxes available in the relevant marketplace at present.
Zym is another deeply stylized and conceptually well thought out dark WordPress themes based product to be utilized absolutely for any personal or corporate initiatives and to make them accessible for millions of people in the world.
Responsiveness and impeccable performance across all the modern devices and mobiles, easy to use shortcodes package, widget – friendly structure and modern coding and styling have all been carefully ensured before Zym came to the light in its comprehensive functional behavior and original visualization.