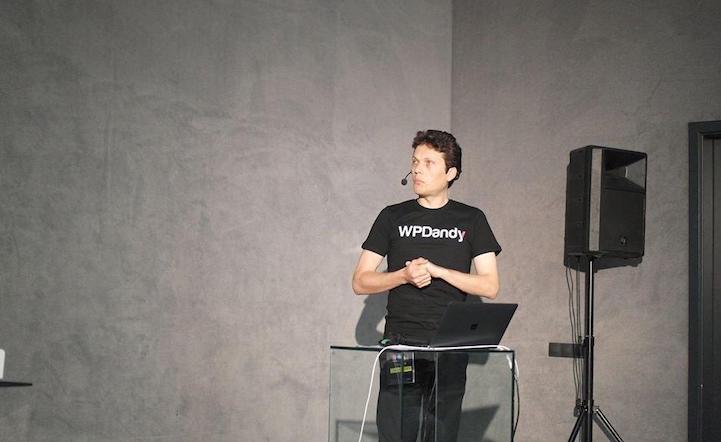 Alexander Covtun
Today we are going to list the interview of Alexander Covtun from Chisinau, Moldova. He is a Founder of WPDandy(https://wpdandy.com) which provides services such as WordPress maintenance, management, and support services. He loves to read the latest trends in web development and SEO in his free time.
Introduction
Founder of WPDandy, a WordPress maintenance, management and support services providing company. He has been working with WordPress since 2010. In his free time, he enjoys reading about the latest trends in web development, penetration testing, and SEO.
Q. How did you come into your current field? Share a bit of the background?
A. I originally discovered WordPress while looking for a content management system for one of my projects. Intrigued by how it worked, I started like many others do — learning how WordPress works through developing WordPress websites
I started using what I knew to provide development services on freelance platforms. For the next decade, I mostly concentrated on the lesser-known, yet still critically important parts of WordPress – security and speed optimization.
Q. Whatís the most interesting project you have done to date in WordPress?
A. Well, in my opinion, each and every project is interesting. Anyway, there was one project that challenged me the most – a multifunctional WordPress website for a tractor manufacturing company. We had to do a lot of optimization in order to achieve decent results in its performance.
Q. Have you ever been to any WordPress meetups or WordCamps? If yes did you learn anything useful?
A. I've attended a couple of WordCamps and meetups during the past few years. My biggest takeaway from all of them is how important a loving community can be for any project.
Q. What does your workstation look like?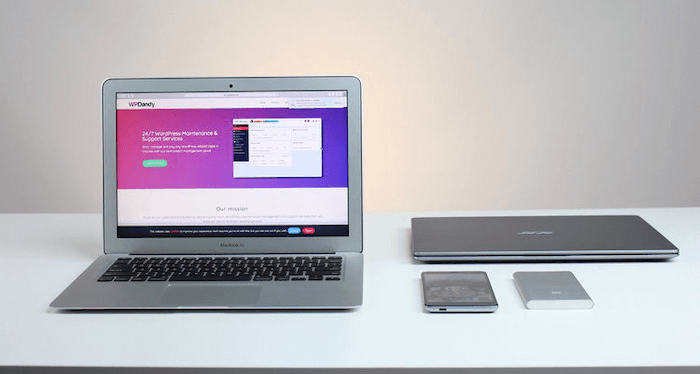 A. Pretty simple, just essential stuff.
Q. What kind of tools/software do you currently use for your creations?
A. Git, Local by Flywheel, Sublime Text, Photoshop, Adobe Illustrator.
Q. What interesting feature do you think you would like to see in WordPress and is currently missing?
A. I think a built in media libraries folders would be a very helpful feature.
Q. Out of the current plugins and themes which one do you like the most and why?
A. I often work with WordPress websites speed optimization and must say that Autoptimize plugin is very useful in this kind of situation.
Q. Which WordPress hosting do you use and would you recommend for your clients and others?
A. Getflywheel is one of my favorite.
Q. Do you like/love what you currently do in WordPress?
A. Yep!
Q. What would you like to do in the future in the current field or somewhere else?
A. I look forward to continuing to provide outstanding WordPress development, maintenance and management services for all of the many iterations of WordPress that exist and will be created in the future.
Q. Can you give us some reference for whom we should conduct an interview next and why?
A. Sabrina Zeidan – a WordCamp organizer/speaker, WordPress plugin developer, and just a great person.