With the new generation going online for all their professional as well as personal needs, it has become quite necessary for the business houses too, to follow suit.
However, just getting a website designed and adding in some information is not enough. What you need is a website that is highly interactive, user friendly and adaptive to various screen sizes.
You can definitely get such a website designed by an expert. But, then you might need a full time professional to manage the site. On the other hand, learning some WordPress skills and designing your own business website would be a better idea. This way you won't have to depend on a third person for the creation or maintenance of the site. And the best part is that WordPress offers a range of features and functions that actually makes creating and updating a webpage easy.
If experts are to be believed, knowledge of can actually give you a helping hand in growing your business quickly. Read on to find out how some of these skills can help in the growth of your enterprise
Content Management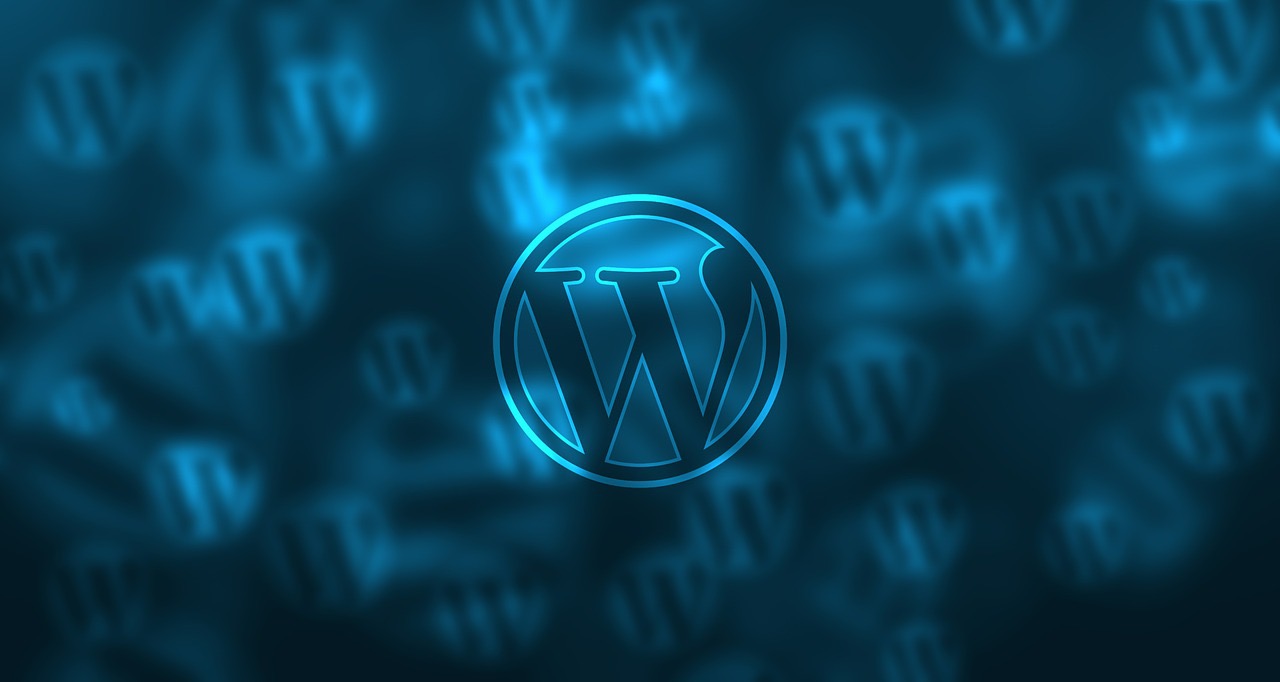 While using a traditional website, you would need expert intervention for updating or changing the content. However, this is not the case with WordPress. Did you know that the content management system that it offers is simply amazing?
So, making changes to your blogs and other content on your website, as and when you need it is actually easier. Thus, if you have the right WordPress content Management skills, you can update your website as soon as you get an inkling of the changing trends.
This would definitely be beneficial for your business as more customers are likely to make a beeline for your updated webpage, in turn increasing your revenues.
Quick and Easy SEO
One of the main problems that most business website owners face is getting high rankings on search engine lists. After all this is the only way to ensure that the clients click on their webpage links. They hire SEO experts for their website but things may still not work out. On the other hand, the WordPress themes and codes are all SEO friendly, which means gaining higher ranks in search engine results and driving traffic to your business website becomes easier. Also various plugins like Yoast SEO and All in One SEO can further improve the rank of your website. Of course, it goes without saying that higher the rank, higher the revenues and better business growth.
Convenient Social Media Integration
Since most of the people these days are hooked to the social media networks, business owners are integrating their websites to these, in order to drive more traffic. With your WordPress skills, integrating your business website to the various social media platforms definitely becomes easier. WordPress offers you various options that allow you to add social media buttons to your website. By clicking on these buttons, the customers can easily share interesting information of your page to any social platform easily.
WordPress also offers you certain plugins such as Filament and Shareaholic which helps you to keep an eye on how well the audience is engaged. Remember, the more your business is visible on social media, the higher the chances of its growth.
Broadcasting Updates to Users
If you need your latest updates to be quickly viewed by your customers, it is important that they are informed about these. One of the best ways to do this is by using RSS feeds. However, incorporating this in a conventional website is not easy and you may have to wait for an expert to help you out. On the other hand, WordPress templates that they come with a built in RSS feeder option. As soon as you post a feed on the website, all your customers will be notified about this, thus letting you get an upper hand over your competitors.
Easy Adaptability to Mobiles and Tablets
When designing a website for your business, you not only need a creative and interactive design but also one that is responsive. Since most people use their mobile phones and tablets to browse the internet, it is extremely important that your website adapts to these properly. In case it doesn't, you may lose out on a number of valuable customers. But thanks to the evolution of WordPress, most templates and themes offered by it have a responsive design. So, if you have adequate WordPress skills, designing a website that adapts to all device screens would be easy for you. Also, this would mean that your website is accessible to all users, thus enhancing chances for increased sales and thus growth of business.
WordPress offers a wide range of features which can help you create a website which looks as good as the one designed by a professional. However, the simplicity of the functions means you can manage it yourself and don't have to depend on anyone. So, now that you know how WordPress skills can help in business growth, go ahead and learn these skills.