Notary public services WordPress theme can be used for notary websites and other financial institutions or financial legal experts as well.
Hence we have taken out a list of our well made financial and notary and accounting related themes which would serve well as notary public services WordPress theme.
They have some of the common features which we would like to share with you before going into details of these themes and why they are best suited and have something unique among others:
a. Easy Color changing: Color changes should be possible easily for not just font color changes but also website color changes.
Because each website should be made unique and hence each website should have its distinctive color schemes according to its logo and services.
Also color choices vary from person to person and business to business. This has been made possible easily using this notary WordPress theme.
b. Responsive and Mobile device first: Mobile devices and smart phones nowadays account for more visitors and customers ever than was the case before and hence this has led to developers of websites to have all of their websites.
And notary public services WordPress theme developers to have their templates as responsive and mobile device first approach with testing extensively on various browsers.
All the elements of these themes have been particular tested for mobile and table devices and their browsers to satisfy the Google mobile friendly test as well as responsive tests.
c. Versatile: Versatility can lead any website to great extent of desired flexibility and scalability.
Versatile themes can be considered great when we know that adding plugins of any kind like contact form, events, SEO or any other type of plugins can be easily added and lead to increased functionality and features for the website.
Thus dependency on developers reduces as well as future scalability and their possibilities also increases.
d. Rapid Fast: Rapid fast and speeded up website would mean that users can navigate easily without any wait and reduction in wait time means that more info can be read and browsed in a shorter time.
e. Lesser Scripts: Lesser scripts if included in the making of any theme would mean that lesser conflicts would happen with various plugins involving scripts like slider plugins or page builders or shortcodes and gallery plugins.
f. Visible contact info: Visible contact info is essential and important because anyone who is searching for notary services in their local area would want to call them back after checking on the website. Hence visible contact info forms an important aspect of website creation.
Following themes can be considered for notary public services WordPress theme and are great financial and legal expert templates: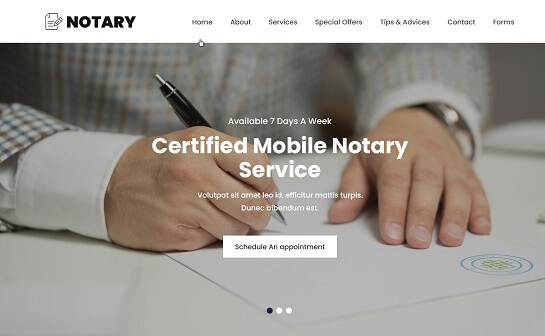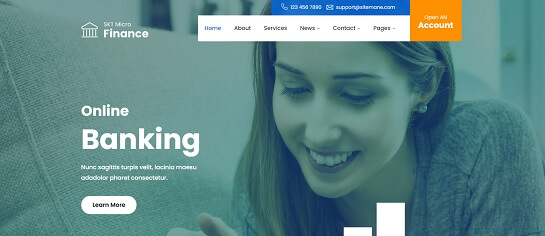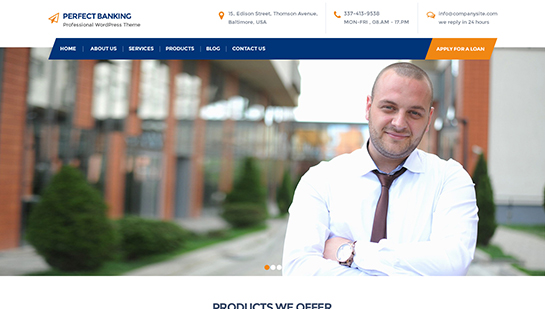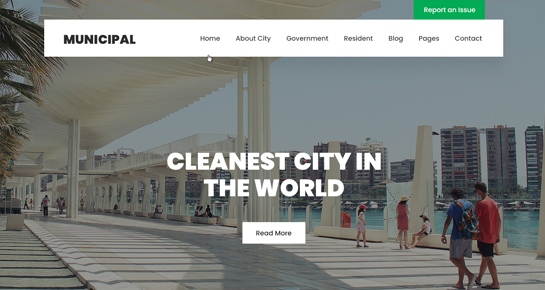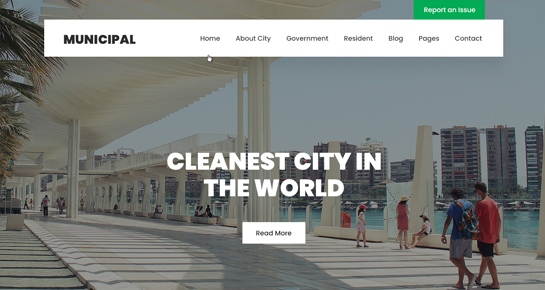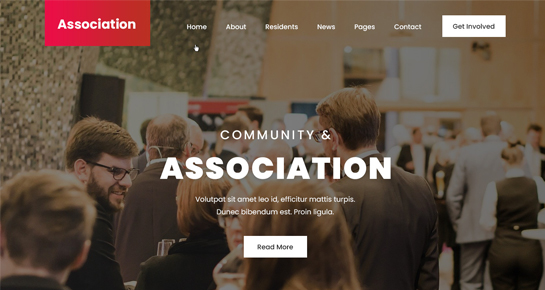 Great Accounting theme can can be used by accountants as well as notaries. Notary services can be showcased nicely in the services area which has been shown in the homepage itself.
Call to action with top contact button highlighted for better contacts and sales and quick grabbing of attention of visitors. Widget friendly sidebar and footer would mean that any type of other widgets can also be added into this theme.
Services as a legal services cum notary services WordPress theme. All services are well showcased. Has a great call to action with contact details displayed on the top.
Lawzo is also compatible with recommended page builder and thus allows easily oneself to add any type of layout of their own choice and also any type of content.
Icons lead to greater clicks and hence this theme showcases icons in the menu and navigation area leading to greater navigational ease. Also legal expert showcases different columns of services, testimonials and teams very nicely and elegantly.
This looks a real professional template for even corporate and business enterprises and is a multipurpose theme due to its features like color change, font change and plugin compatibility.
IT Consultant as the name suggests corresponds and caters to consulting business of any kind and notary public services WordPress theme also corresponds to consulting and working for notarised services of all kinds.
It is a clean and grid based WordPress theme which can be used for notary websites.
Perfect is a perfect theme as it sounds by the name which has more than 15 sub themes within the 1 main theme. It is a big theme considering its applications and features and their child themes cater to different industries and niche.
All of the child themes and the main theme both are multipurpose and can be used for any type of websites and it can of course be notary websites. With several header and footer choices and variations possible we are surely to watch a great theme.
Flat pro is a flat based notary services WordPress theme which can be used for any other service based website as well since it focusses on showcasing services as well as other important items like testimonials, team members.
It has many shortcodes to satisfy needs of varying requirements of developers and their clients.
Very simple and easy to use theme option as the name suggests simple it appears to be simple on the front end with over simple navigation and info and a simple design to resonate the same.
Also the backend is super easy and simple to update as far as novice users are concerned.
Simple and minimalistic services based theme which gives ample options to any user of any level to have their adjustments and edits possible in shortest amount of time.
With easy theme options based template it becomes easier for users to have what they desire on this white based theme.
Another professional stable rock solid based notary public services WordPress theme which has the potential to cater to all service based websites and professional websites with its charming designs and features and functionality.