The creation of a super quality and inviting gift shop or handmade products store, romantic or antique gift boutiques, souvenir gift storefronts, as well as any other e commerce based website starts from the best gift shop WordPress themes.
If you own one of the above mentioned stores and want to grow the army of its guests, you are welcome to follow the checklist of the modern gift shop WordPress themes to engage new clients and customers.
Whether it's a small yet original gift store where anyone can find an appropriate present for a friend, beloved one or a family member, or a souvenir boutique to win the consideration of travelers and tourists across the globe, souvenir.
Handmade merchandise and gift shop WordPress themes of SKT Production we are going to explore below will do a fantastic job for taking it to a higher platform of performance and client care.
Create a convenient online shopping platform for your target audience and let them compare products and their prices, check the availability of sizes, colors and much more without losing time or nerves.
Each of these gift shop WordPress themes is completely inventive and intelligent when it comes to commercial solutions and brings your talents as a creative web designer and developer to the fore for modeling and styling your online gift store.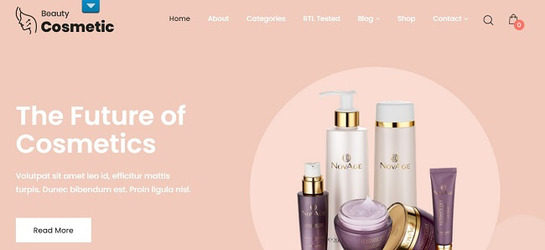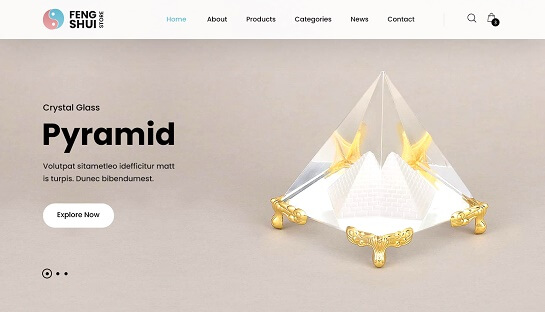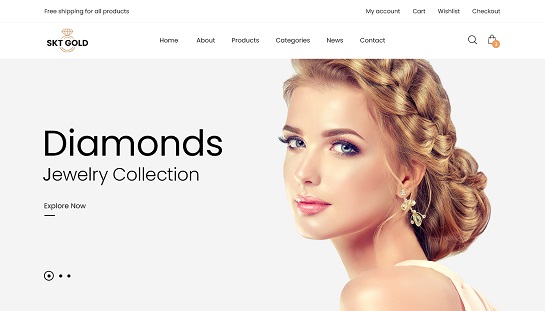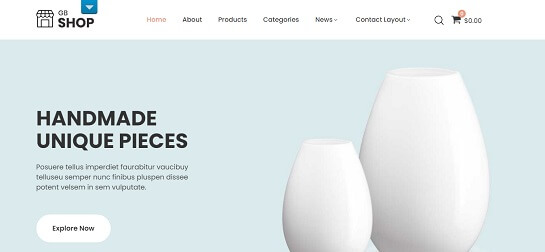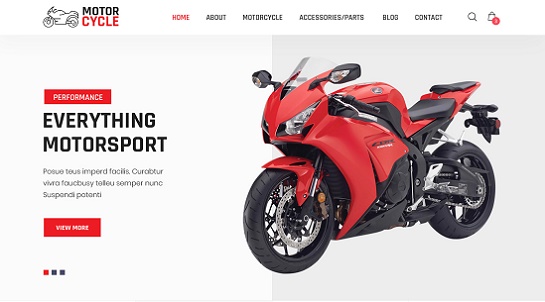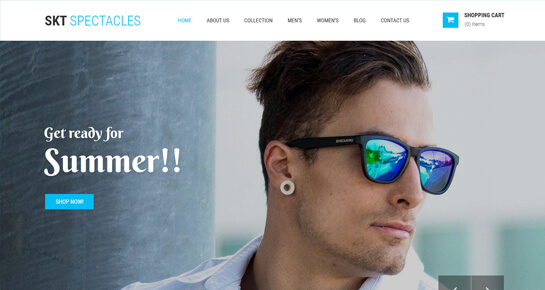 Spectacles is one of the freshest gift shop WordPress themes that is custom built with the latest web design and development trends in the theme authors' mind.
As such, this template is versatile enough to undergo any changes and modifications to wear the outfit and support functionality your e commerce website needs the most.
It's a feature rich platform with responsive and cross mobile checked HTML 5 coding paired with CSS 3 animations, unlimited product and category support, live customizer controls for reducing the time you are going to spend on the customization of your website and reviewing results, etc.
Add as many online shopping and commercial plugins as needed, integrate online payment and shopping cart functionalities and make your content multilingual to attract as many foreign visitors and tourists as possible.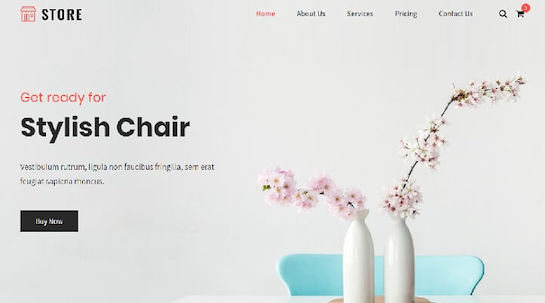 You will definitely love the way Ele Store is ready made for your online journey. Even if you are not experienced in web related processes or programming, you don't need to worry.
This theme is a unity of simplicity and versatility making it affordable for you to craft an enviably good gift or accessories online store.
It's a multipurpose and fully configurable template meaning that you can remove and add, adjust and rescale whatever is needed to market any kind of products, from ordinary to high volume, designer or handmade clothing, bags, belts and accessories, kids toys and gifts, antiques and jewelry, ancient furniture and sculptures, etc.
Choose from multiple layouts and use hundreds of preloaded shortcodes, make the most of the translation readiness of the theme with compatible multilingual plugins, and enhance default SEO capabilities with additional tools and extensions.
Florists, designers, physical gift shop and digital portfolio owner will definitely evaluate the charm and creativity of Flower Shop.
The good news about this theme is that you don't need to be rich, have a month of free time or some technical knowledge to get started with your website or online storefront.
Flower shop is cost effective and comes with full documentation to help you start quickly and give your site a final look without any difficulty.
WooCommerce of the theme has been checked not only once and this is where your website is going to be transformed into a fully functional e commerce store with products and gifts categories, classifications, product ranges and other filters.
You can predict and fully control your site visitor's browsing behavior with a smart and attention seizing SKT Landing Page.
Gift shop WordPress themes with a lading page included are modern marketing tools for client engagement and conversion you can use for your own online commercial operation.
You can use this page for sales related content, offer the best products or lead the customers wherever needed throughout the other parts of your site via call to actions.
You are armed with dozens of primary web design controls, including font and color choices, image selection for the default homepage slider, page and post layouts, widget friendly theme areas and much more.
If you want your luxury or gift store to be open 24 hours a day, 7 days a week and 52 weeks of the year even while you are on vacation, having a website in parallel with the brick and mortar store is a must.
Luxury Watch is a good starting point in this relation ready to provide the stable operation of your site around the clock.
You can present a big image of a business of any commercial nature or size with this luxurious and dynamic, CSS 3 packed and durably coded theme and no one needs to know that you are a small gift shop or a startup business.
Tested with a wide range of sliders like Crelly Slider, Mete Slider and others for the most captivating exposure of images on the homepage, Luxury Watch is retina ready and fully editable in gallery part to display the photos and image based descriptions of your physical and E-products.
Whenever you want to update your store with a new design breath, it is going to be a headache for you. However, it will never be the case with your store's online presentation if you rely on Shopzee.
Update your site as frequently as needed so that your shoppers will have access to the newest offers and products.
All in all, Shopzee is one of the reliable, shortest and fastest ways to bring all your merchandise, gift items and handmade goods to the widest possible group of potential buyers and clients as the theme can host multilingual content.
As well as welcome both desktop and mobile users so that there is no chance you will miss a single visitor.