The best digital signage WordPress themes put together in this article will take the sweat out of creating and designing wonderful websites for digital signage and electronics, LCD and LED, e paper, wall controller and other applications, their sale and display, management and more.
Whether you are going to have the online version of digital signage showcasing any important information, bank queue or menu items, currency exchange rates or something more, or offer digital signage player and display applications and equipment to be viewed.
Compared and purchased via the website, these digital signage WordPress themes will grant you with the best web management and customization tools to do that.
Digital signage solutions are already used in different industries and for the presentation of different businesses.
Well this fact is not surprising at all since using a screen for showcasing this or that content or information is a productive way to provide the clients with useful details catering to this or that niche specific business, organization, event or undertaking.
Thus, from museums to libraries, cafes and restaurants to public departments and banks, stadiums and undergrounds, transportation systems and much more make the most of this digital signage technology.
Now, if you need to take the same technology online and work on it to present even more attractive and attention grabbing screens with high quality content, run a dynamic blog sharing the latest achievements in electronic world.
Craft an online storefront for selling different digital and physical goods and products, you are welcome to do it by the application of any of the digital signage WordPress themes discussed below.
With these website builders, you don't need to understand all the minute details that go into the styling and coding of them.
User and admin friendly, these digital signage WordPress themes are fairly easy to use and follow, edit and customize while granting you with intuitive admin dashboard, basic concepts and the simplest practices with full documentation.
Digital Signage WordPress Themes for LED LCD ePaper Wall Display Screen Showcases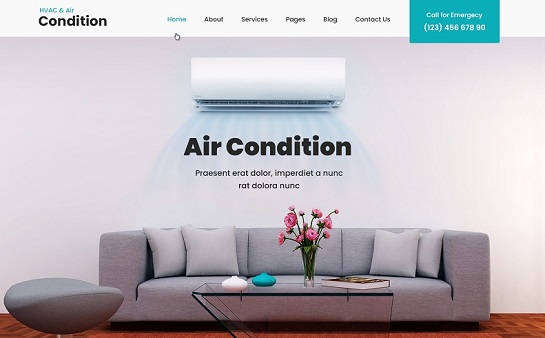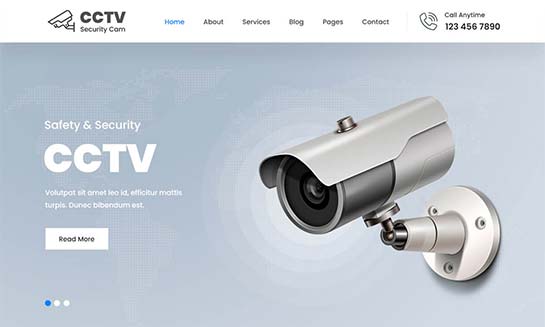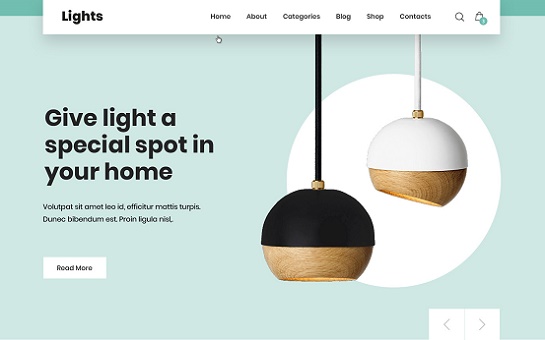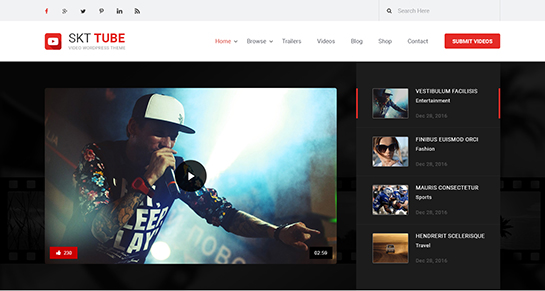 Designing digital banners and adding relevant content to them, and finally, showcasing them online can be perfectly organized with one of the video based digital signage WordPress themes called SKT Tube.
Fully responsive and multimedia friendly, SKT Tube is custom built to offer pixel perfect, proportionally relevant and legible content across multiple devices and platforms which means you won't miss a single website visitor coming from desktop or mobile internet traffic.
A powerful video slider is hanging at the top of the homepage and offering you 32 variations to choose from. Other sliders can also be added to SKT Tube and practiced for the stunning visual result.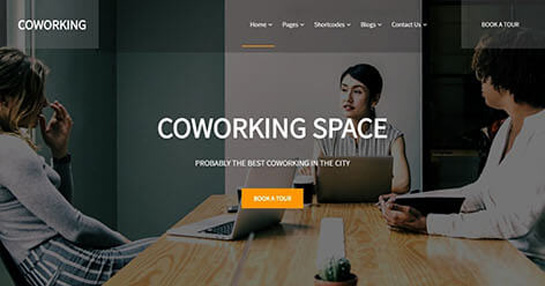 CoWorking is a lovely and beautiful, yet professionally built and well worked out digital space to satisfy any kind of business needs.
From offering coworking spaces and cooperation possibilities to managing digital signage and electronics website, selling products online or providing repair services, CoWorking is well practiced in supporting them all.
Practically, CoWorking is an offshoot of advantages ranging from ready made website building environment with demo content to thoroughly customization ready nature to bring the most creative ideas into life with colors and fonts choices, image addition on the homepage slider, management of content sections and widget zones, etc.
You can achieve even more if using the power of preloaded shortcodes and compatible plugins working just fantastic with CoWorking.
IT Solution is the next technology based digital solution for any kind of digital signage focused websites and is ready made to deliver rich and user focused content with modern graphical solutions and animation touches.
If you are comfortable using computer and mouse, you will be capable of tweaking the theme's core and discovering all the essential features of it to help you customize and configure your website the way needed.
No coding knowledge or intimidating tasks, everything is kept surprisingly simple and understandable with complete documentation and easy to use shortcodes, live customizer and more.
Thousands of ways and wonders are included in SKT Hosting that wins the title of one of the top and best digital company and digital signage WordPress themes as for present.
With dozens of pre enabled feature and controls, easy to manage admin sections and easy to configure parts, SKT Hosting knows how to attract website visitors and keep them engaged.
Everything has been well calculated and implemented to give your site a winning status in search engine rankings as well as the theme itself is amazingly search engine optimized. You can even contribute to this SEO friendly nature with additional plugins and add ons ready to enhance the general performance of the site.
Solar Energy has adopted a multifaceted approach to hosting websites and taking them to another level of visitor integration and client trust.
It means that the multi purpose nature of the theme makes it possible to use the default template for as many different occasions and cases as your digital or e commerce or any other business may deal with at the moment.
The theme's easy to manage and customize nature polishes off hundreds of practical ways to manage and showcase your digital signage website in the most effective fashion with e commerce capability, SEO and SMO integration, multilingual content, widgetized zones for the secondary content and much more.
On a surface level, SKT SEO is clean and practical accustomed to making any content easy to notice, review and follow for the website guests and visitors.
But if we tackle the real nature of it, we'll be astonished by the avalanche of the available tools and controls, management options and web promotion solutions.
Moreover, this template does not expect from you to be a real web developer to succeed in controlling and customizing the theme. Full documentation and technical support available will do the hard work whenever needed.
Finally, the theme is as responsive and user optimized in terms of accurate presentation and speedy loading as it is social media, search engine and e commerce ready.