Below are few of the best WordPress themes for projects of different sectors.
The contemporary world is full of innovation and increasing competition due to an increase in businesses across the globe. It calls out for firms to be cost-effective as well as stand out from their competitors to reach out to the maximum audience.
Social media platforms and websites play significant roles. Designing successful websites is relatively unchallenging when using the best available WordPress templates and themes.
Most of these themes are free to install, the rest accessible at highly reasonable prices and immensely user and audience-friendly.
There exists a wide range of WordPress themes to cater to absolute essentials.
These themes offer various structures, layouts, and fonts etc. that can mostly be modified according to firms' preferences.
The templates also provide features to assist in individuals finding their relevant firms after searching for required data online.
Best WordPress Themes for Projects to Choose From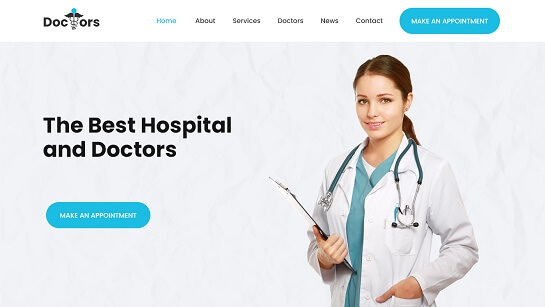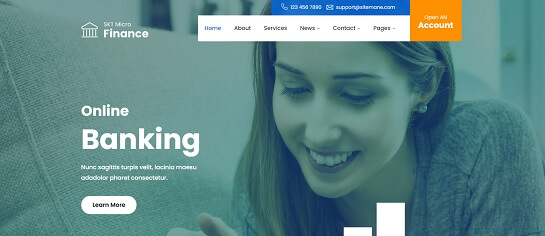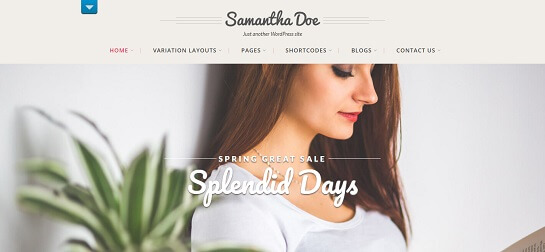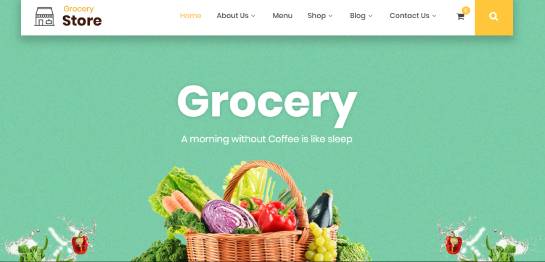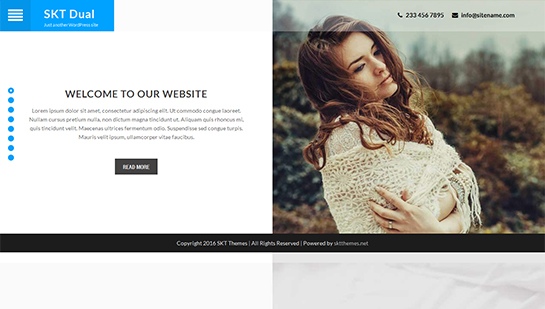 SKT Deal is one of the best WordPress themes for projects undergoing in the service sector, including promotional, technological, and consultancy, etc. Because it is accommodating to WooCommerce and various plug-ins, it enables online trading through websites between firms and their customers.
It assists in increasing the customer base and revenues of the firms. The theme can easily be used on mobile phones, and the audience can access firms' websites regardless of the device they are using.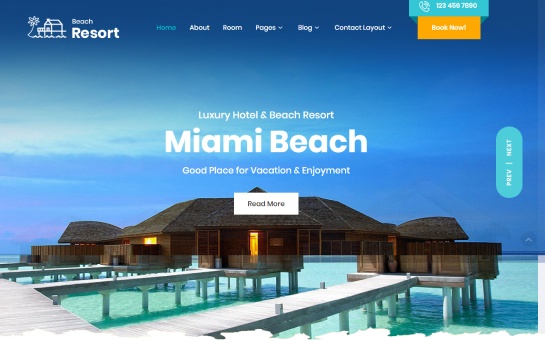 Very adaptable and easy to make editions in, SKT Beach offers an uncomplicated layout to bring ease to firms and customers both.
The theme is one of the top best WordPress themes for projects related to vacations, including hotels or resorts.
It helps in effectively targeting holidaymakers and travelers around the world.
This SEO-friendly theme is compliant with many plug-ins including WooCommerce and EDD too.
It's encoded with latest technical languages like HTML5 and CSS3 to help design amazing sites in a time-effective manner.
Complete Pro is created to design proficient and dexterous websites. It contains numerous latest characteristics to develop useful and attractive sites in trouble-free ways.
Because of being built upon various concepts, it is suitable for all kinds of entities, from corporate to individual use. Not only is it SEO and SMO-friendly but accommodates various plug-ins too.
Among its notable characteristics are color scheme modifying option and availability of translation of theme facility. These all assist in the sites reaching out to the maximum audience through social media platforms.
The theme is developed to represent the nature, ecological practices, and landscapes. It caters to all such related businesses, aiming to attract the highest audience possible.
It's the best WordPress themes for projects of environment safeguarding social entities. Effectively promoting sustainability would help ensure the firm's growth in the coming times.
SKT Gardening can be installed in a hassle-free manner and offers various features. Among them are numerous administration options, text styles, and color scheme choices. It is SEO and SMO compatible as well as easy to access and use on mobiles.
The theme is developed to help create classy websites to represent prosperous businesses. It caters to firms like construction, designing, home-décor, other artistic and innovative organizations and individuals etc.
The main page of the theme includes an attractive layout and categories. It also has information spaces to display necessary data about businesses, their commodities, contact numbers, and social media pages, etc.
Its unique properties include being SEO and SMO optimal, plug-ins, and gadget-accommodating and having polyglot options for the layout.
One of the most compelling themes, Strong Pro was developed to offer innovative layouts to highlight utmost creativity. The template caters to businesses related to healthcare like gyms, weight reduction initiatives, body shaping programs, etc.
Strong Pro enables the firms not only reach out to the maximum customer base but even indulge in e-commerce.
The theme offers proper structure with spaces to showcase essential information, including the addresses, pictures of the facilities, adrenaline-infusing videos, etc. In addition to having the option to change the language of structure, Strong Pro is adaptable to many plug-ins too.
The theme is one of the best WordPress themes for projects like initiatives and recently established firms. Its uncomplicated design helps it be not only time-effective but cost-effective too.
The firms can display information about their projects and plans to create awareness in the maximum possible potential client base. Quick to be loaded, this prevalent theme is perfectly gadget-friendly.
Thus, information and structure can be adjusted according to whatever gadget the site is being accessed through.
This theme is among one of the best WordPress themes for projects regarding transport and logistics. Movers and Packers is a trust-worthy theme that assists significantly in reaching out to more potential clients. The structure is uncomplicated and very easy to understand.
It also gives ample space to highlight companies' expertise, accomplishments, working hours, locations, and contact details, etc. Further, the firms can easily modify the layout as per their requirements. Compatibility with plug-ins includes SEO, NextGen Gallery, WooCommerce, etc.
Legal Expert is the best WordPress themes for projects of businesses like law firms, legal professionals, bureaus etc. The theme offers a professional structure, designed to showcase all essential, eye-catching data related to professionals' profiles, their contact information, consultancy experience, achievements, etc.
Not only can users edit their websites' color scheming but include high-quality pictures in the slide show facility available to impress their potential customers.
Compliance of the theme with WooCommerce enables firms to indulge in online trading, setting appointments, etc. too. Firms with restricted expertise of website creation can easily develop their sites while incurring minimal expenditure by using some of these best WordPress themes for projects.
It will help them expand their existing and potential market, leading to higher chances of growth in their revenues and profits.
Firms can hence, employ these themes to make their websites their unique selling points. It would thus support them distinguishing themselves from the increasing competitors in the overall global market as well.