Whatever comes and goes, reading remains in fashion. Therefore we have put together the best library WordPress themes for the creation and promotion online libraries and repositories, book listings.
Also, bookstores and ebook stacks, bookseller and librarian, authors and writer's personal websites, publishing houses and more.
The fact that the books play a paramount role in the human development, in the formation of viewpoint as well as in distinguishing the good from the bad and developing a sense of aesthetics has been approved for centuries.
In contrast to movies and films where the viewer only needs to watch and enjoy the beautiful scenes, the book makes you think and imagine, passing through yourself all that the author has tried to put into the lines.
On the other hand, we are not going to deny the fact that the Internet is penetrating deeper and deeper into our lives, changing it beyond recognition.
However, there are also thousands of advantages on the fact that our modern life depends on this source of information that is available around the clock and can be managed even by the child.
A bright example of such advantages are library and bookstore websites giving you an ultimate freedom in your time management and choice of physical location whenever you want to purchase this or that book, view it online or get an information about some book presentation.
In this relation, we have scoured the Internet for the best and the most lovely library WordPress themes for any kind of book and author – related websites and personal blogs, bookstores and bookshops, libraries and online reading rooms.
Give a unique presence to your local library or authored books with any of the library WordPress themes we have put together for you. They are all worth trying and are custom built to look their absolute best on every single library website or blog.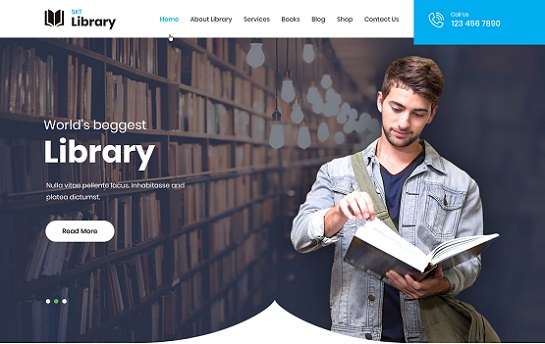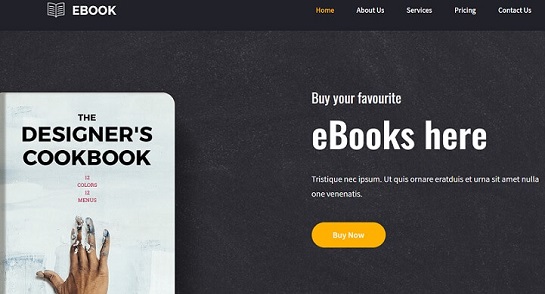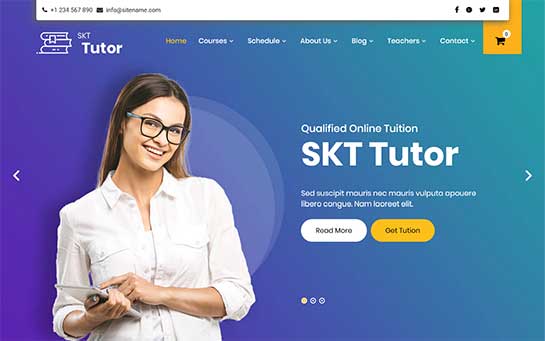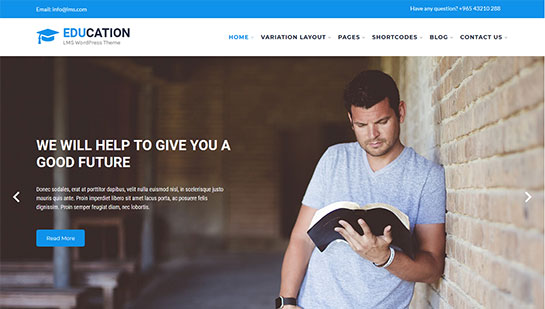 Another fully editable and admin friendly template that can be found among the cost effective library WordPress themes is called SKT Education. It comes rich with everything needed for the ongoing viability and precise operation of your site across the diversity of platforms and browsers.
With SKT Education you can quickly allocate and deploy all the books and other materials and give your website users quick access to them.
Display every piece of your digital library in an effective way and be sure it will appear with the same charm and legibility when viewed on different screens and portable devices.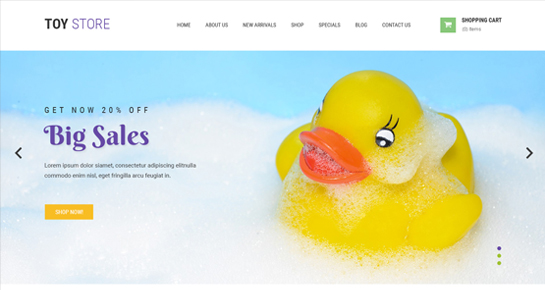 Toy Store is one of the freshest and nice looking library WordPress themes with commercial nature at its core. It means that this template stands for flawless performance and usability when it comes to creating any online bookstore or library to give access to hundreds of website guests at once.
Whether you are an individual writer who wants to share his passion with his audience, or a local bookstore manager trying to reach out as many booklovers as possible, Toy Store is just the right thing for you.
The possibilities of this web builder are endless in terms of colors and fonts, widgetized areas control and page/ post layouts, content scheduling and editing any time you want, etc.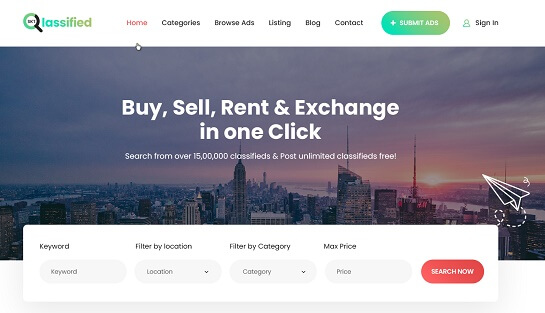 Classified Ads is just another properly worked out template authored by SKT Themes that is ready to go with the majority of different topics and niches.
This multipurpose and multidimensional system is extravagant when it comes to generating responsive and mobile optimized nature, SEO competent touches, as well as cooperation with the popular social media platforms.
By building a strong reputation through Classified Ads will be easier than you could ever imagine since this template is built on a firm HTML5 and CSS3 coding and includes all the primary tools you will need to style your presence.
PayPal, AlertPay and Moneybooker payment systems are paired with the theme for ensuring payments can be made and accepted in the easiest fashion.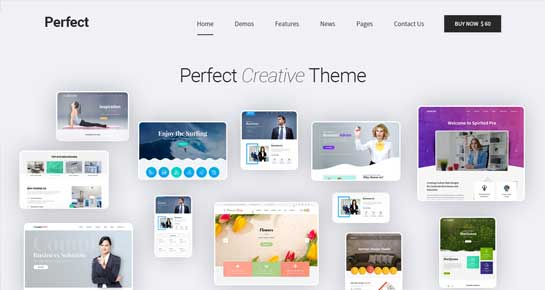 Start your online career with SKT Perfect and you will never regret it. This serious looking website toolkit can be the right destination for your book collections and archives, articles and other databases, research guides, e magazines, journals, etc.
Nailing all the nuances catering to the look and feel of your site will never be difficult with SKT Perfect that is superb in customization and management.
It works just as a simple visual editor with all the color and typography settings, page and image controls, resizing, remodeling and more.
The same is true about its functional extension with the help of useful shortcodes, tools, add ons and plugins.
With multiple styles available, SKT Launch Pro is one of the flexible templates you can find in the collection of the best library WordPress themes presently.
From going live with your digital library to launching your e books and other products, SKT Launch Pro will be the best companion for you. It celebrates elegant and clean design, responsiveness in case of mobile and device accesses, Google fonts and social icons integration, etc.
Widget friendly areas are also ensured within the theme so that you can showcase the most useful links, as well as any other important information. Separate author area is also provided for displaying your profile and autobiography.
Dynamic and inspiringly beautiful, smart and experienced, SKT Guns is the one to raise the bar for your library's online presence and be the place that is haunted by hundreds of daily users.
The end user of this top rated template has been kept high in the theme developer's mind. It means that every single technic has been exercised to result in a stunning reader and website visitor experience.
The responsive coding and legible typography possible are directed to the fulfilling of the client's primary needs.
Homepage fullwidth slider is the best tool for visualizing the best pieces of your library, your upcoming book presentations and more. Other sliders have also been tested with Military and showcased their best.