Many times you may have heard that the free themes are immature to use as they do not provide customer support and guidance.
Yes it is true but their is also one fact that some small business do not have money to start their business online and does not require these features.
So before choosing any free theme just check out the features that your business required or not.
Else, go with the paid one. Also, verify if Free themes provide featured design and fair support.
Most of the free WordPress themes are very pleasant to use.
Also, they provide the best functionality better than the paid themes.
We have formulate our best efforts to create a bested cool free WordPress themes that can be occupied by different enterprises such as bloggers, hobbies related business, consultancy, medical care, IT service related business, Legal firms etc.
Free WordPress themes always give a better result whether you are creating a website for large scale enterprise or a small scale enterprise.
Blogs, personal websites, portfolio, and corporate business devotes the best outcome.
Some features of Cool Free WordPress themes are accessible without spending money, is so easy to use, easy to understand, efficient, effective, easy customizing option, and free plugins compatible.
Cool Free WordPress Themes for Making Visually Cool Up to Date Sites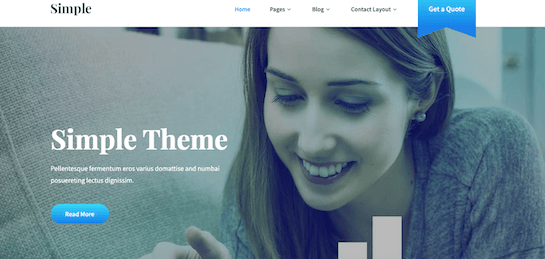 You can create a website using SKT Simple that gives a simple but fresh look.
This theme is light weighted because the theme is created with the updated code that does not require much time to get load.
It does not hold more than 3 seconds to load and the user will not leave your website quickly.
The theme is made very simple that user can understand the flow of website and will able to perform some action.
User staying on a website for more time results with the improving conversion rate.
To display more information about your business 5 sections have been created by default with the 3 slider option to the banner section.
If your business does not need call feature then you can remove the call to action feature from the backend.
Updating backend made very simple to get rid of complications.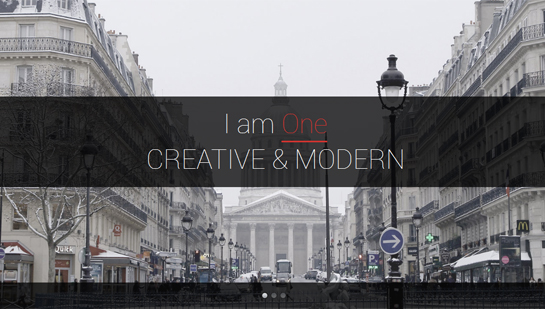 I Am One Lite is a one page WordPress theme that can be used in an easy way.
Small businesses like corporate, single product details, campaign, app details, agency, portfolio, personal, and resume providers can implement their website using this theme.
Without jumping to the other page the user can stay on the same page.
To visit another page they just need to scroll the website down.
Especially this theme is created for a small business which does not allow to add more information.
This theme is based on drag and drop functionality so you can add a section or delete it, also you can add elements, fonts, a widget that you need.
Hence you can add as much as images with the high quality.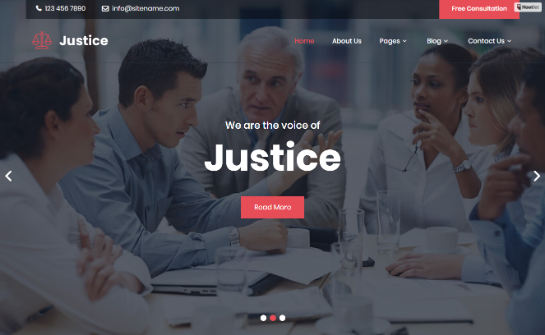 Lawzo is the career-based Cool Free WordPress themes that are expressly created for a business or agency related to the legal firm.
Like solo law firms, boutique law firms, criminal law firms, transactional law firms, legal divorce, and estate firms.
Usually, legal firms user complains about the opening hours and contact person details, therefore, lawzo lite has used the strategy to display opening hours, call details, and email ID for user benefits.
To get proper information about your lawyer your user can visit OUR ATTORNEYS section.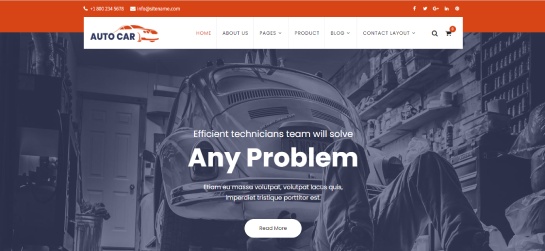 Auto Care Lite is basically created for an eCommerce business with a classy and contemporary look.
It is supported by main features such as WooCommerce plugins, very responsive and clean design, Contact form 7 plugin, allow widgets in the footer section and sidebar, allows different language, and social media integration.
To enhance the performance of Cool Free WordPress themes you can extend the features by adding some new plugins that will suit your business.
The theme is more appealing as elegant layout structure design has been done plus it accepts the retina ready feature.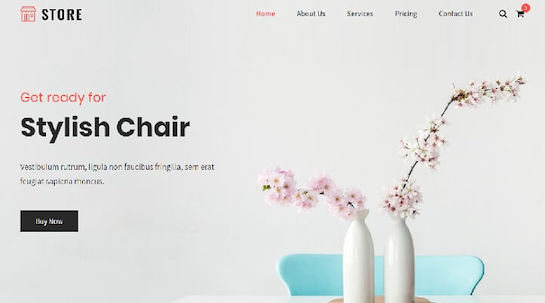 Good choice for artistry related business as this theme is more suitable to showcase your talent in relates to art, embroidery, architecture, gardener, landscaper, interior designer, fashion designer, etc.
Also helpful for eCommerce stores like crockery store, wine shop, healthy food shop, Dairy firms, bakery shops, and food shops.
This theme is accordant with the WooCommerce store to sell the product online. Users will feel good after experiencing your website as your website can give all the functionality that the product shop requires.
Plus it enhances the design with proper navigation and is viewable by every device and user browsers.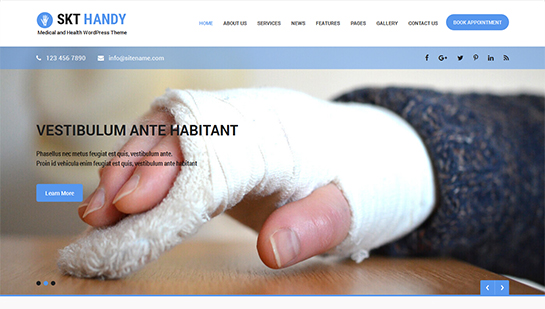 Non-profit organizations and doctors are the blessings that have been given to all of us.
For any medical need, we run to doctors and the needy people are taken care by the non-profit organizations.
Therefore these two blessings need proper consideration so that user can communicate with them quickly and easily.
SKT Handy is created in such a way that it follows all the features and functionality that are needed by every people.
From an older person to the younger one can handle SKT Handy very easily.
Call to action is integrated with social media to get in touch with each and every person.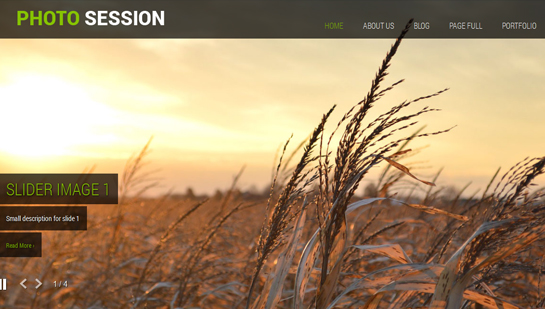 Photography or videography is the hobbies that generate more sales if you focus to get into online business.
To showcase your collections you will need a website that pretends like an online portfolio.
You may have high-quality images that not every website allows you to upload.
If it allows you then it is obvious it will slow down your website performance.
But SKT Photo Session is retina image ready means you can upload high-quality images that do not bother your website performance.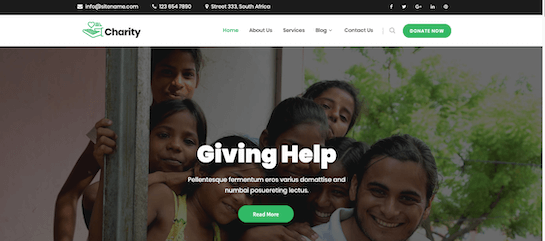 SKT Charity is a Cool Free WordPress themes that is developed for non-profit organizations, for personal blogs or any type of foundation that accept the donations.
SKT Charity is designed in such a way that any user can get attracted to the effective tools and images that are used. As compared to basic charity themes, SKT Charity themes work faster.
Different sections, elements, widgets, logos, header, footer these all are supported by customization feature.